Well hello blog, its been a while.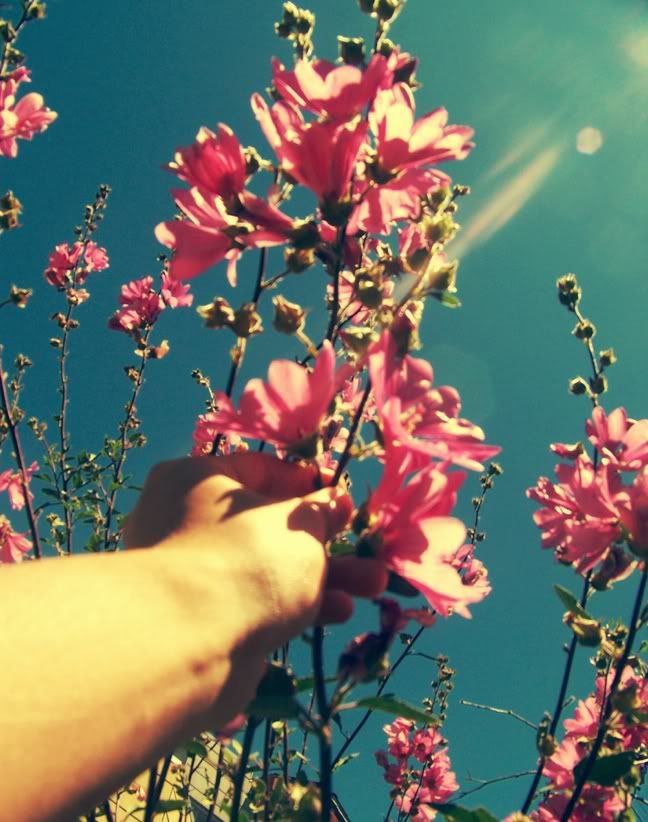 Here have some flowers as my way of apology...
Things have been super crazy for me lately, so much happening and so much more happening soon. And something had to give. So I took a little blogging vacation. I haven't read blogs, I haven't checked my blog. Nothing. It was quite refreshing. It was also necessary.
There are so many things I have on the go at the moment and blogging was the one thing that was optional. I do miss my daily blogging and crafting, I find it relaxing. In a couple of months things will settle down again and I can get back into my crafting and blogging. But until then its going to be sporadic and only when I can.
I am looking forward to a few months time when I can throw myself back into it all. I love blogging, I really do. And one of the best parts of it. I can blog from anywhere...
Even Wagga...
Em xo