I am loving yellow right now. Its so bright and cheery and after a cold winter that sounds awfully good to me. Yellow makes me think spring. And since my spring has been dreary and rainy so far (all 6 days of it), bringing some more yellow into my world will do what the weather isn't.
Here are my top 10 yellow finds, coming straight to you from Etsy of course.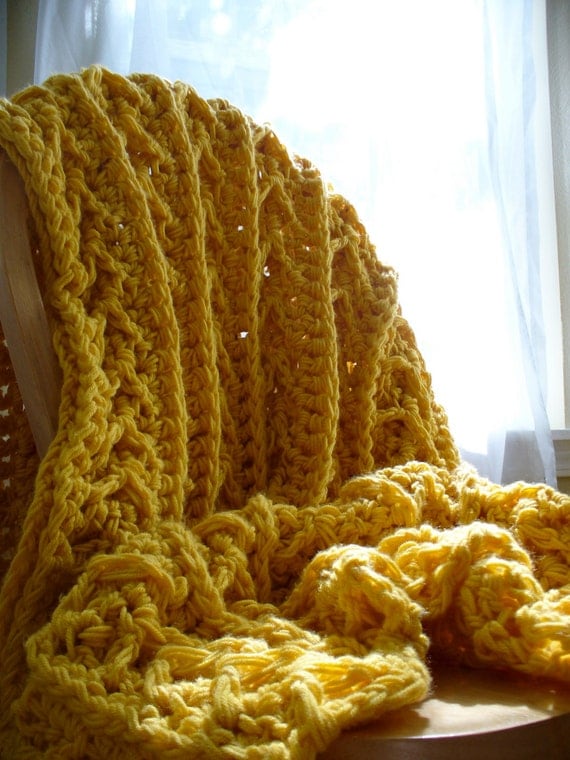 stunning sunshine yellow throw

Aren't they fantastic. They make me smile just looking at them.


While your here, don't forget to get your entry in for giveaway and this gorgeous ring could be yours.





Linking up here




and here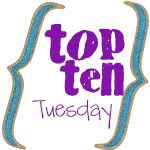 Em xo