This is going to get all soppy in a minute but first things first.
Because I love y'all so much I am have a
BIG
3 day sale in my lil
Etsy shop
. 30 % off when you use the coupon code LONG1 at checkout. You could get yourself some awesome fabric goodness!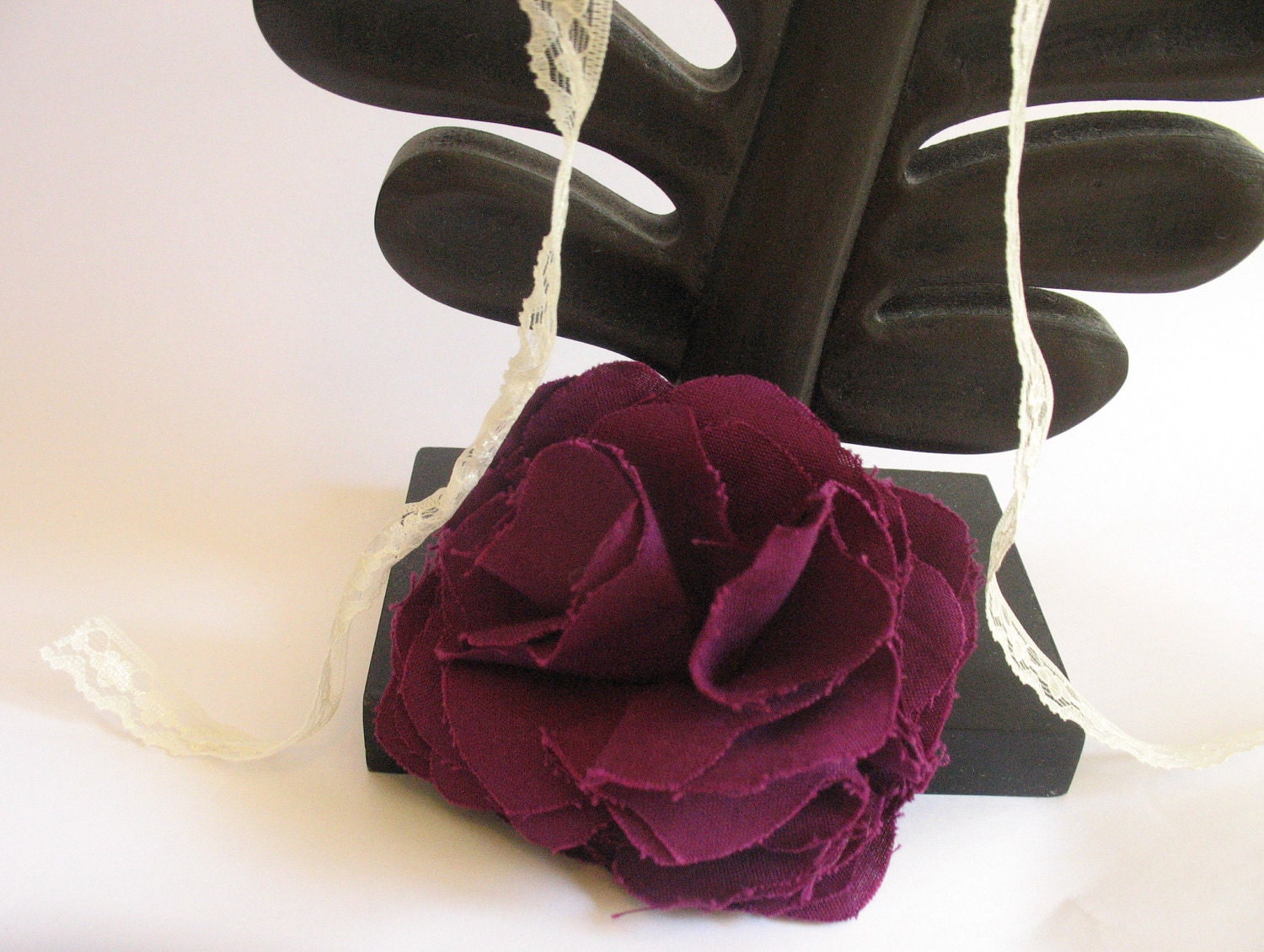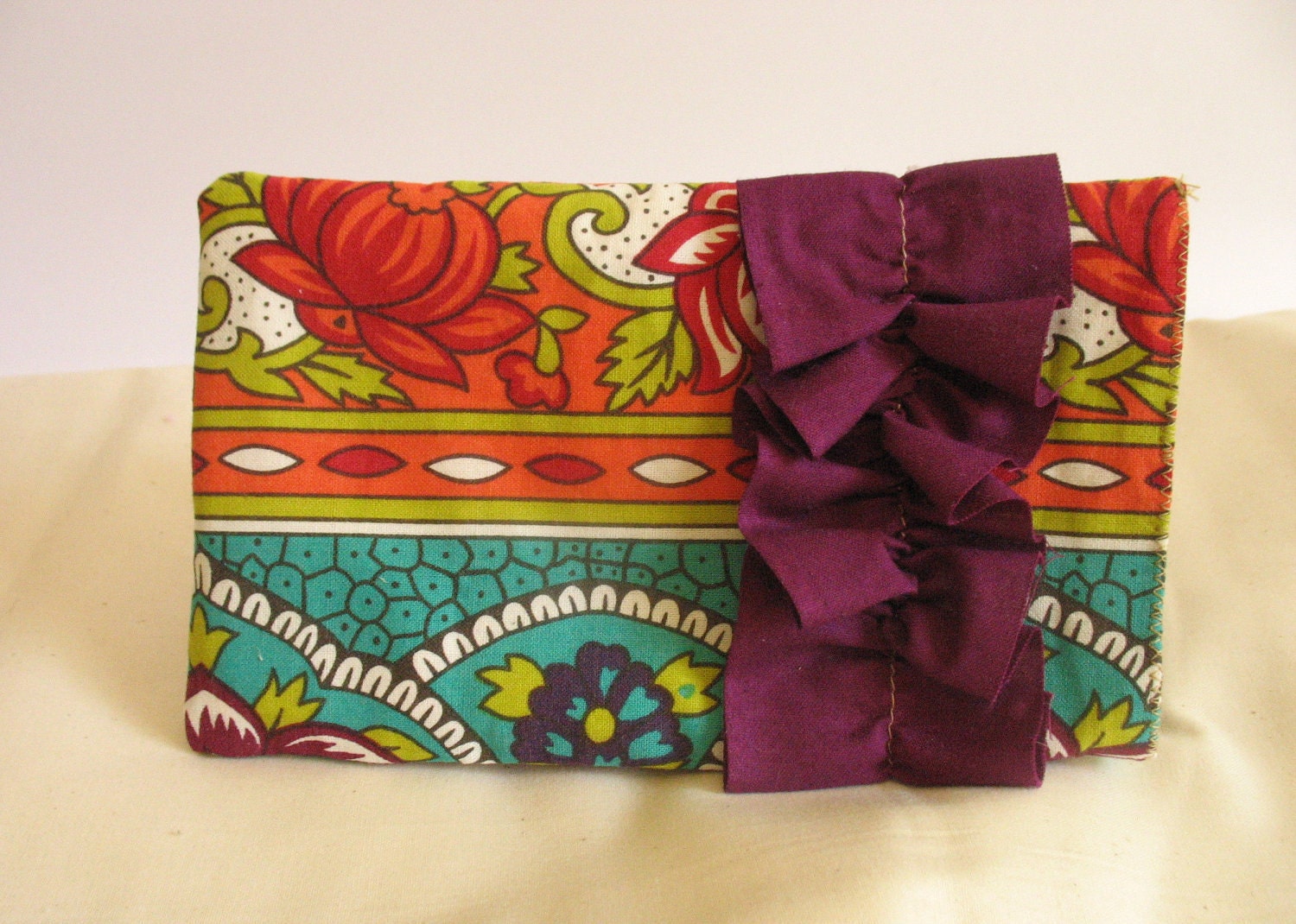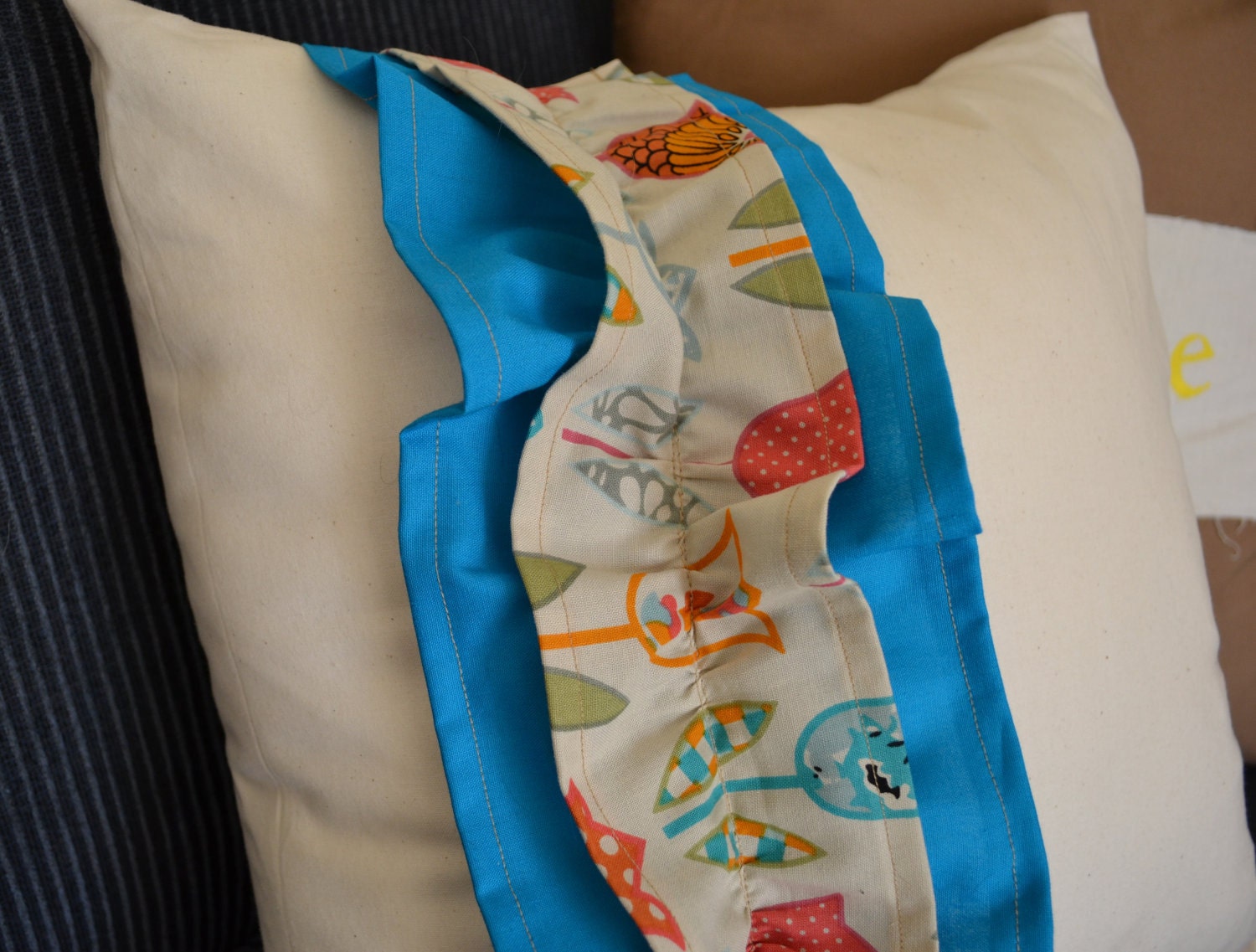 Plus I just want to let you all in on a secret. I have a AWESOME giveaway in the works, it will be launched when I hit
100 followers
. Only 15 to go. I am seriously excited, you are all going to love it! So help me get to 100 followers by spreading the love.
Now here's where I get all soppy on you. Thanks so much for all your support. I love you all! This blog means so much to me, for real. It is my happy place, the place where I can share any part of me and know that you all are here to support me and cheer me on. I think of you all as my friends, I really do. I love reading every single comment, I check out your profiles and blogs and feel like I know you all. I try to reply to every single email and comment, I try but heck I'm not perfect and sometimes there just aren't enough hours in the day. But please know that I read and cherish every single comment. I do a
happy dance
in my house every time I get a comment and
I jump around like a lunatic when I get a new follower!
I am so thankful for everything this blog has bought into my life and all the people it has enabled me to connect with. Honestly I feel like I can't express my appreciation and how much of a blessing I feel like you all are.
So thank you, from the bottom of my heart. Thank you.