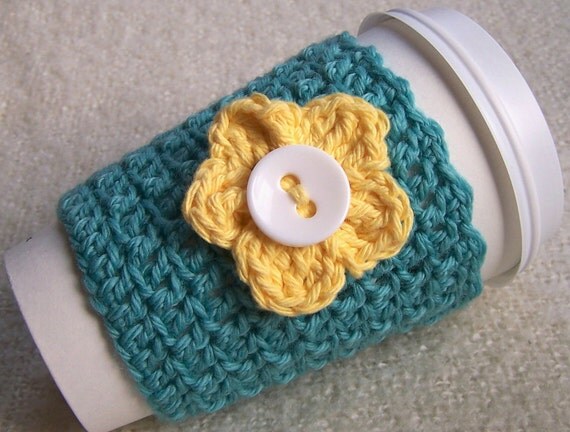 I gave it extra time because I felt bad about having to redraw. But alas still no response, make sure y'all leave an email address or have your email on your profile so I can contact you!
So here we go, the new winner of the

Coffee Cozy

from

Kroshay Cafe

. Still not the winner? Head

here

to get your hot little hands on some of the goodness!
True Random Number Generator
7
Leasha said...
Now following you via GFC (AlishaD)These look awesome!
leashae_18 at hotmail dot com
Congratulations Leasha, check your inbox!