I love looking through old pictures on the computer. So many memories, so many good times. I stumbled onto these pictures. While they were only taken four months ago, it
feels like a lifetime ago
.
This was the day we were leaving our house. The house we built to be our family home. We loved it, we still do. Now we have fantastic tenants living in it. Sigh. Kinda still wish it was us. Oh well, we have fantastic new adventures ahead of us.
We shared so much in this house. I have
so many great memories from it
. It stills makes me smile just thinking about it.
Linking up here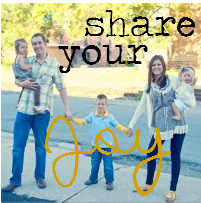 and here