So I finally got around to uploading the photos from our visit to the botanic gardens and zoo from when Todd's parents were here. It was such a gorgeous hot day and we all had a blast. We spent the morning playing at the park, then had bananas and fresh bread rolls for lunch.
Isn't it just a gorgeous setting!
The sweet ducks, enjoying their lunch.
We then stopped for iceblocks before heading in to feed the animals.
Such a crazy boy!
My sweet babies with their grandparents. Love!
Linking up here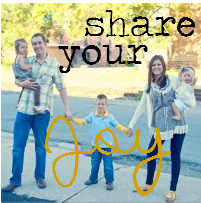 and here