This girl. She has the kindest, sweetest heart. She loves everyone and everything. And she cares. She cares if people are happy or sad. If they are hurt or hungry. She wants to make things better for everyone and everything. I hope this part of her never changes and never becomes jaded with age.
I look to her whenever I need a reminder of what really matters. Love, kindness, compassion, understanding, empathy.
She is kind, she is special and she knows that every single person in this world is important.
Linking up here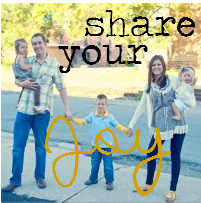 and here