Trying to get myself out of the funk that I am in, and reading words of wisdom always help. Here are the top ten quotes that are resonating with me at the moment.
Linking up here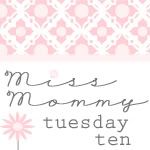 and here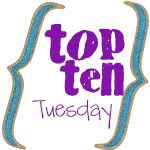 Oh I almost forgot!
Want free shipping on anything in my Etsy shop
? Enter coupon code FREESHIPPING at checkout! Happy shopping.