What's a girl to do while she waits for paint to dry and she has burnt her fingers one too many times on the hot glue gun? Head to Etsy of course!
Here are my ten favorite necklace finds.
This
necklace
, I love. Perfect for over a plain white tank or tee, which I am planning on having as my staples this summer.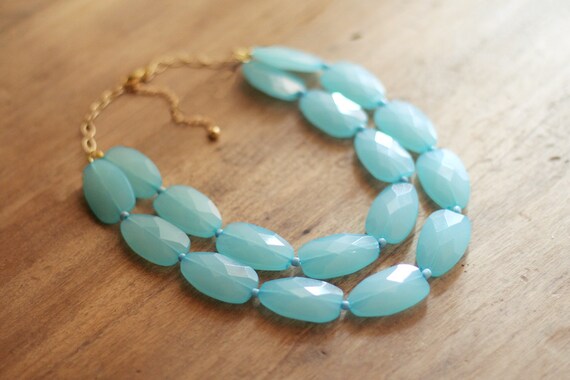 This silver
plane
and the blue
plane
pendant, caught my eye for one reason. They would make me think of Todd everytime I wore them.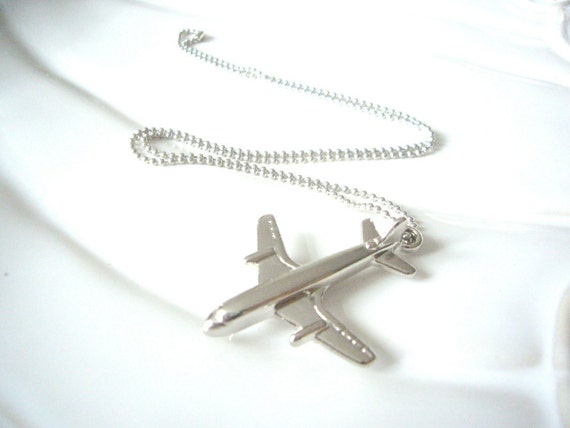 So simple, yet so
pretty
. Enough said really.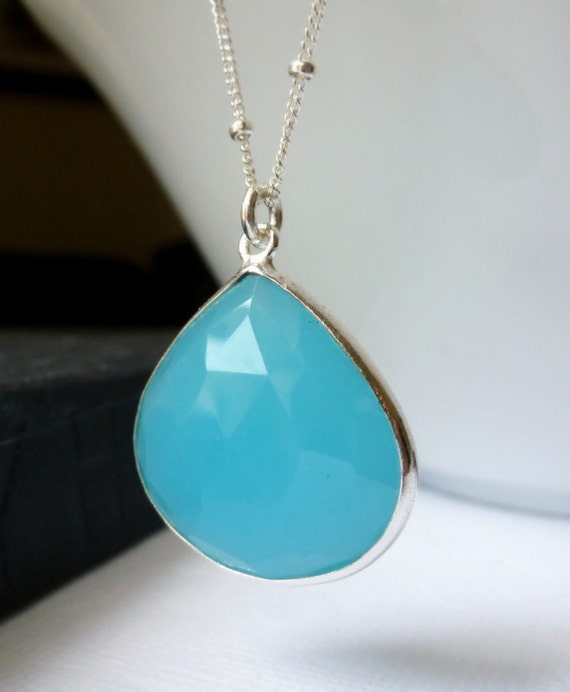 This is definitely a
statement necklace
. For a party or a date it would definitely a some oomph. Not sure if I could pull it off though.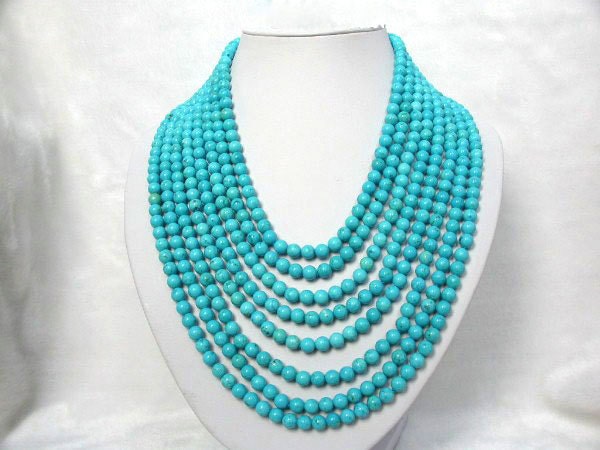 I can never resist a mix of charms on a chain. And this
one
is gorgeous.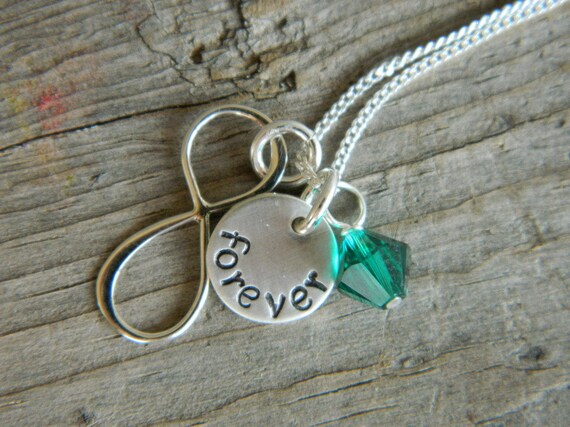 Just looking at this
necklace
makes me think of springtime.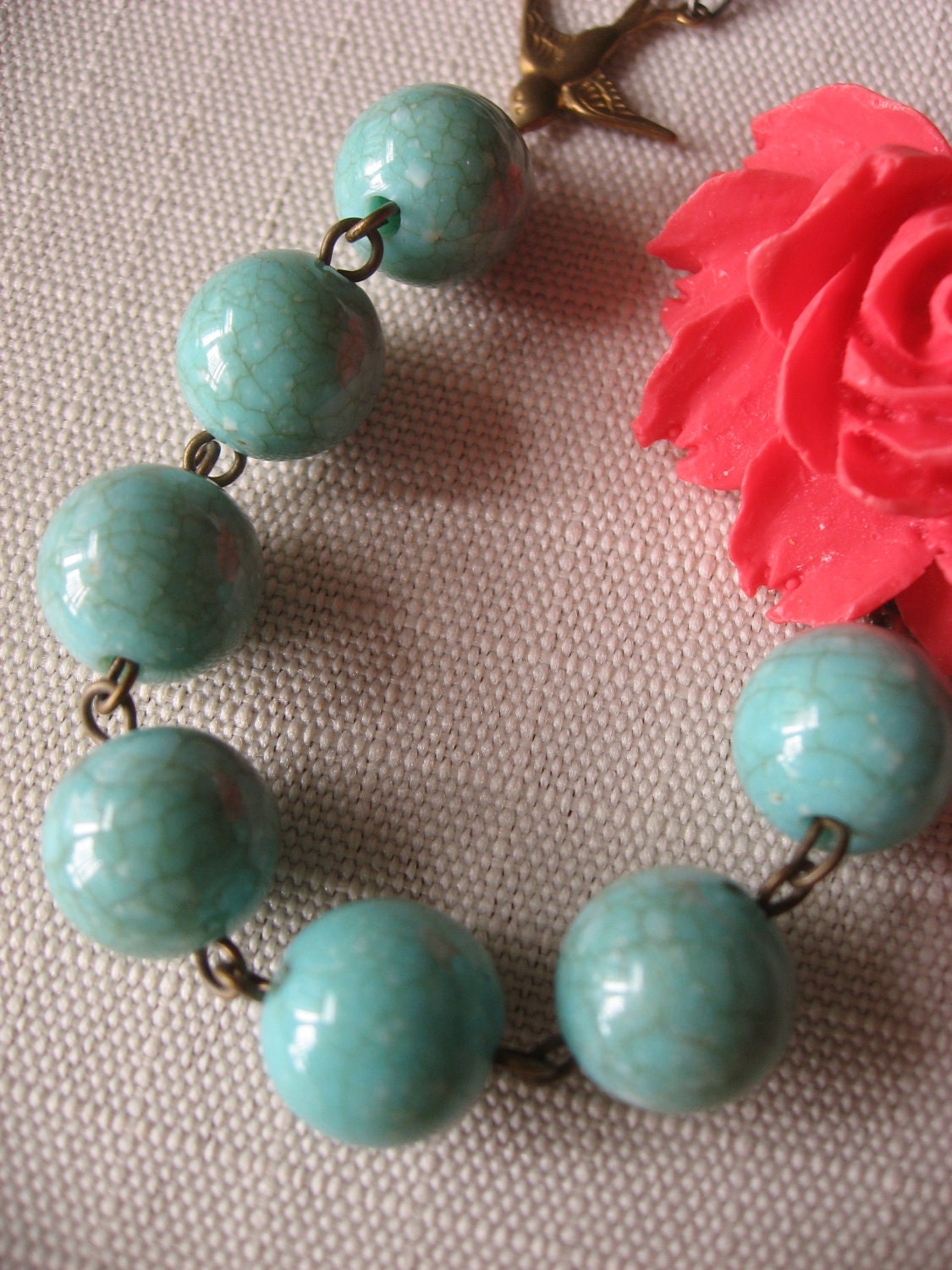 I can so picture myself wearing
this
with jeans, a white tee, some metallic sandals and beach hair for a relaxed dinner by the sea.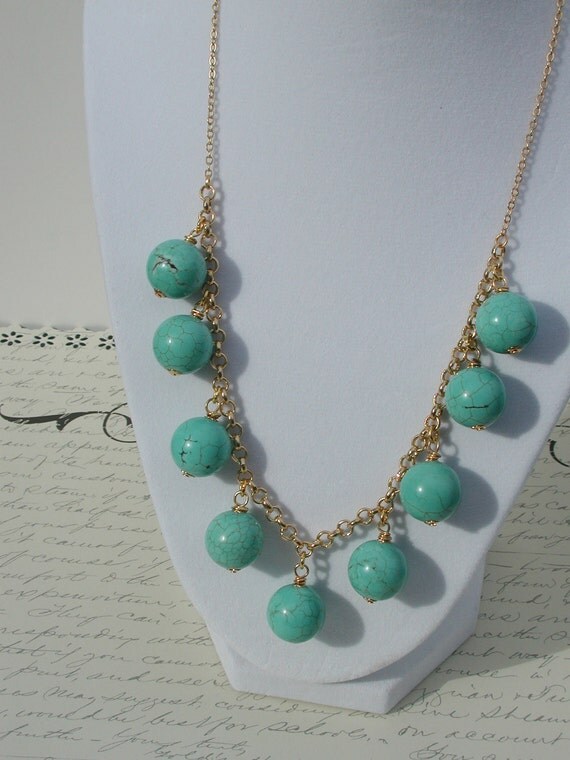 I would love wearing this
pendant
on an extra long chain so that it sits against the top of my bump.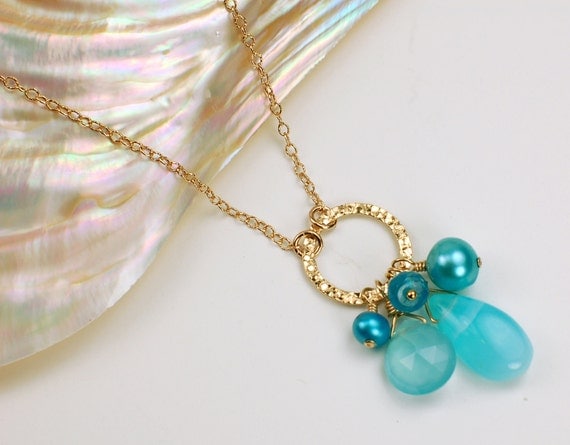 And last but not least, simply because I can never seem to resist a
peace sign
. Adorable.