Want to join me for a little Etsy shopping? Who am I kidding of course you do.
Enjoy my latest fave finds. Try not to buy them before I get a chance to!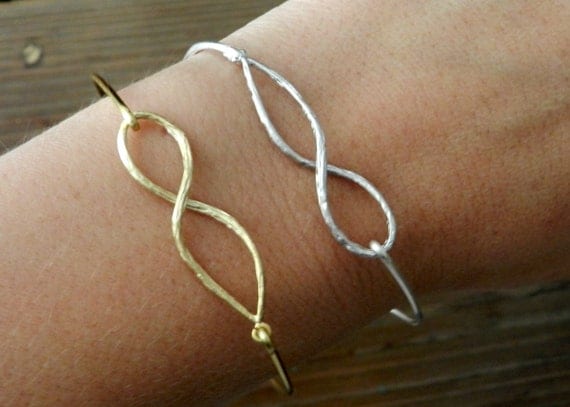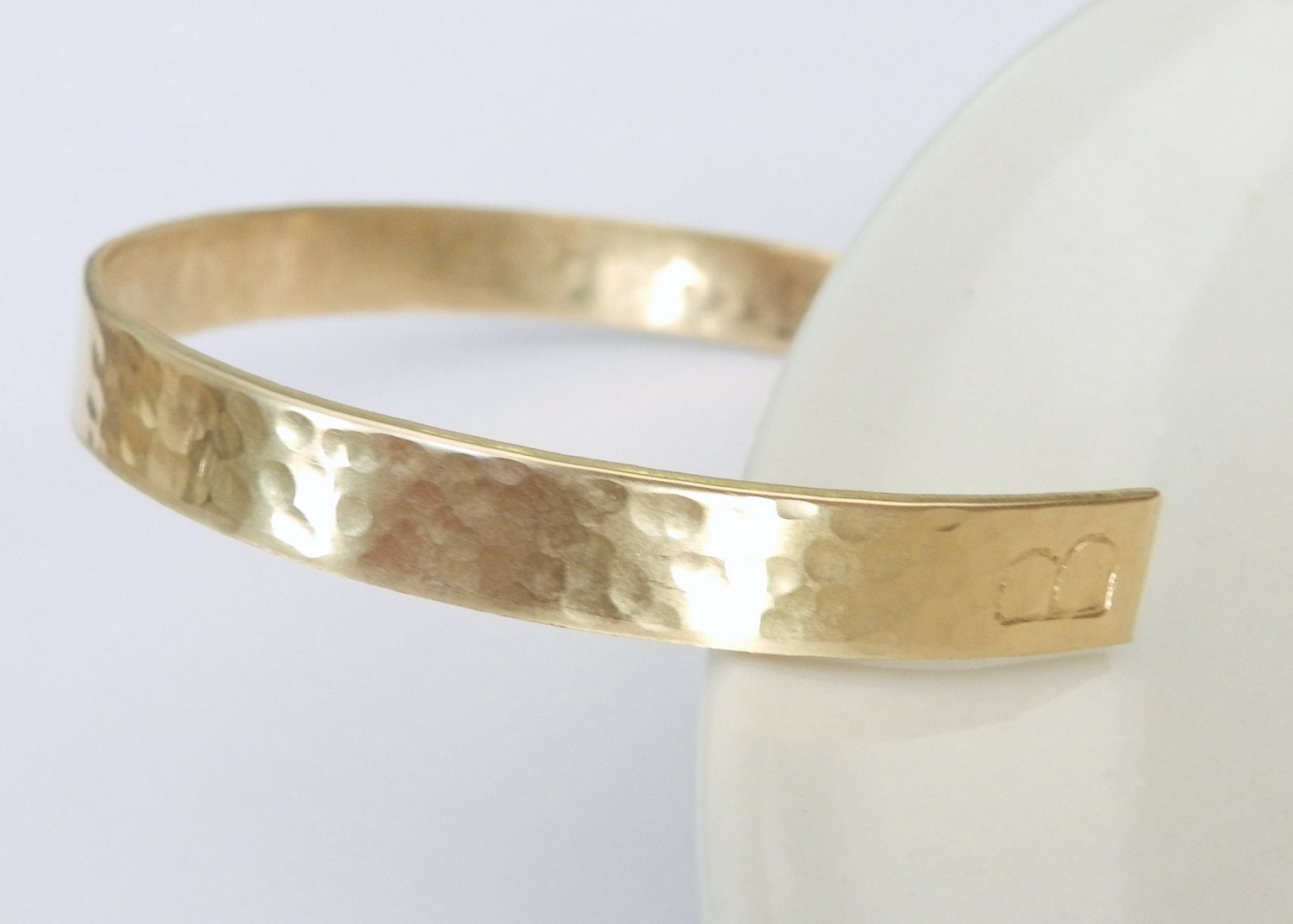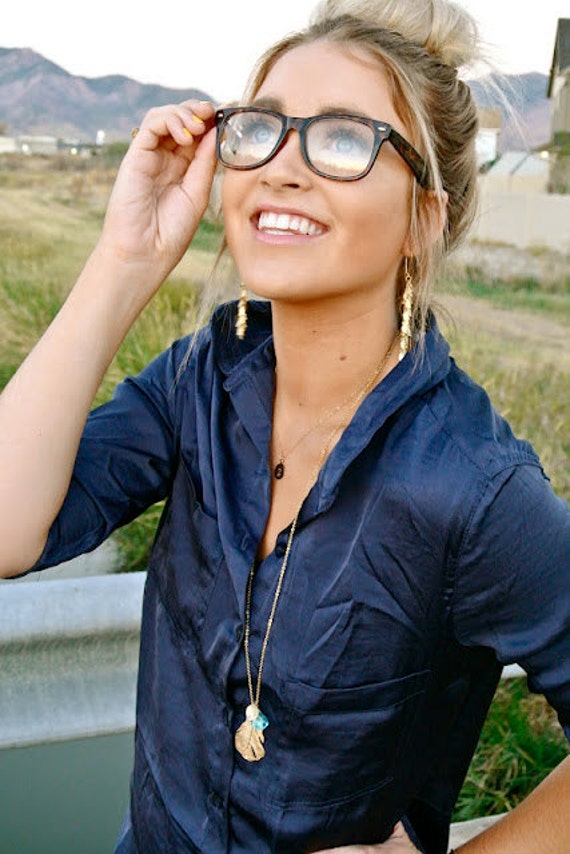 Seriously why does Bip & Bop have to be so darn awesome. I could spend a fortune in their store.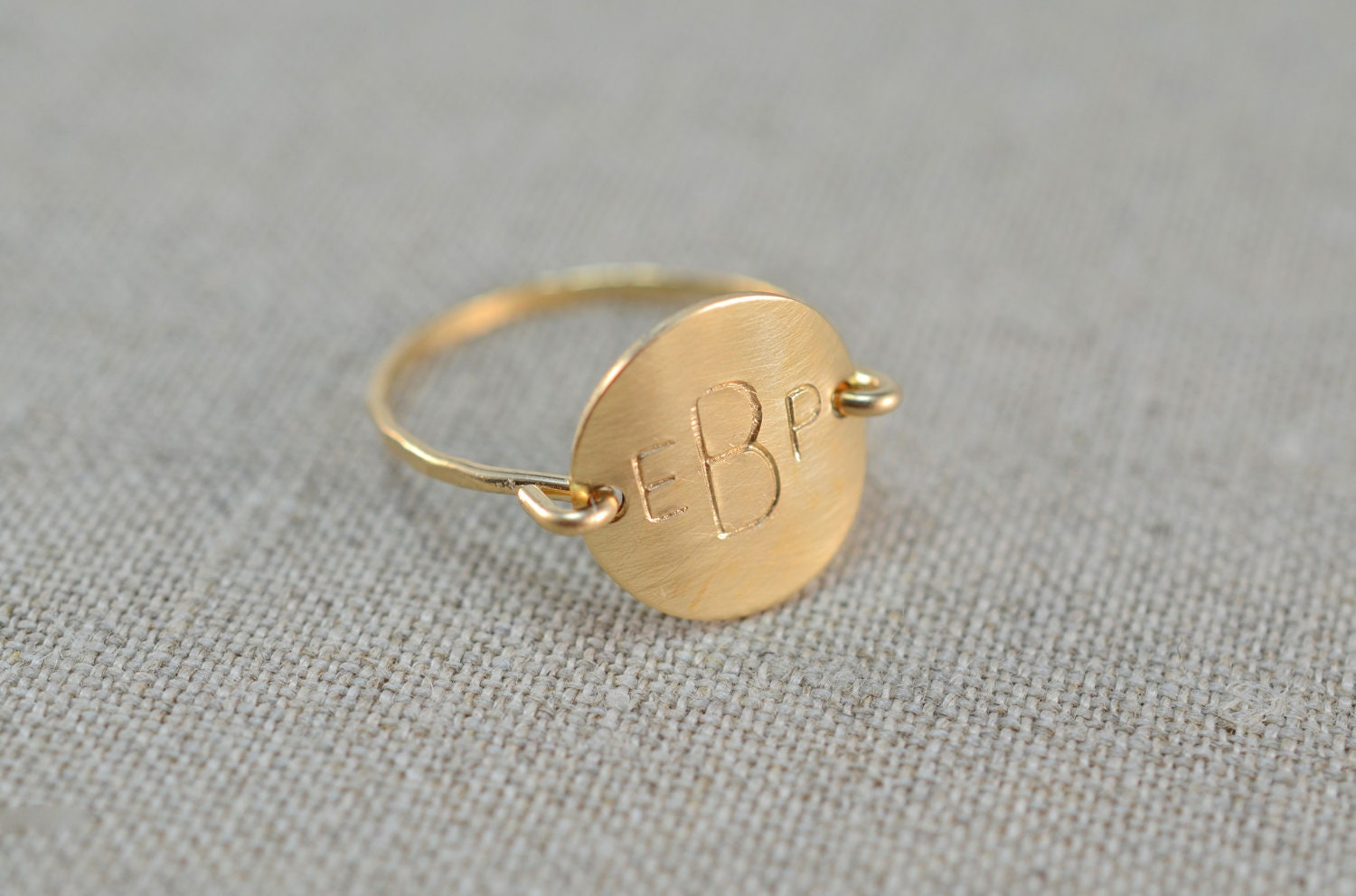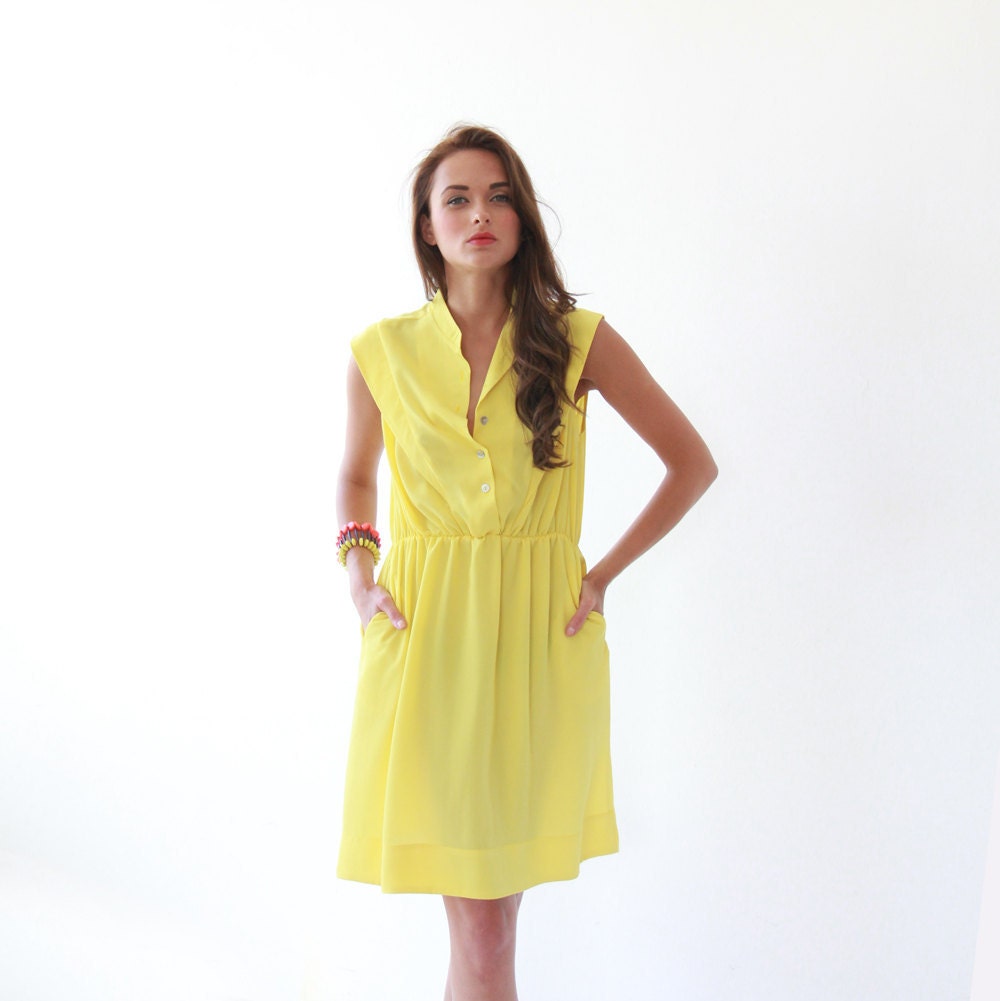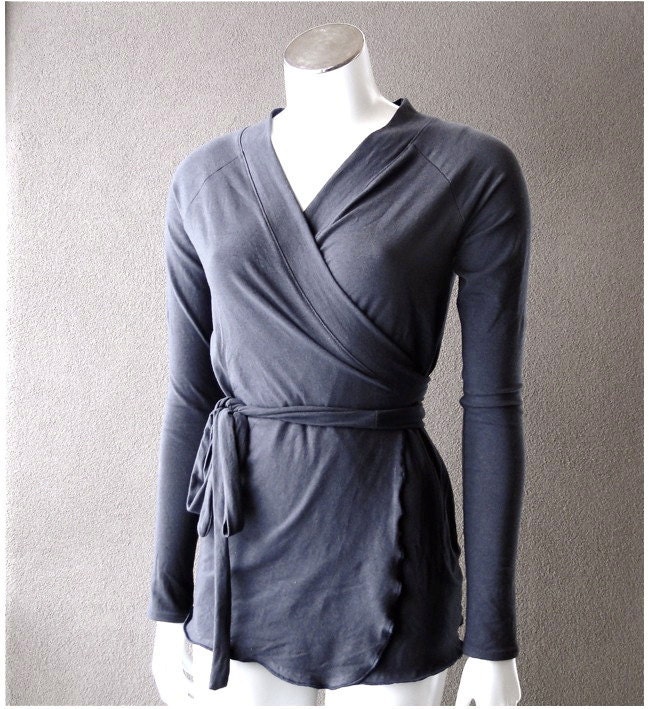 I would love wearing this post delivery when visitors come and I want to look a little less, well, like I've just pushed out a baby.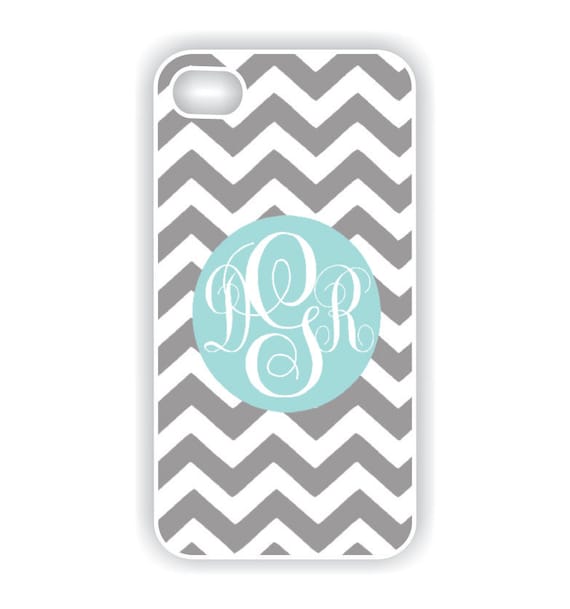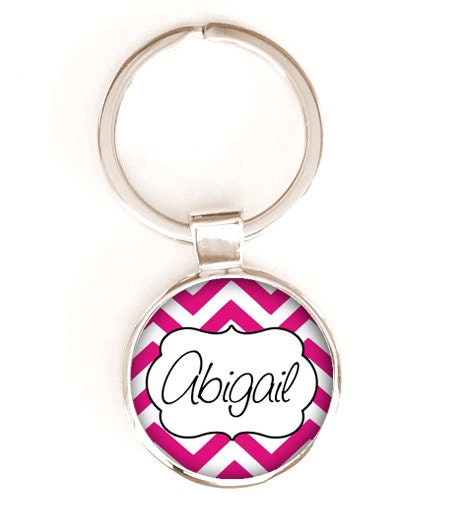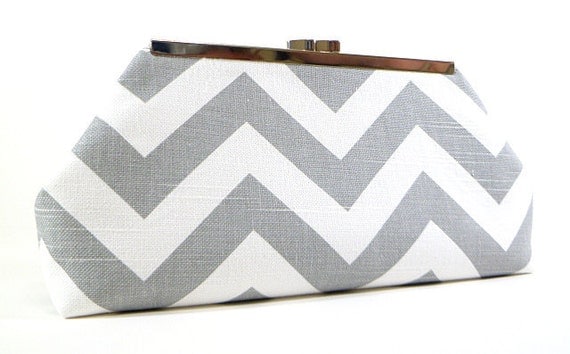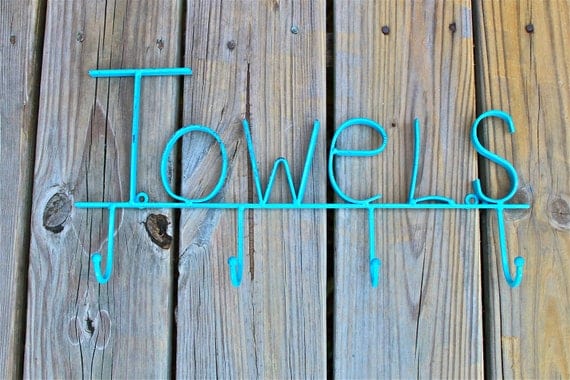 Perfect for the laundry over summer. Hand up those beach towels ready for the next day.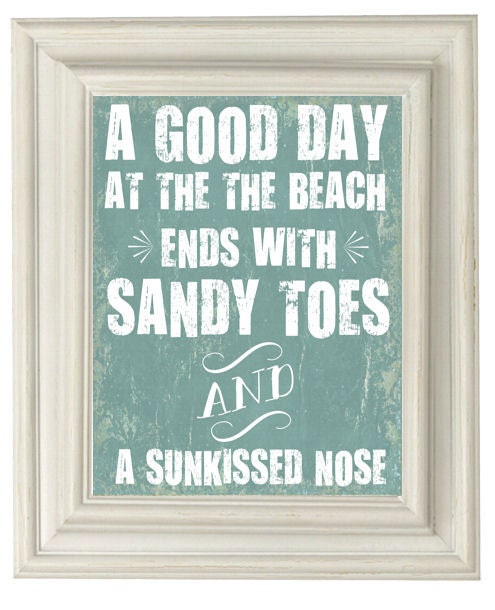 What better way to end a post! Just so you know I'm spending my weekend doing exactly this. I hope you have a fantastic weekend!