If I eat cereal for breakfast, I am hungry an hour later. Toast or bagels fill me up for hours.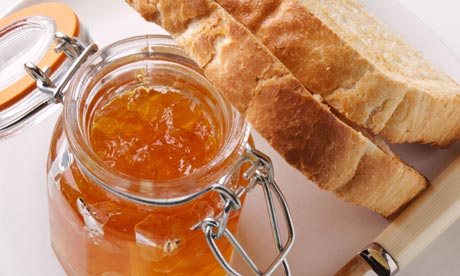 Both of my children have slept in my bed, every single night since Todd has been away. This is something they have never done. And it hugely adds to my existing inability to sleep when Todd's away. Doesn't matter how many other people are in the house, if Todd's not there I toss and turn for hours on end.
I had my first hospital antenatal appointment last night. I waited for hours. But the midwife was awesome and when we left she said she really hopes she's working when I go in to have my bub.
So do I.
I cannot wait to put up my Christmas tree and get decorating. I often look around the house and visualize where I am going to put things. And I am beyond excited to have a staircase to decorate this year.
I run out of ice every day since Todd has been gone. He always kept it full for me, and joked before he left that it wouldn't be full again until he comes home. Yah. I am hopeless. And considering I love ice in all my drinks, you'd think I'd be on top of it.
I bribed my kids with 20 cents each to rub my back and feet this afternoon. I spent all day walking around and had forgotten how hard that is on a pregnant body. Lucky for me my sweet babies were more than happy to oblige. Even if it only lasted 5 minutes.
I sometimes feel like I have so many ideas rolling around in my head that I can't focus on just one. This is often in the middle of the night.
I am seriously craving a whopper and a mango. And I don't have either. Which means I can't stop thinking about it.
There is 18 sleeps until Todd gets home. Now it feels like it is going really, really slowly.
I want to cook a big Thanksgiving meal this year. Even though I am Australian and have never celebrated it. What are the must haves? Recipes, menu, hit me with all the info.
Linking up here