Well babies in general are fun to shop for, who am I kidding!
Those teeny tiny things, precious. I have purchased the necessities but am definitely saving the super fun clothing and goodies purchases until my little man makes his entrance and I get the see his sweet face. And where better to look for awesome ideas to keep in my back pocket for Baby C, than Etsy!
Here's what I am loving right now.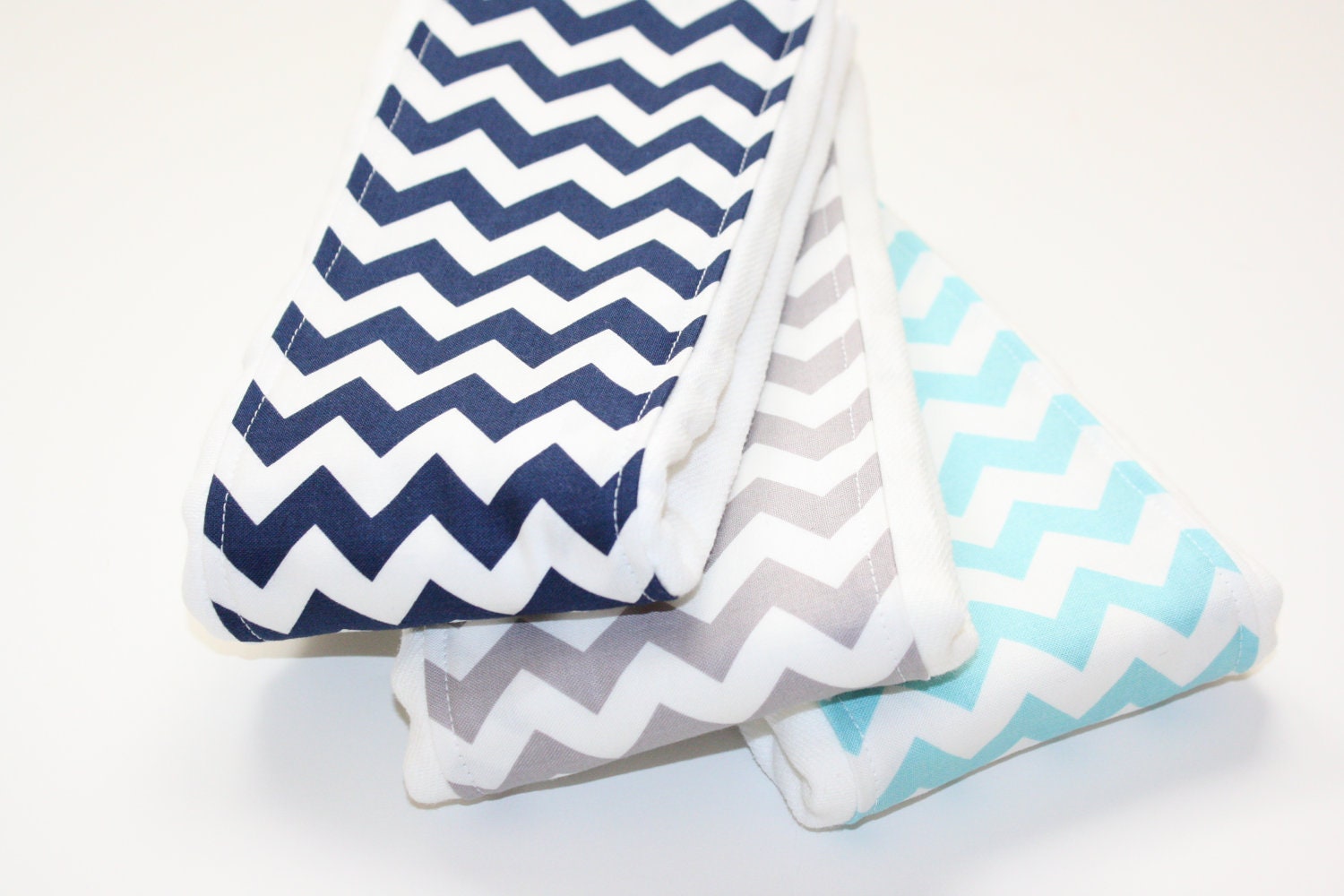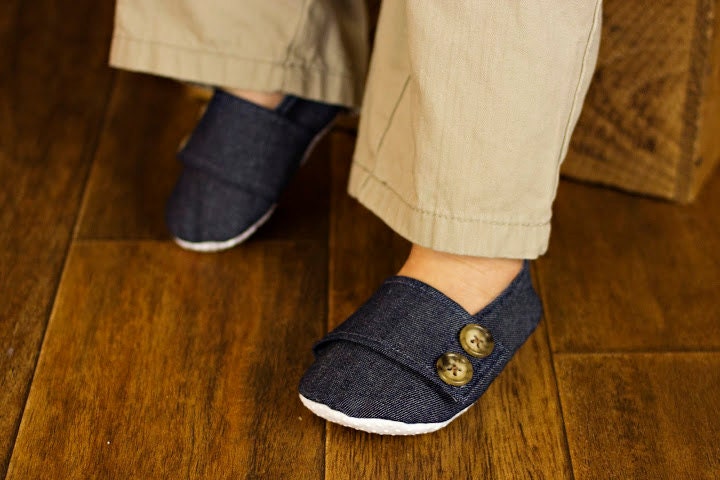 Crochet hat pattern
, I seriously need to find someone who can crochet, there are so many adorable little crochet items I want!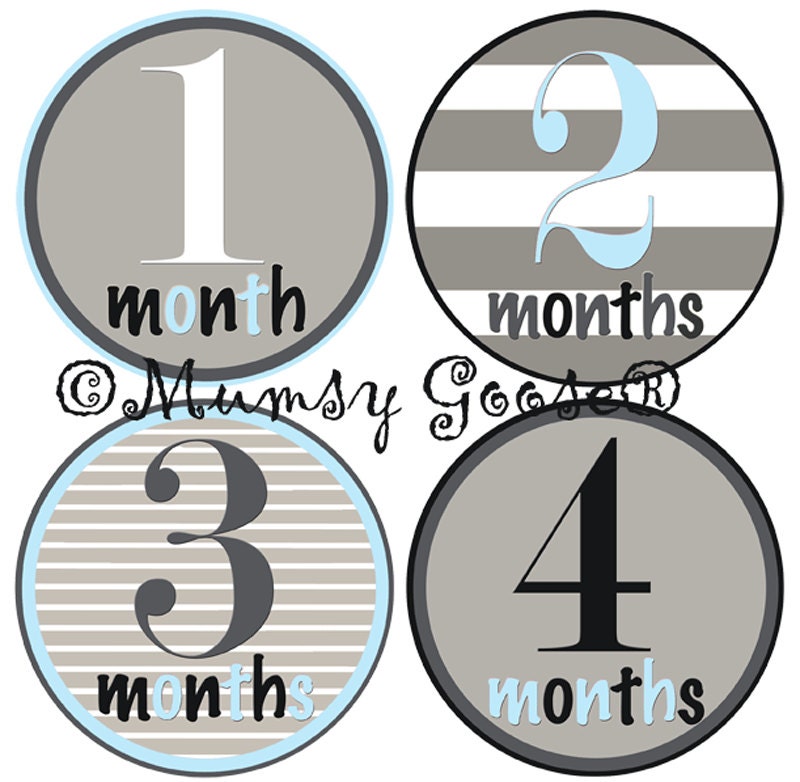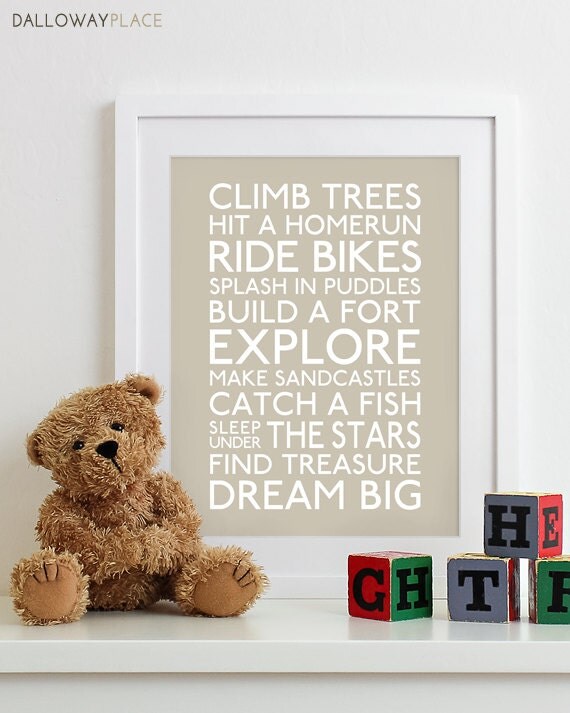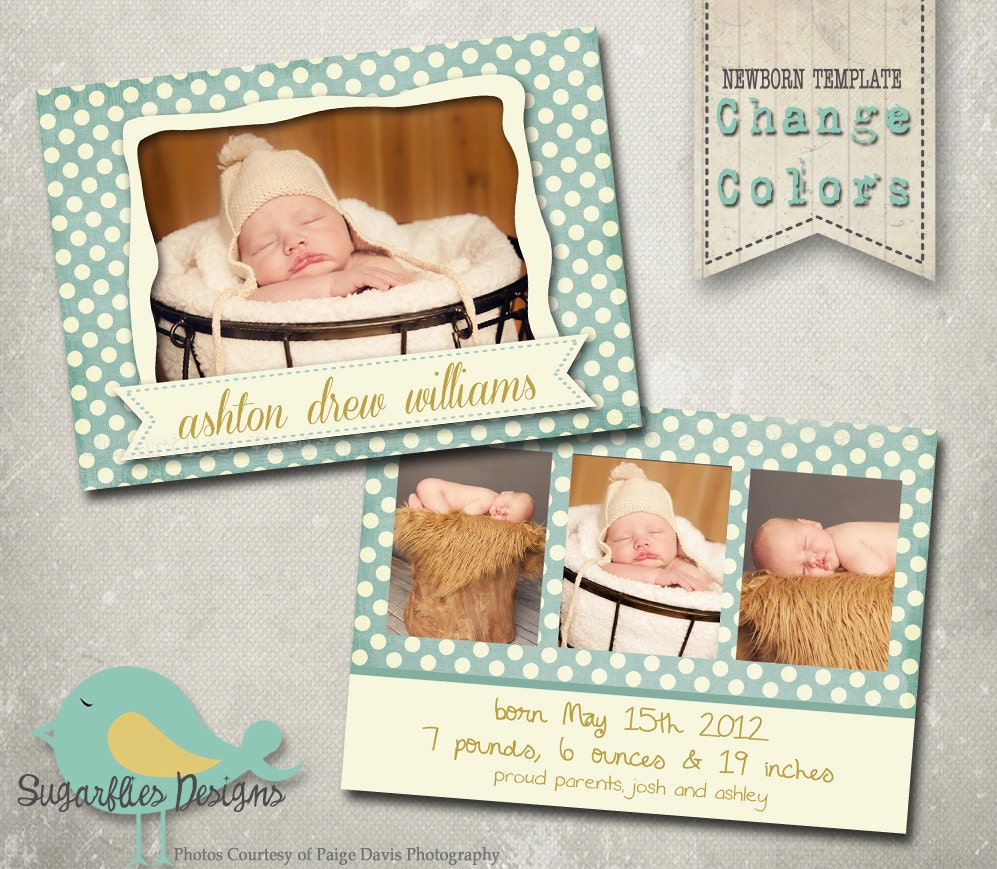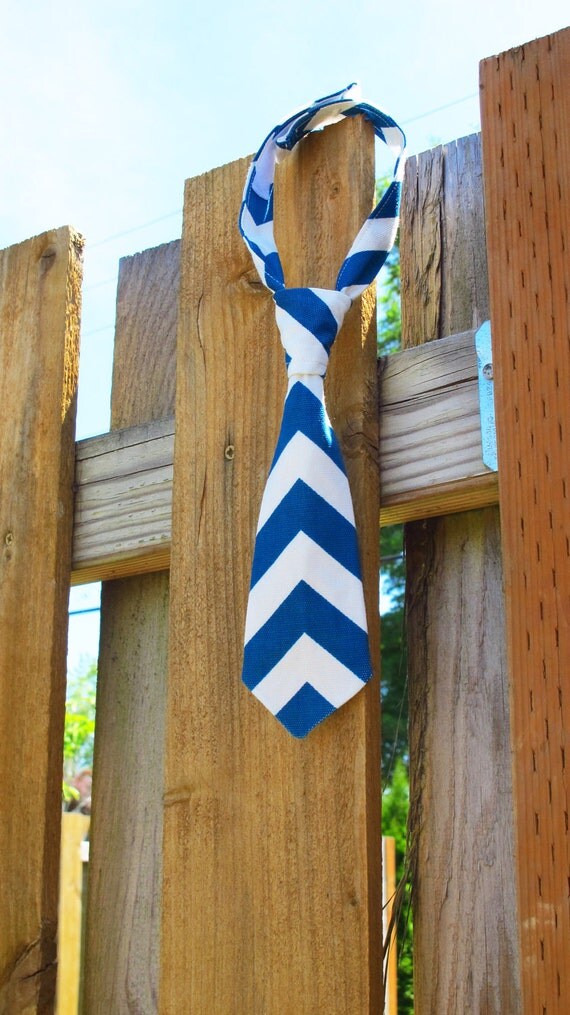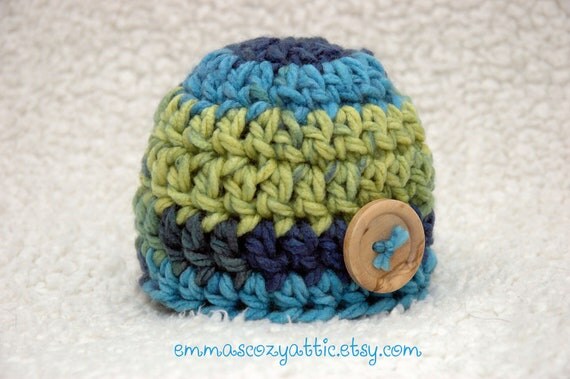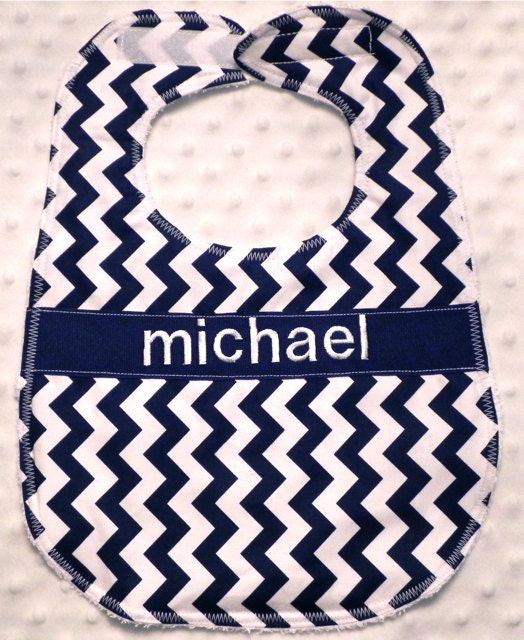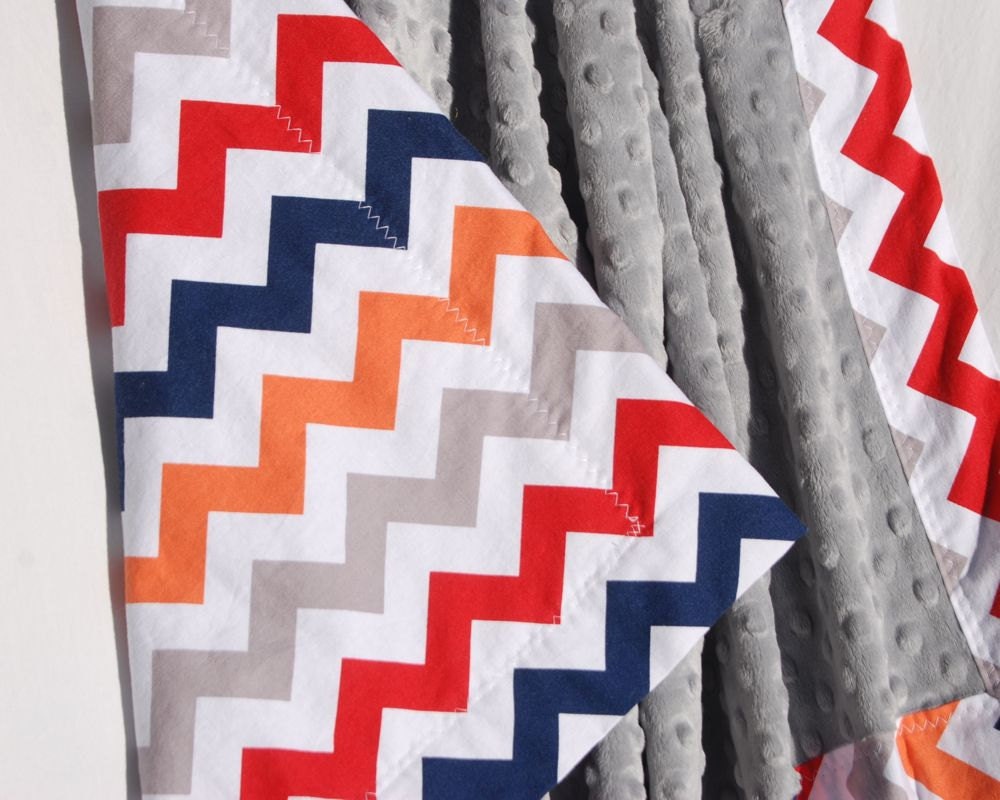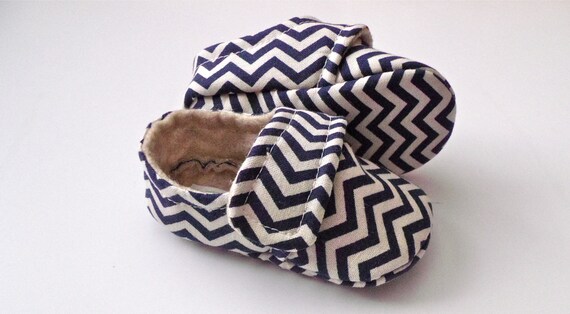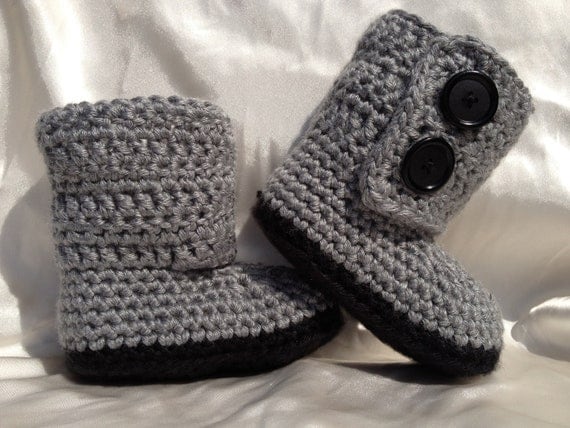 I can't wait till Baby C is out in the world and I can get started on the shopping that suits him and his little personality.
Please send loads of labour vibes my way so we can get this party started.