Two years ago life was very different. Todd was living interstate during training for the Air Force and the kids and I were back at our home passing the time. I needed something to take my mind off of the loneliness and to keep me busy. So I would surf the net, looking for things to make or do or read to pass the time. That is when I first came across a blog.
Before then I hadn't heard of a blog, so the idea seemed crazy to me. Yet I was hooked. I loved seeing all the different blogs and the writing about their lives, their kids, their craft projects and their food. I thought it would be a bit of fun to start my own.


Which is exactly what I did. I had no real idea about blogging, I simply put my words down and hit publish. And I didn't even care whether people read it or not. I kept blogging and found it to be such a wonderful outlet, a journal, about whatever I wanted to share. Over time I beg to read more blogs and began to comment and share and get to know other people who blogged. And slowly but surely my blog started to grow.


It was an odd thing, yet the growth was a little scary. The thought of people actually wanting to read what I was writing almost froze me.


But over time I came to love the interaction, support and sense of community I felt from the wonderful people who read my blog. the comments they left, the emails they sent me. It was amazing to me that you could actually build friendships with people through a blog, but I loved it. I still do.


So to celebrate my Blog Anniversary, I want to
thank you, my readers, my friends
for being here for this wonderful ride with me. And boy do I have some wonderful friends who are joining in on the fun.
Just you wait till you see what you could win yourself.
Some of my favorite things. These girls are all amazing.
Ad space, starbucks gift cards, etsy cash, paypal cash, a
nd more! Can you say awesome?
Blog
~
Facebook
~
Twitter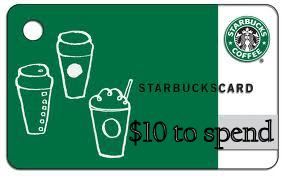 Blog
~
Facebook
~
Twitter

Blog
~
Facebook
~
Twitter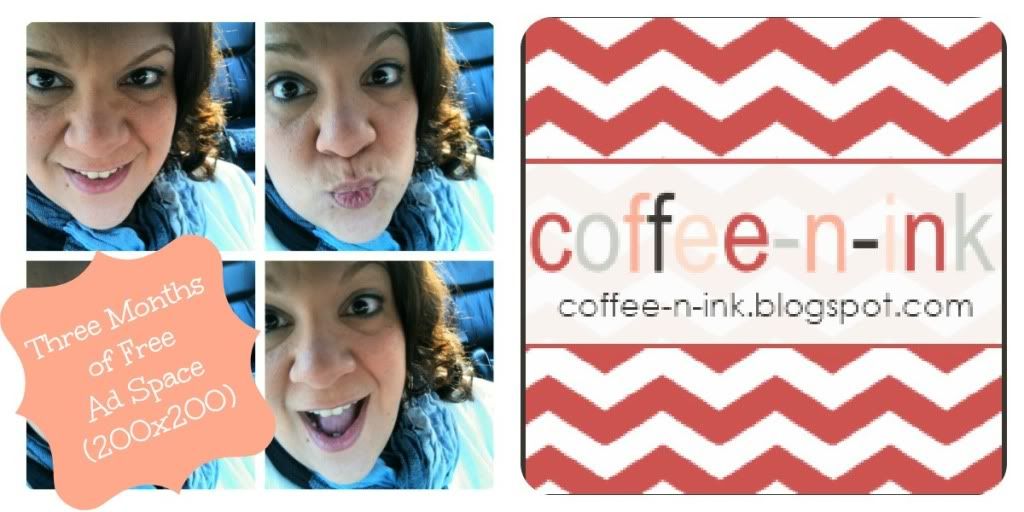 Blog
~
Facebook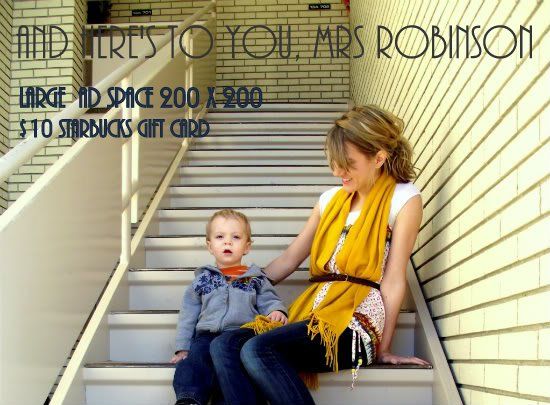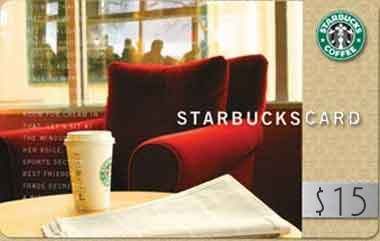 Blog
~
Instagram
And from me
3 months Large and In-Charge Ad Space and a Custom Made Camera Strap.
So there you have it! Loads of great things for you to get your hot little hands on.
a Rafflecopter giveaway