Okay let me start by saying this post was supposed to go up on Saturday I typed it up and was positive I hit publish. Heaven knows what I did instead. So ya, here it is, just a few days late. Whoops pregnancy brain.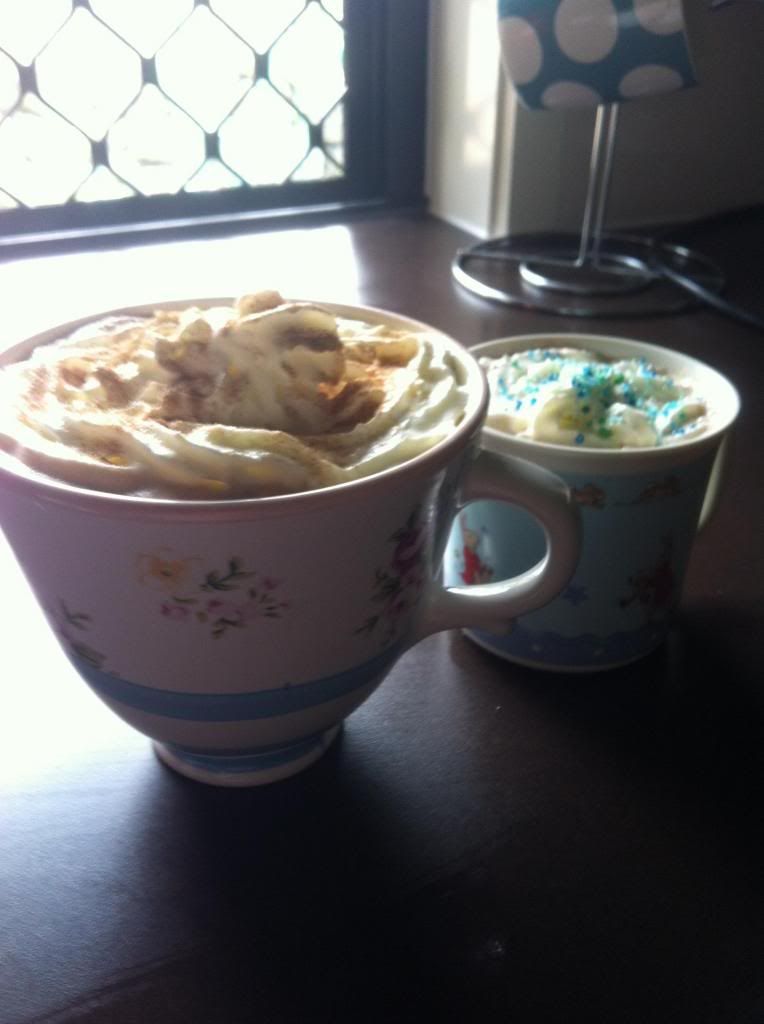 Boy oh boy do I need a cup! These last couple of weeks have gone by in a total blur. Todd has been on nights and getting home around 1 am. And I am crazy and can't sleep when he is at work at night so I stay up waiting for him. Then we have a cup of something hot and a late night snack and he tells me about his day/night at work. And then we watch My Kitchen Rules, so by the time we head to bed it is crazy late and we have been averaging 4 or so hours sleep a night. Sounds silly but by the time I actually get to sleep I have a solid block which is actually better than the tossing and turning and interrupted sleep I have been having these last few months. We have been making sure to nap during the day when we can though, believe me. The other day we had a two hour nap and it was amazing!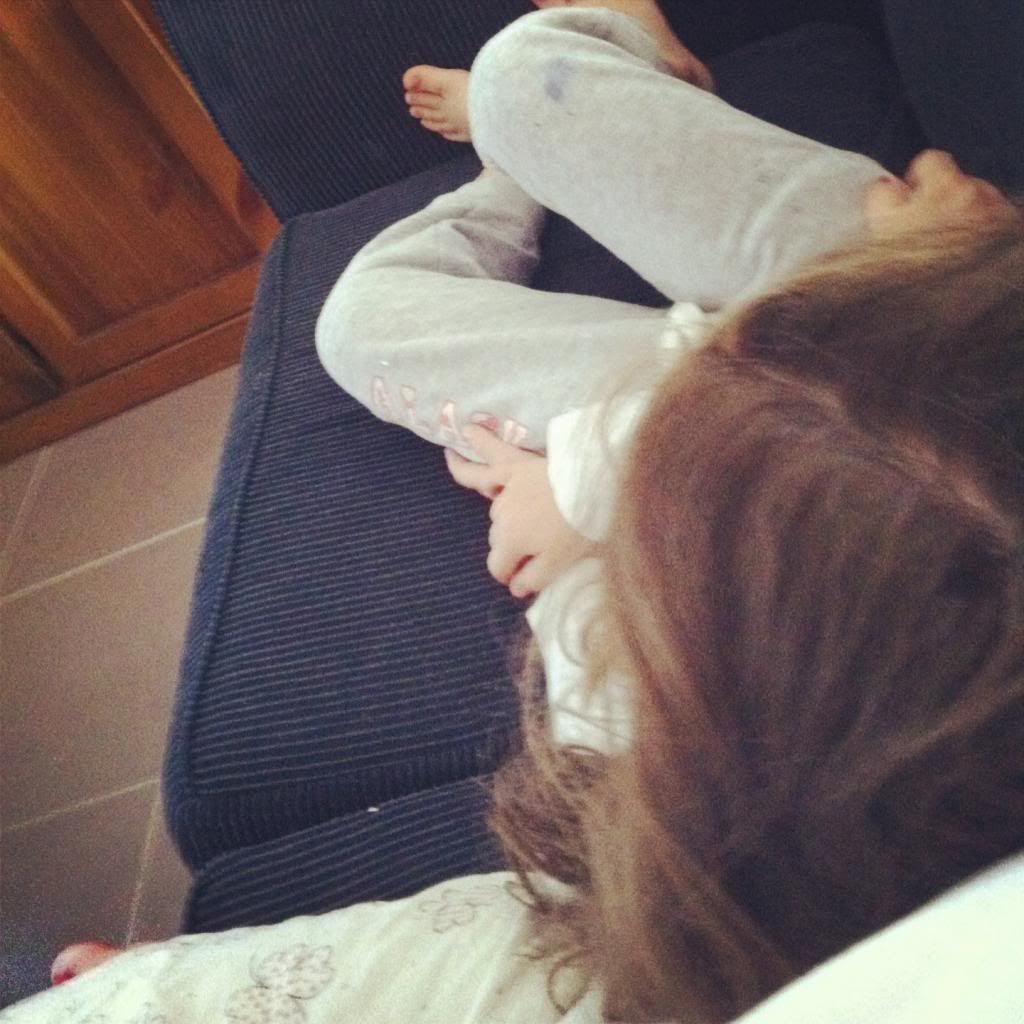 I haven't been super productive lately at all. I have had the dreaded morning sickness return which seems to knock my socks off this late in the game. But when I am feeling well I am trying to do as much as I can. Which at the moment seems to consist of cooking treats. Yup, my nesting seems to be all about fattening us all up. If only I could put the same enthusiasm into cleaning the house cos heaven knows it needs it!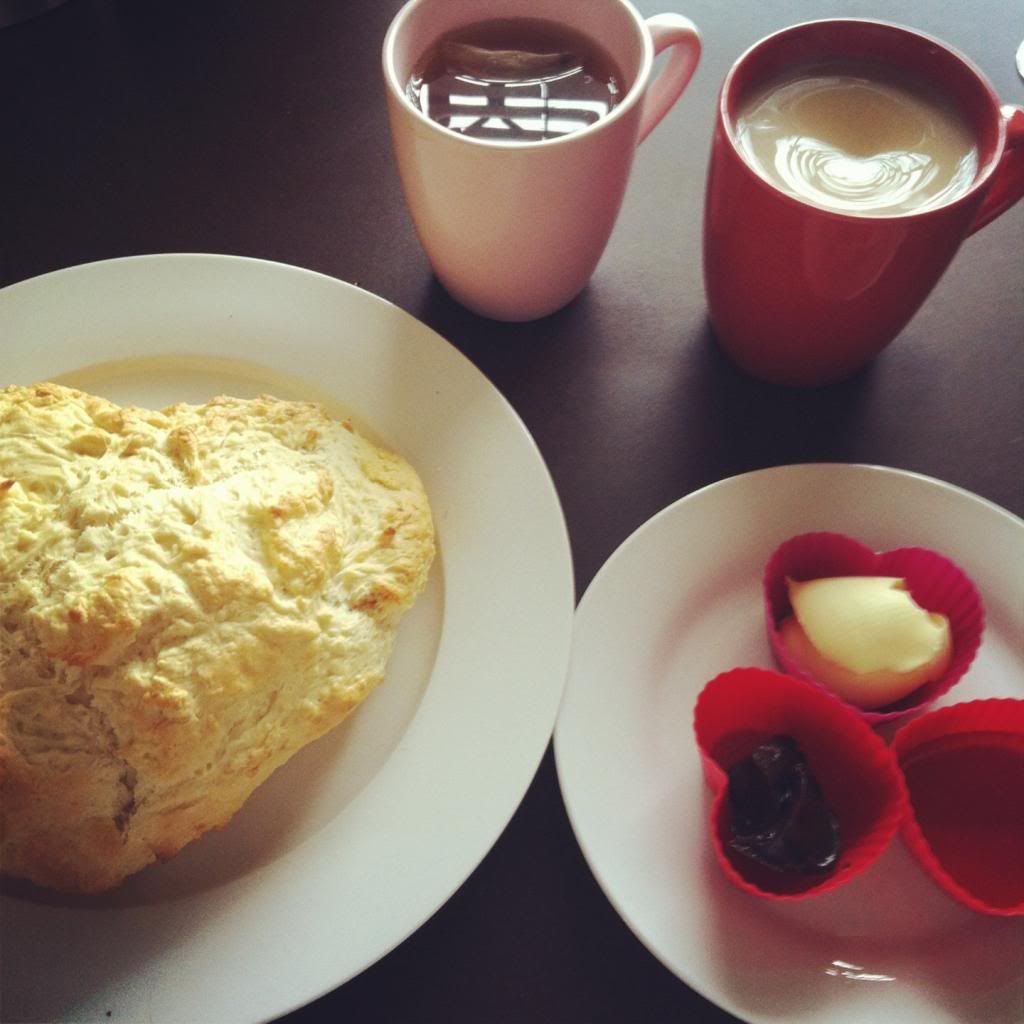 Todd restrung and then hung our wedding photos last weekend. It makes my heart so happy seeing them when I first open my eyes every morning and last thing before I go to sleep at night. He also got me a staple gun and some new scissors that I need to recover a chair we have. Sweet things like that without me even asking is such a blessing.
Since we were spending our Valentine's Day at the hospital for antenatal appointments, we headed out for a day date on the Wednesday before. We went for breakfast and did a little last minute shopping. We got a few more super cute outfits for baby C and presents for our big babies for when he is born. We were only out for a couple of hours but it was so nice and refreshing. And now we are officially all organised. Just waiting for baby C.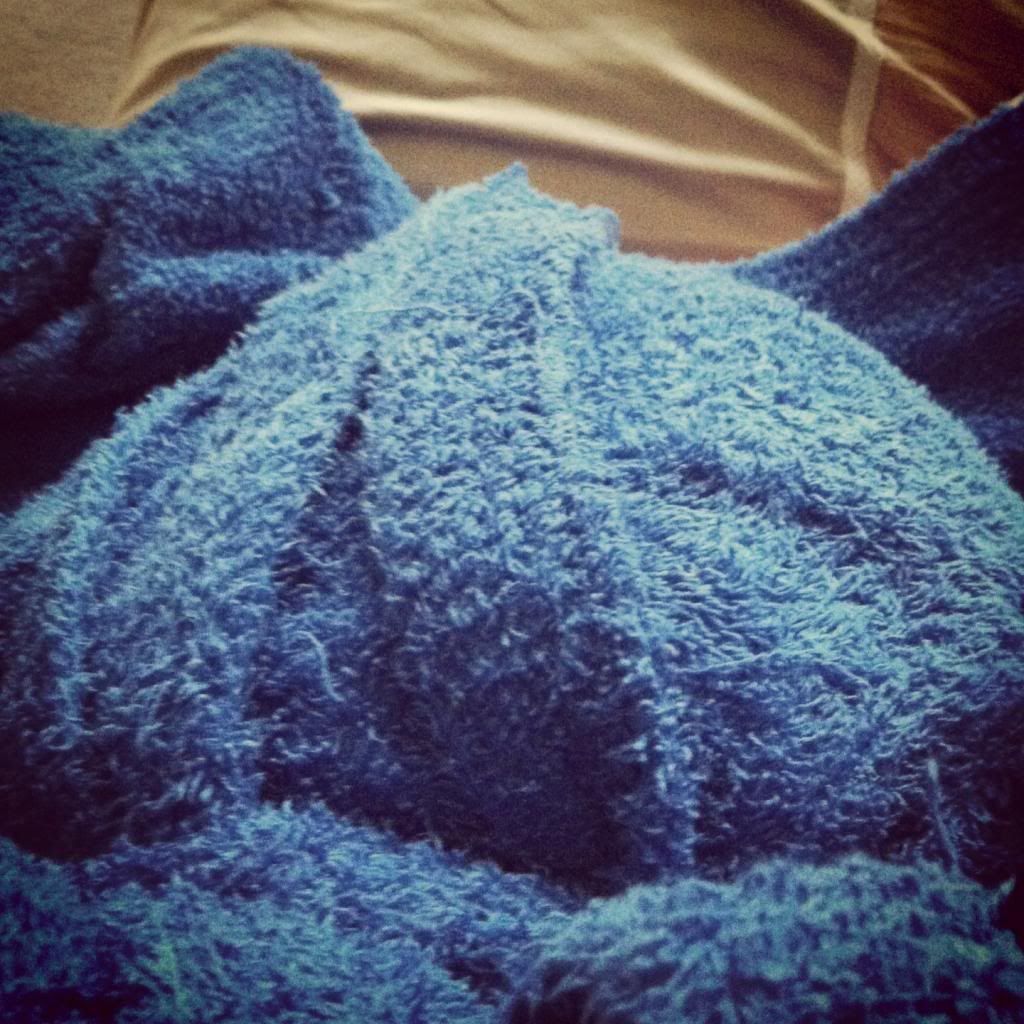 Speaking of baby C, I am one day away from my due date. Can you say crazy? How on earth did that come around so fast! It's such a strange mix of emotions being this close to the end, but the one thing I know for sure is that I cannot wait to hold my little man in my arms. It's amazing how you can love someone so completely without having even laid eyes on them. Such a sweet blessing. I have also turned a corner when it comes to suffering through pre-labour pains. At my last appointment things were going well, so well that he could have broken my waters then and there. He doesn't think I will last the week without delivering. But really who knows. I am just so thrilled to know that all the pains and pressure are actually doing something. That never happened with Mia and Ryan. Now every ache and pain is met with excitement, which is a great feeling.
This weekend should be a nice relaxing one, all that is planned is a trip to the park to walk the dog and let the kids play and then Mia has a friends birthday party on Sunday And that is it. I plan on watching some movies and playing with the kids and just resting and relaxing ahead of what could be a really big week.
I hope that you have had a good week as well and a nice, relaxing weekend ahead of you.
Have you seen my super Blog Anniversary Giveaway? Get your entries in now!