Today is pancake day. Shrove Tuesday It almost slipped my mind, until dinnertime. So pancakes for dessert it was! And since February is the month of love, they had to be heart shaped and chocolate needed to be involved.
Yum. Perfect dessert according to my two babies.
You'll need:
1 cup self raising flour
1egg
1 teaspoon vanilla
2 tablespoons nutella
1 cup milk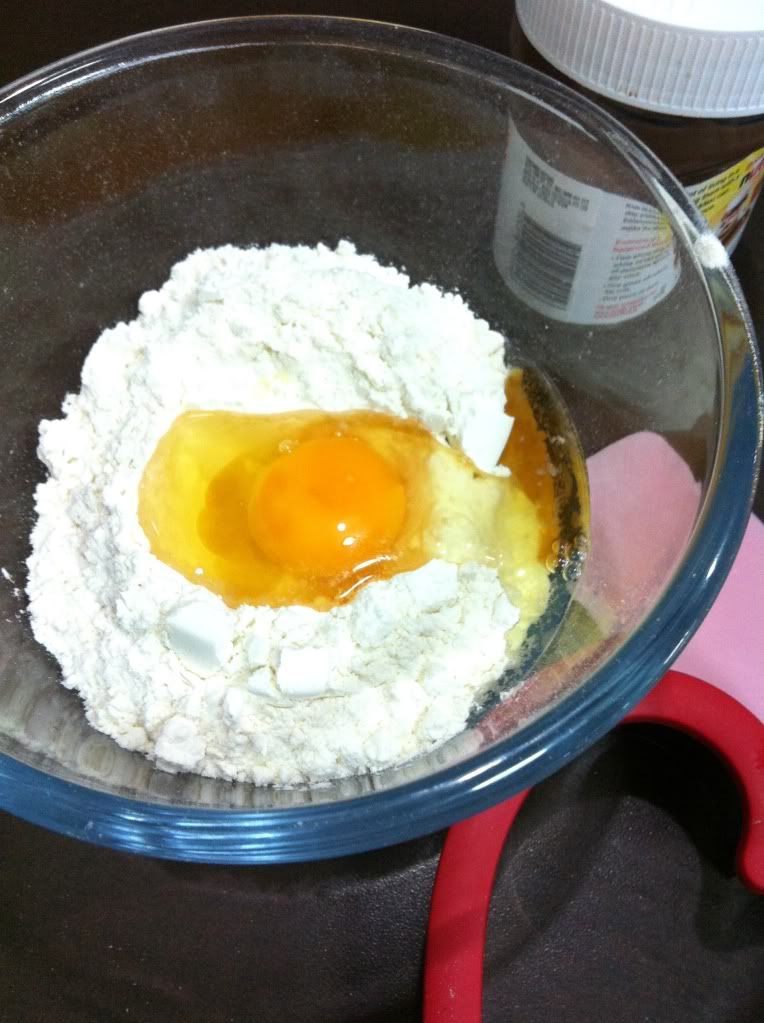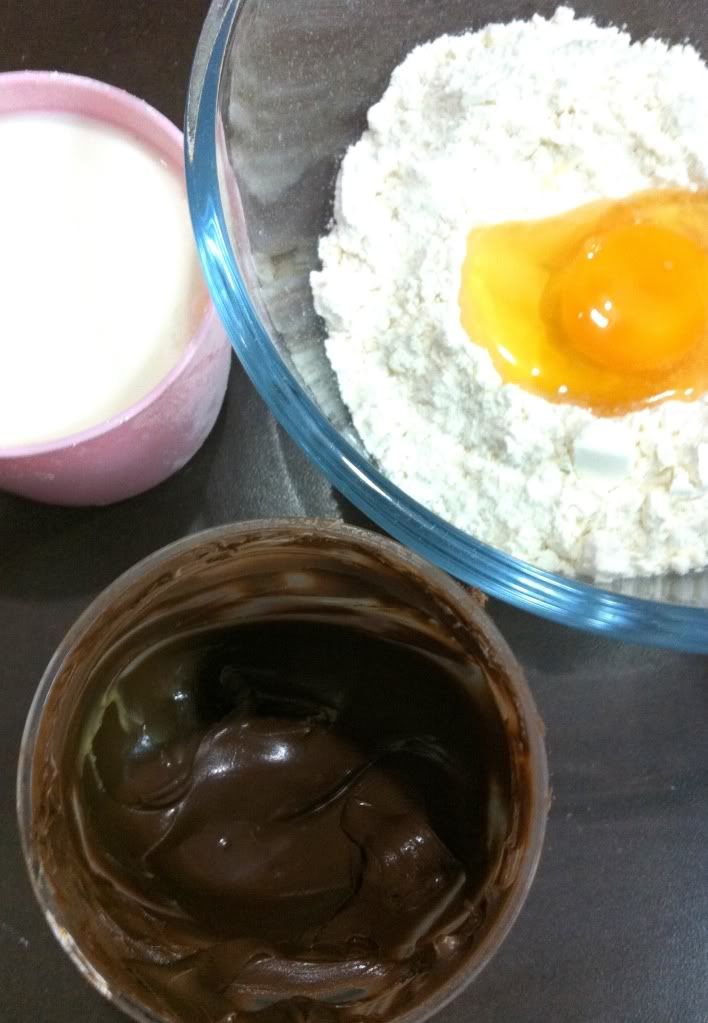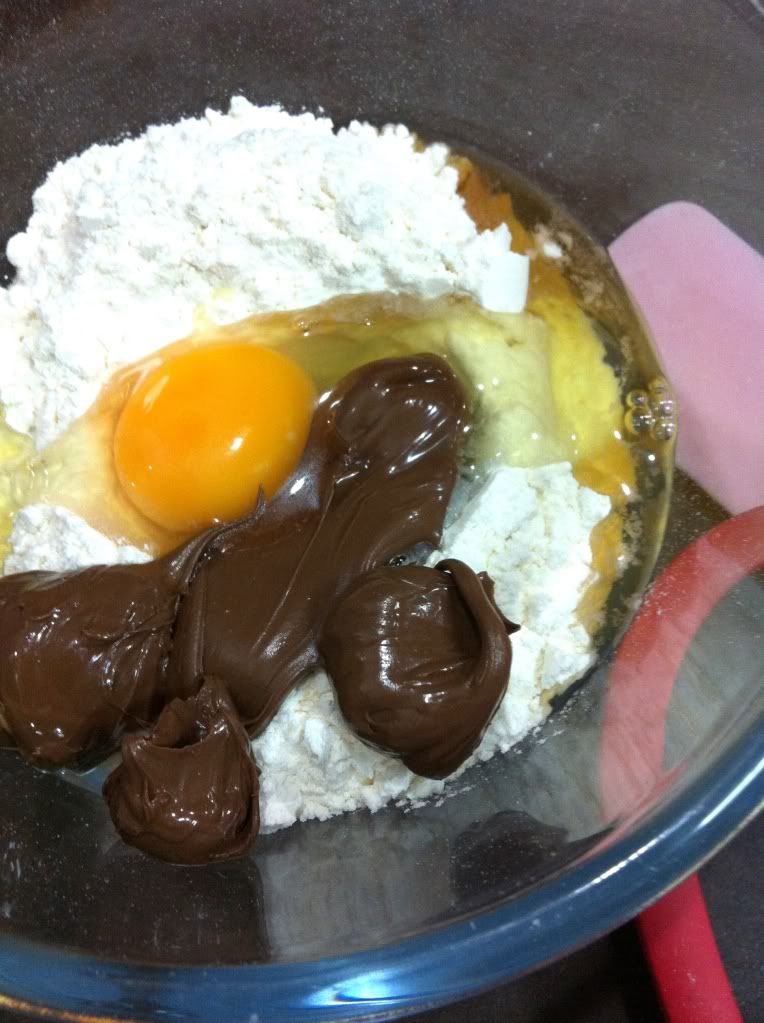 Put all the ingredients into a bowl and mix until combined.
And cook.
I served mine with banana, maple syrup and icing sugar.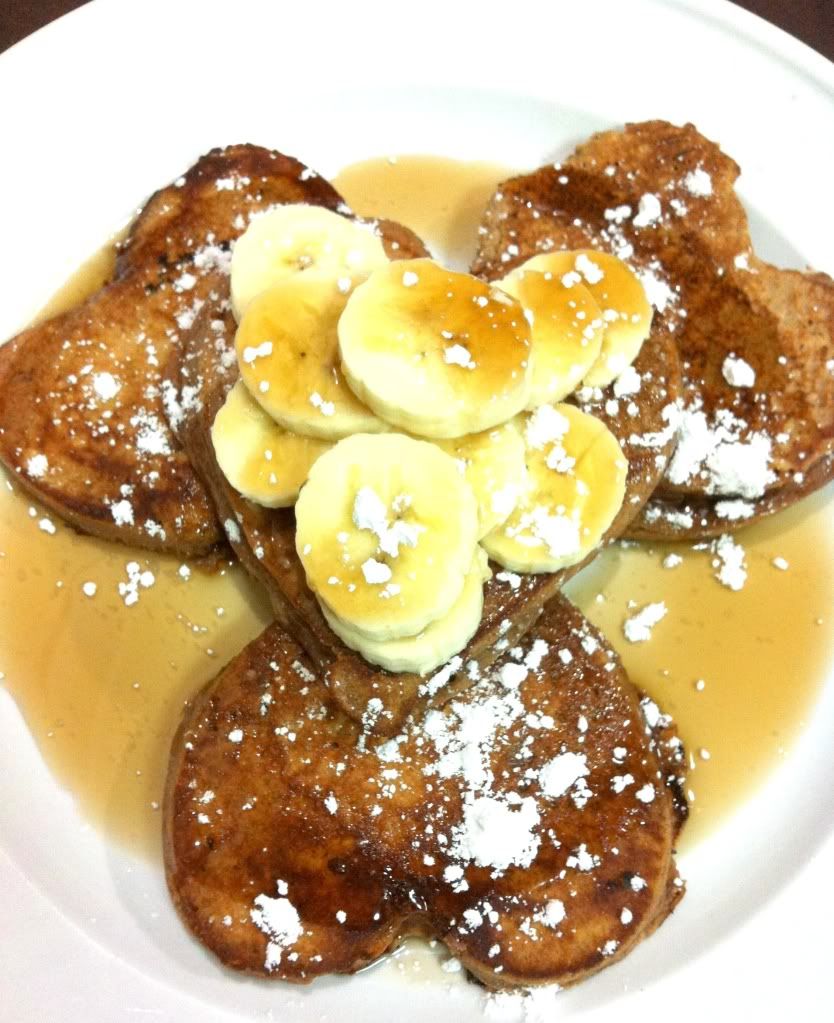 Simple, quick, easy and definitely a winner with the kids.