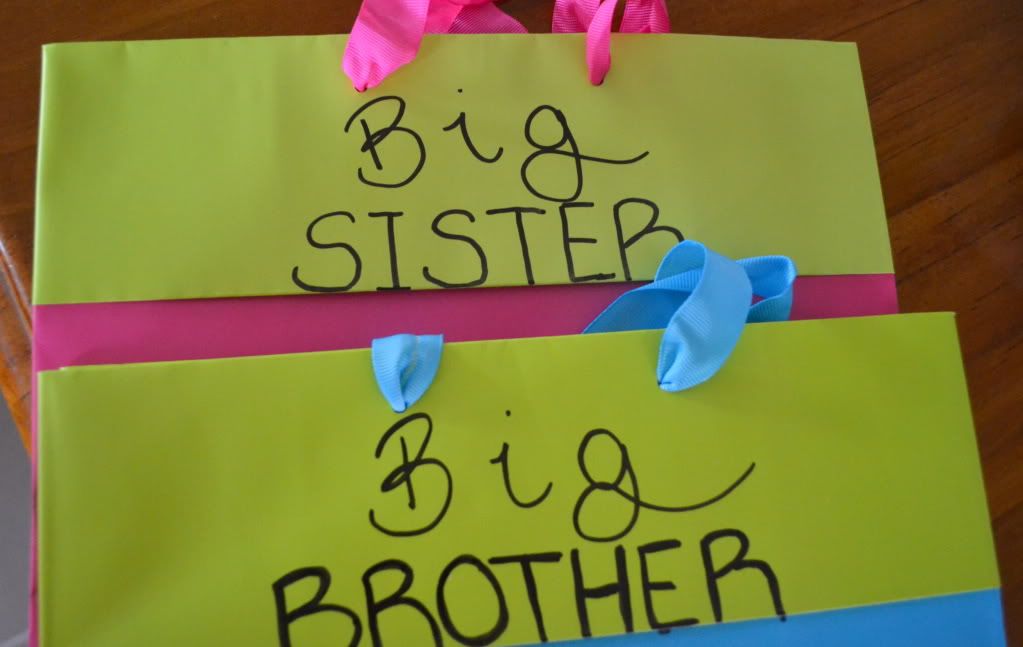 Both Mia and Ryan are super excited about baby Connor's impending arrival. They talk to my belly and tell me (and him) that they are going to help take care of him and play with him. But the reality is a new baby is always going to make a shift in the family dynamics. It can't be avoided. The oldest will now have two younger siblings and the baby of the family won't be the baby anymore.
I have been telling them that even though in those first few week Mummy is going to be pretty much attached to baby Connor at all times feeding, it doesn't mean that I like spending time with him more than them. It just means that he is very, very young and it was the same with them when they were born. I have also told them that as he gets a bit more settled into our family he will be able to go a few hours between feeds and can hang out with Daddy so that I am free to hang out with them one on one again. They seem happy with this. I guess it is better for them to be prepared.
And you know what, I am not above a bit of bribery. In the form of Big Brother and Big Sister goodie bags from baby Connor for them. They are really a super simple idea, but one that will make them feel just a little bit special in a time when everyone is going to be so focused on their baby brother.
Here's what I did:
Grabbed some colourful gift bags and wrote on them with a Sharpie
Some new markers (I already had these stashed away at home)
A new colouring and activity book each
Some yummy treats: chocolates, chips and tiny teddies
And a present each that they have both been wanting. A new Skylander Giant for Ryan and a sweet new top for Mia.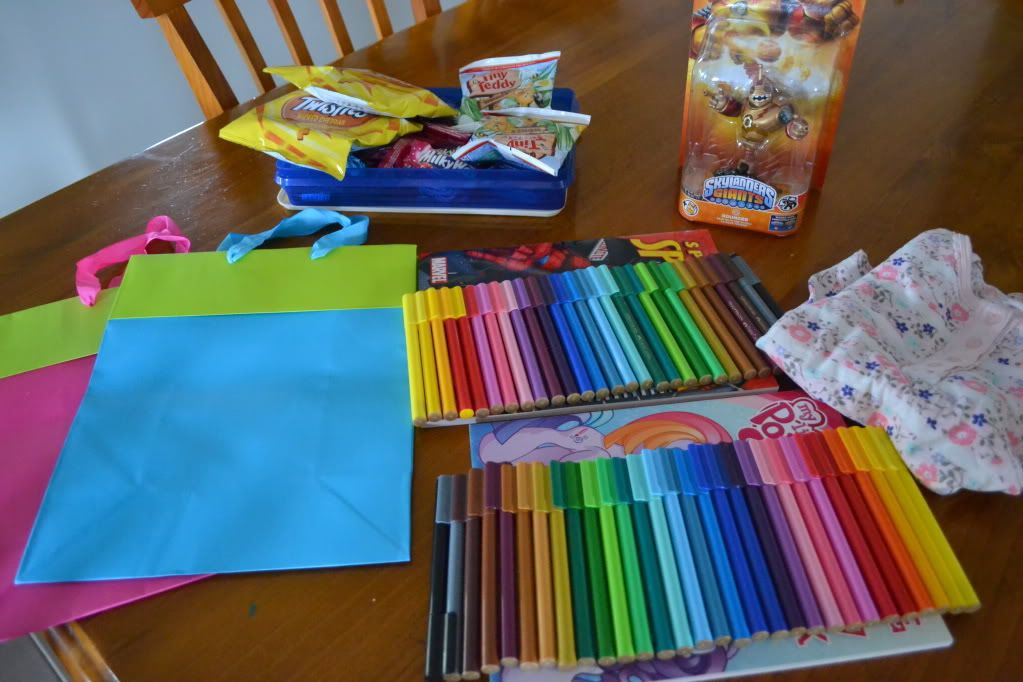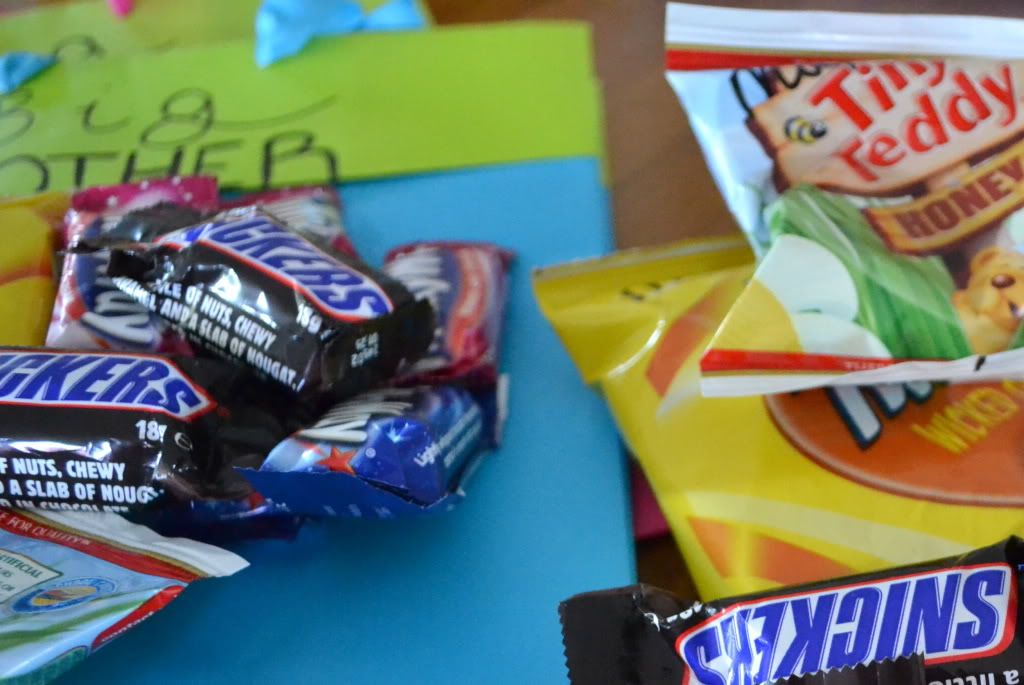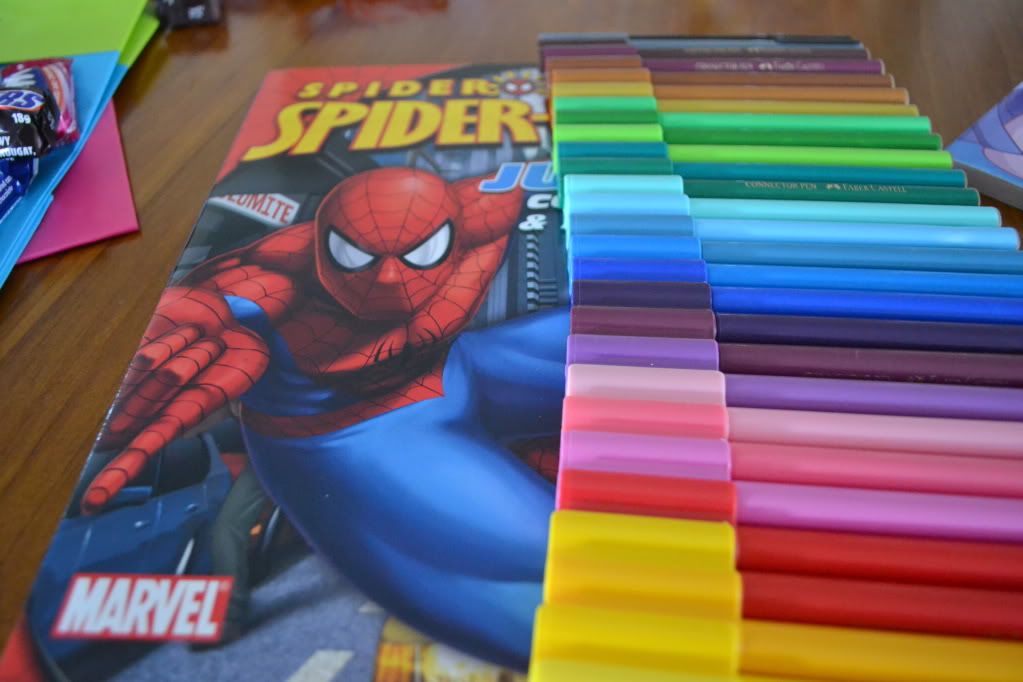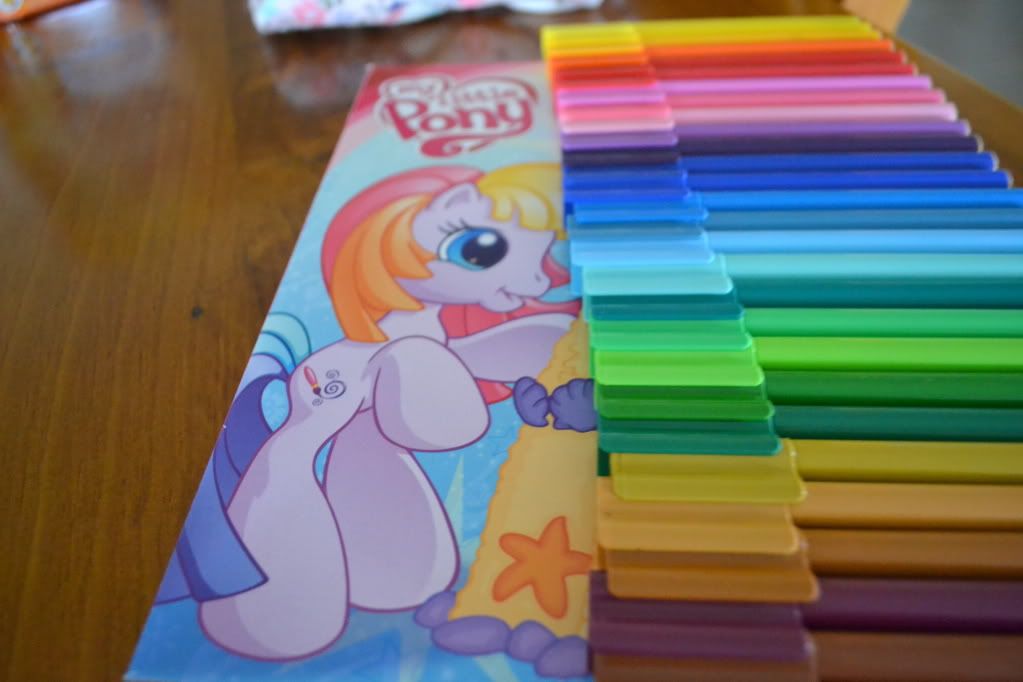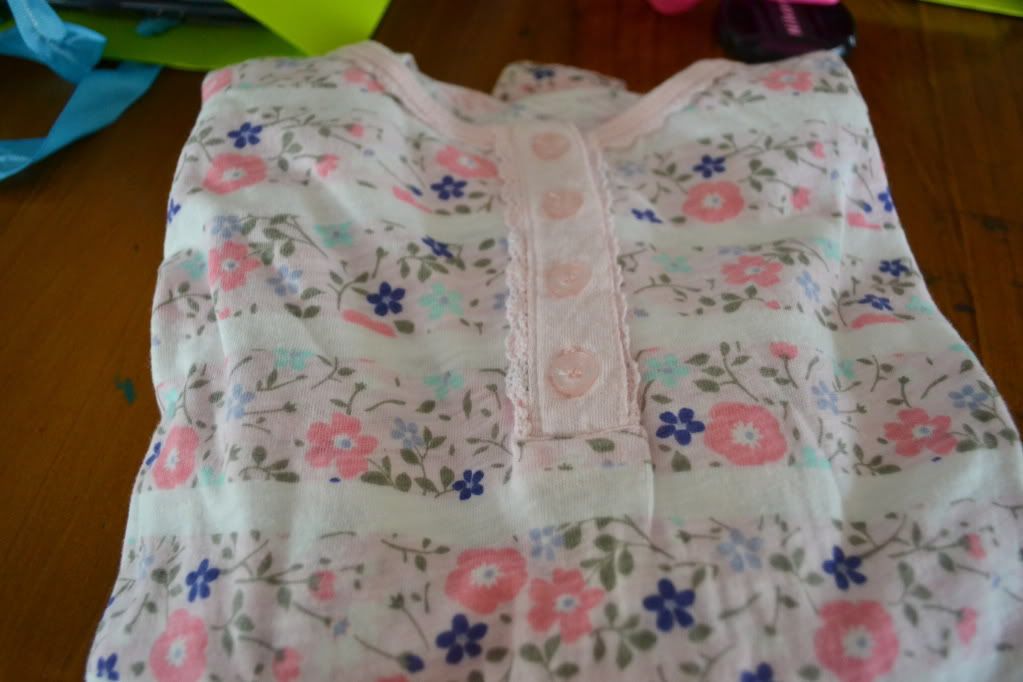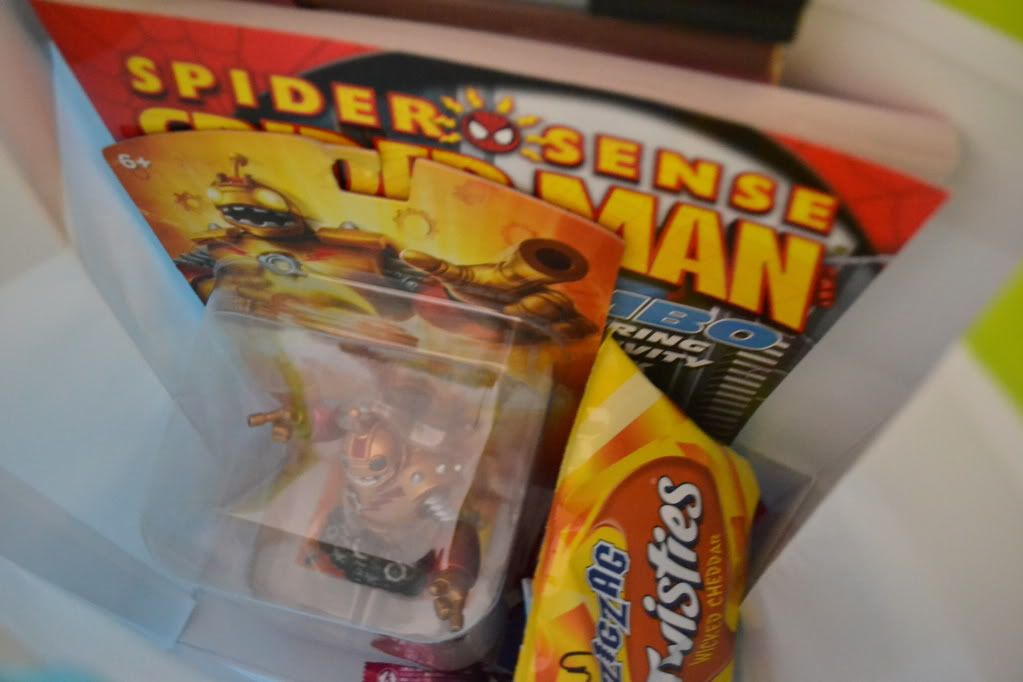 So simple but I am sure they are both going to love it! And the snacks and books sure will come handy when they are bored with hanging around the hospital.