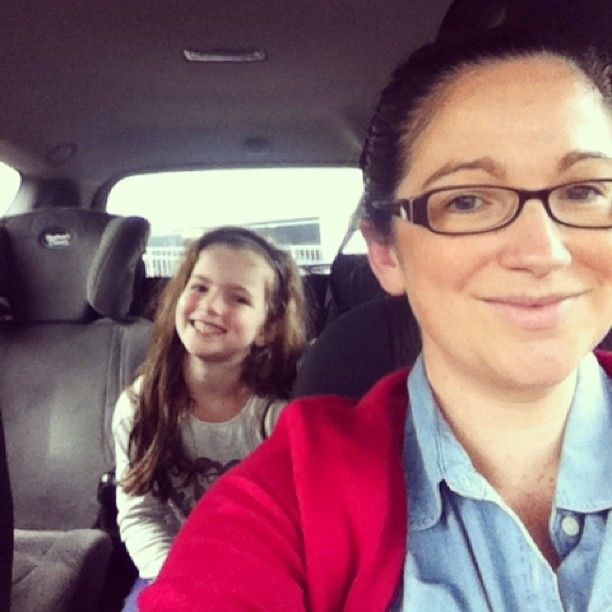 I can't believe the contentment I am feeling right now.
I can't believe that sweet Connor is almost 3 weeks old, I just want so much for it to slow down, to hold on to this newborn time.
I can't believe that it is almost the end of March. I feel like it has only just begun. This whole year is going much to fast for my liking.
I can't believe how well Mia is doing at school. I am just so proud of her and how much she wants to learn. She always wants to know more. I sure hope that never changes about her.

I can't believe how big Ryan seems now that Connor is here. I still call him my tiny man, but he's not so tiny anymore after all.


I can't believe that I am making my own Easter eggs for the first time ever. What has taken me so long? It's so much fun. I can't wait to package them!
I can't believe that I turn 30 this year. How did time pass by so fast? I still feel like a teenager at times and find it a little crazy that I am the grown up. The mum. The mum of three.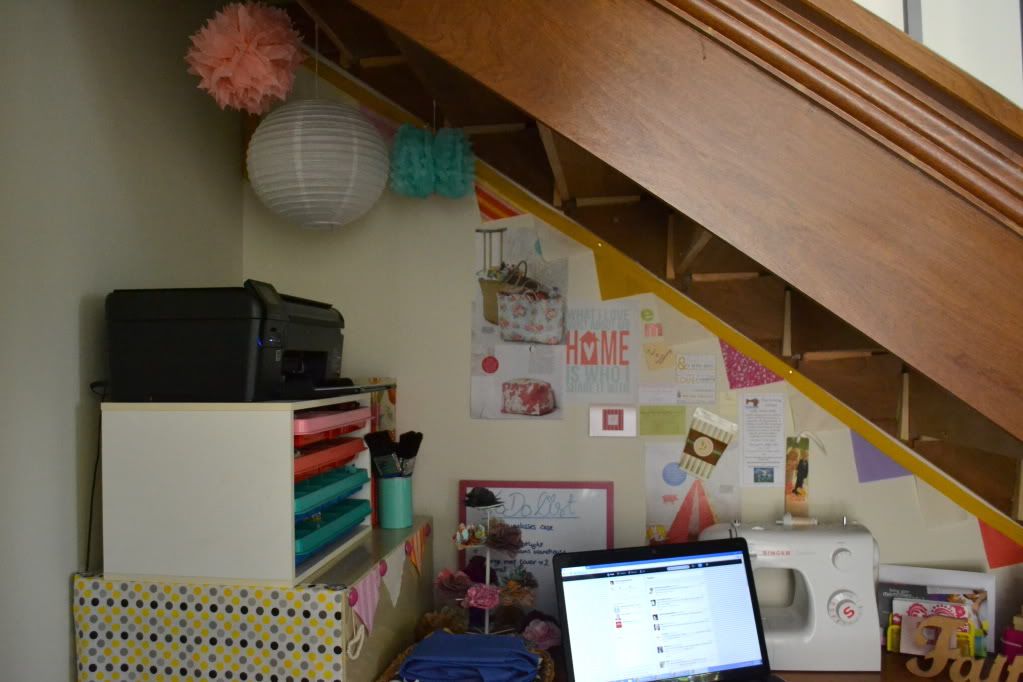 I can't believe how handy around the house Todd is. He made new runners for Mia's drawers yesterday and today wired a light fitting for my blogging/crafting/sewing area under the stairs. Now I just need to create a shade for it. So many ideas swirling around.
I can't believe the renewed passion I feel for blogging. I have this sense of excitement about it, about sharing, about reading other blogs and about connecting. I'm not sure what it means but I am embracing it.