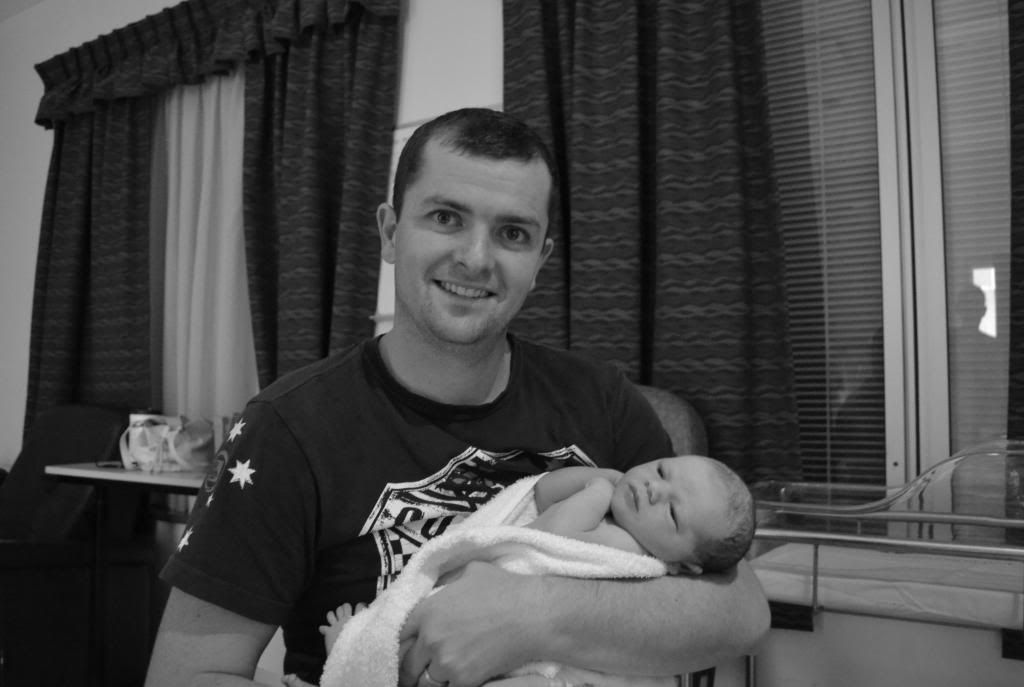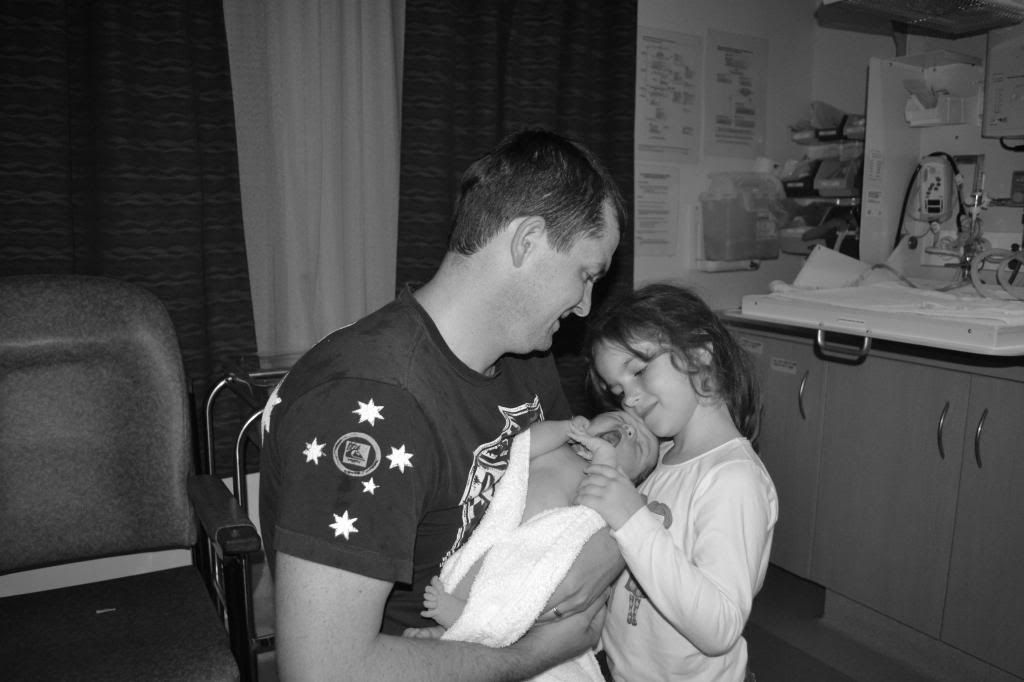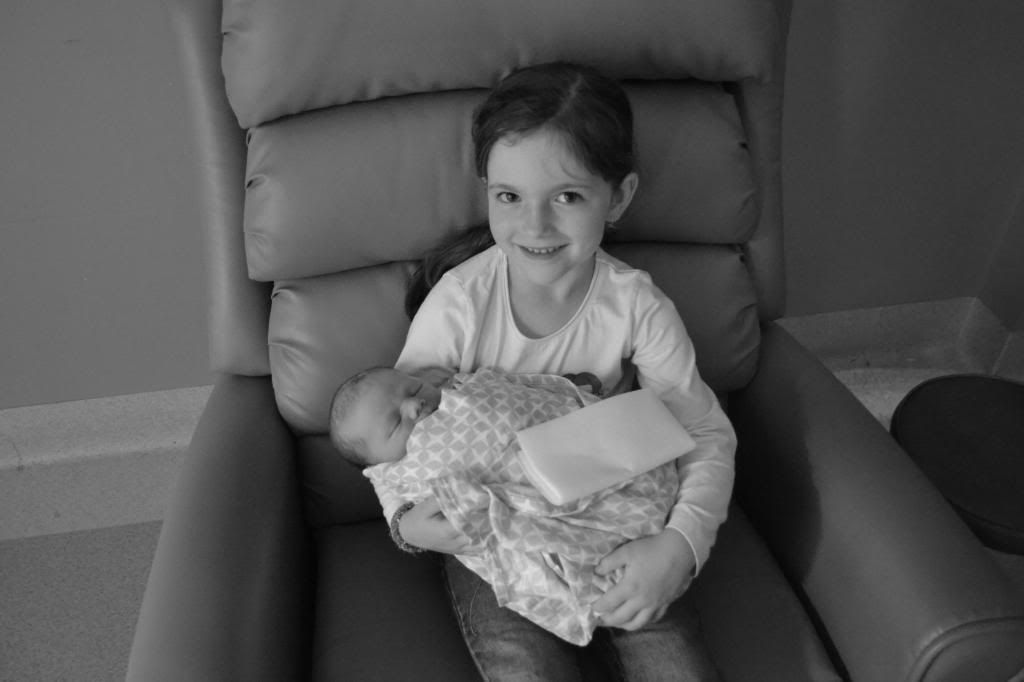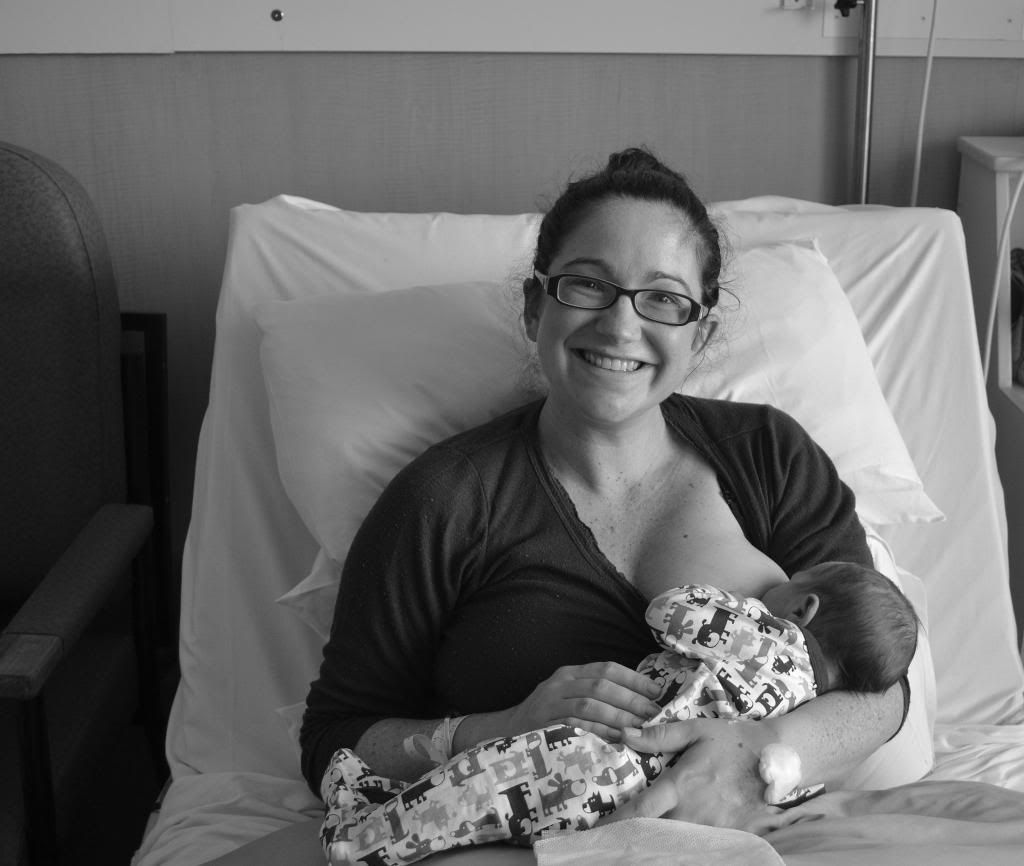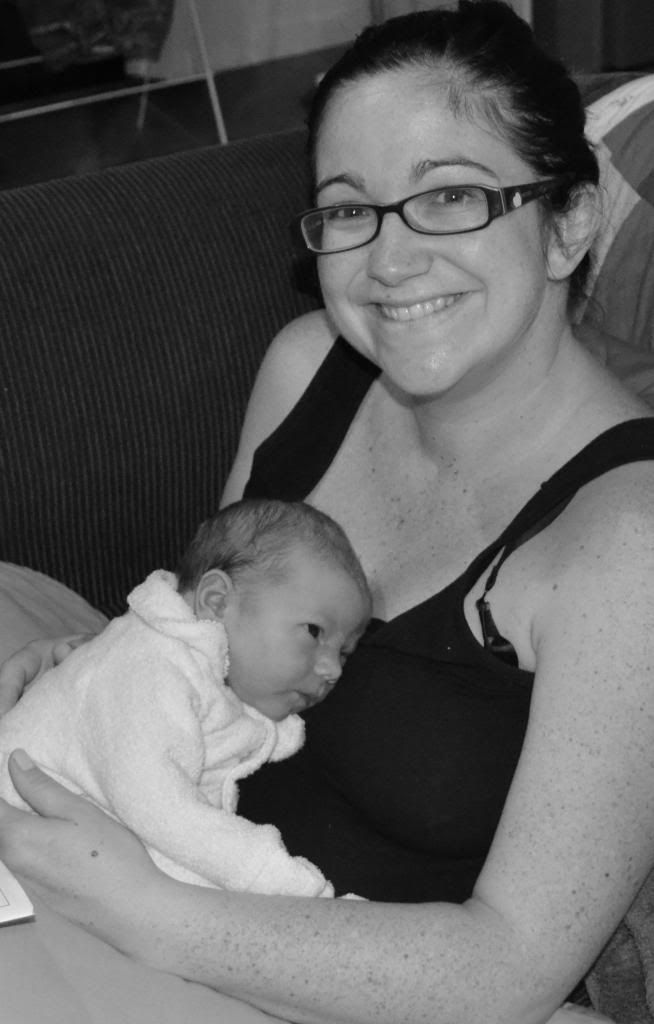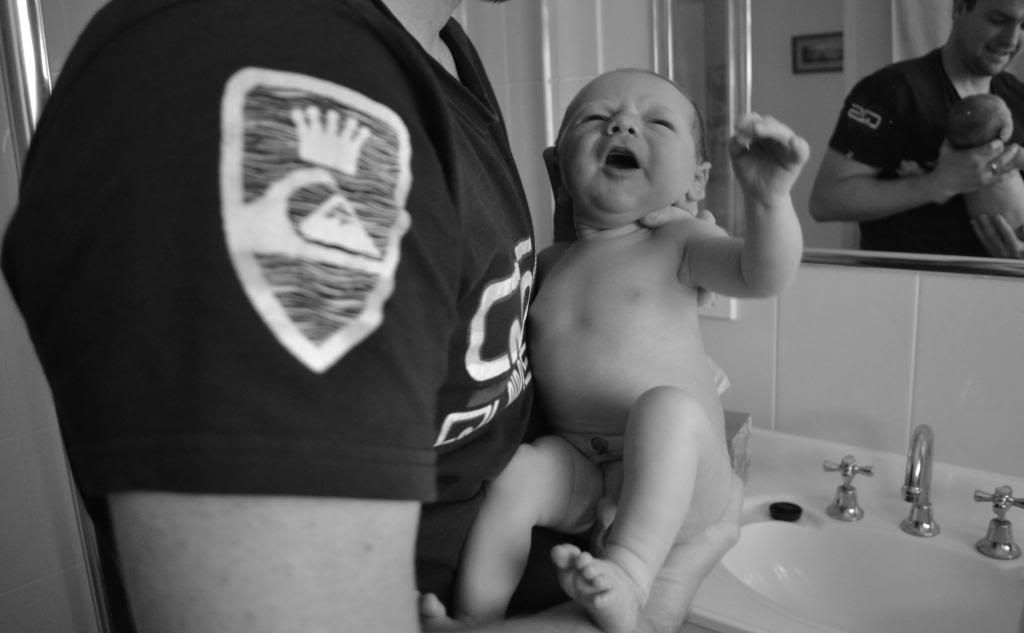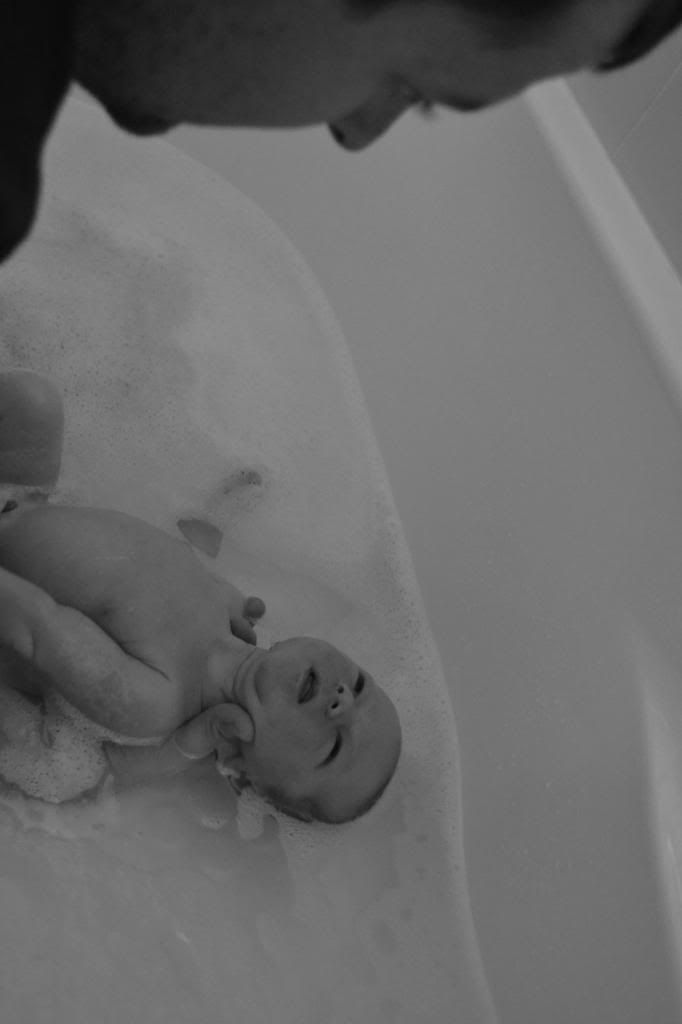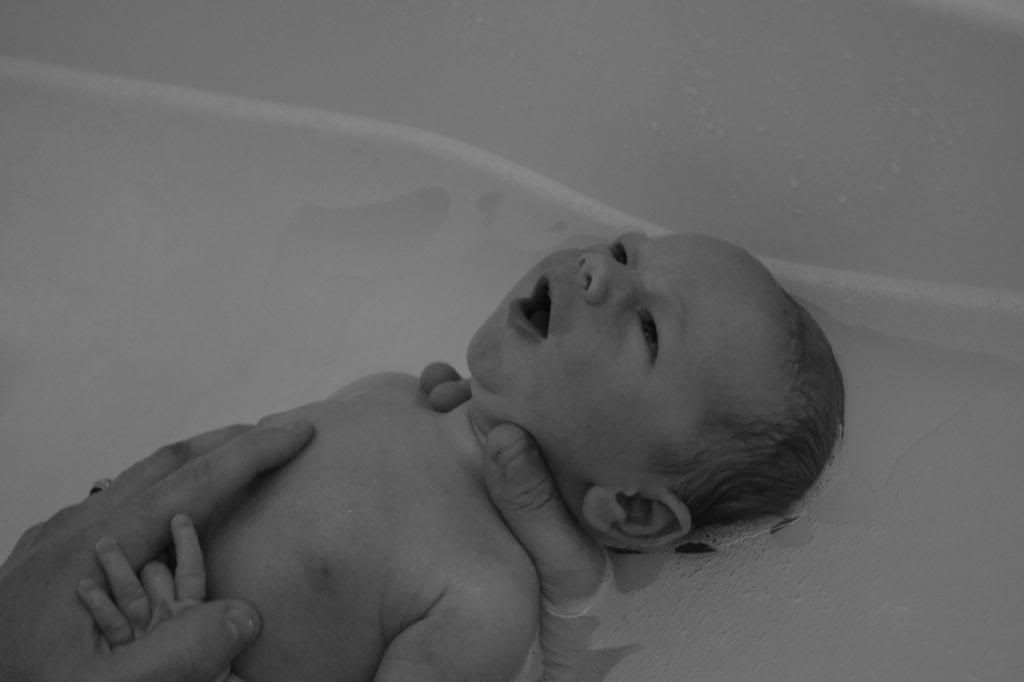 It's hard to believe that sweet baby Connor is 4 weeks old already. This last month has flown by. It makes me a little sad, it's like grasping at thin air trying to hold on to those sweet newborn baby moments. How I wish we could make them last just a little longer.
He is the perfect fit in our little family. He is a calm sweet boy. He cries when he first wakes, when he is hungry or when he is having trouble getting a big bit of wind out. He is such a contrast to Ryan, who cried all.the.time. He is happy as long he is around us. His Daddy's arms calm him almost instantly and they are one of his favourite places to be. He loves his brother and sister, falling asleep on Mia is always fun. And Ryan is a riot to lay and watch.
We love him. He was the puzzle piece to our family that we didn't know was missing.