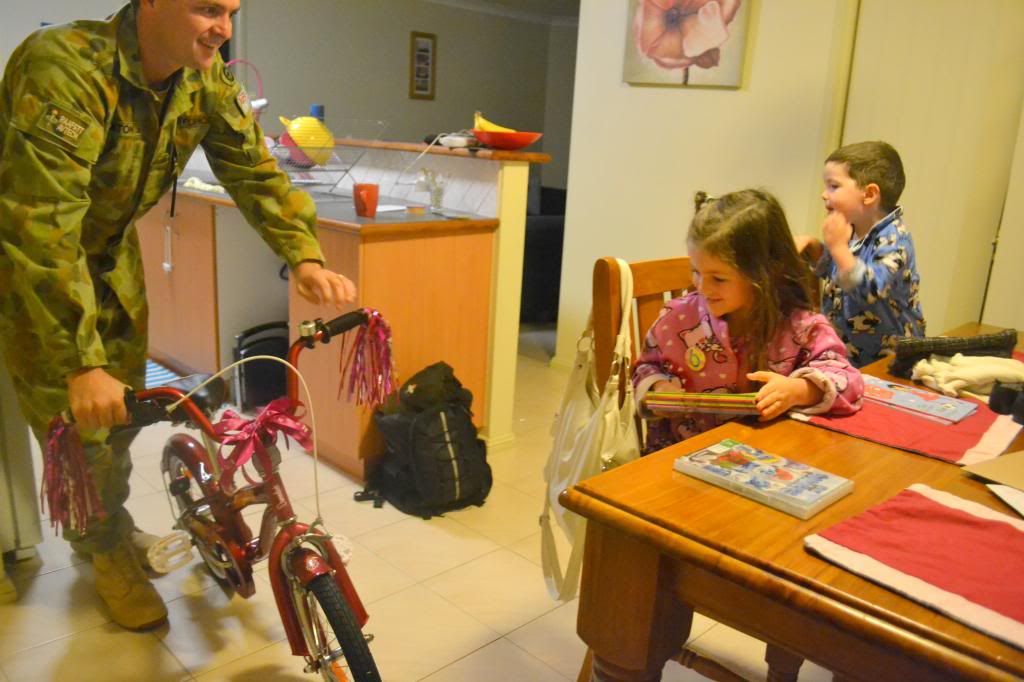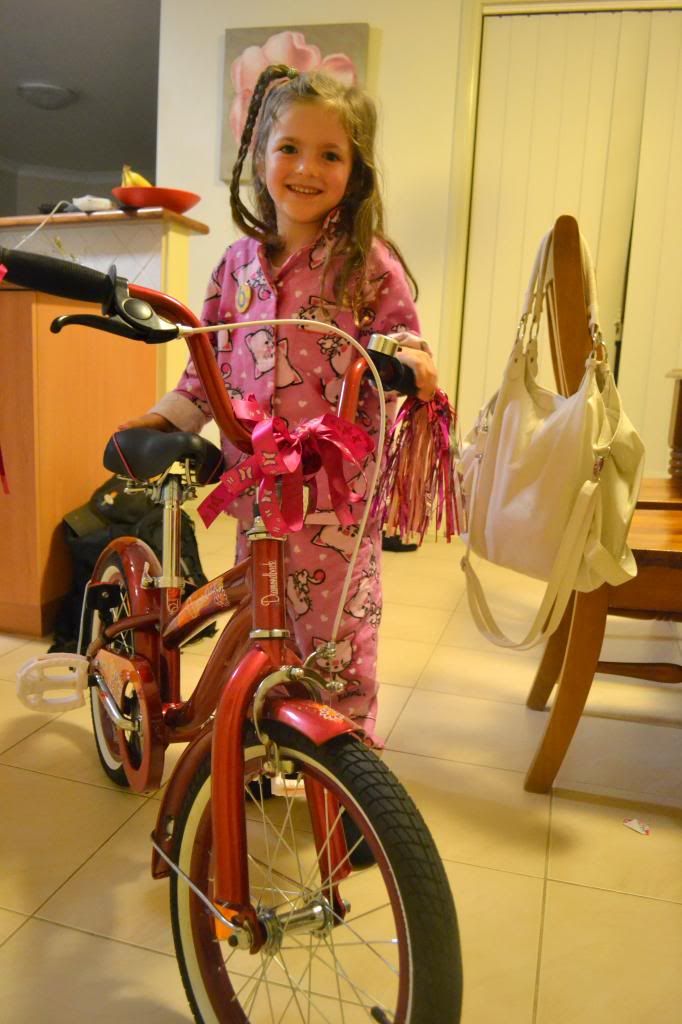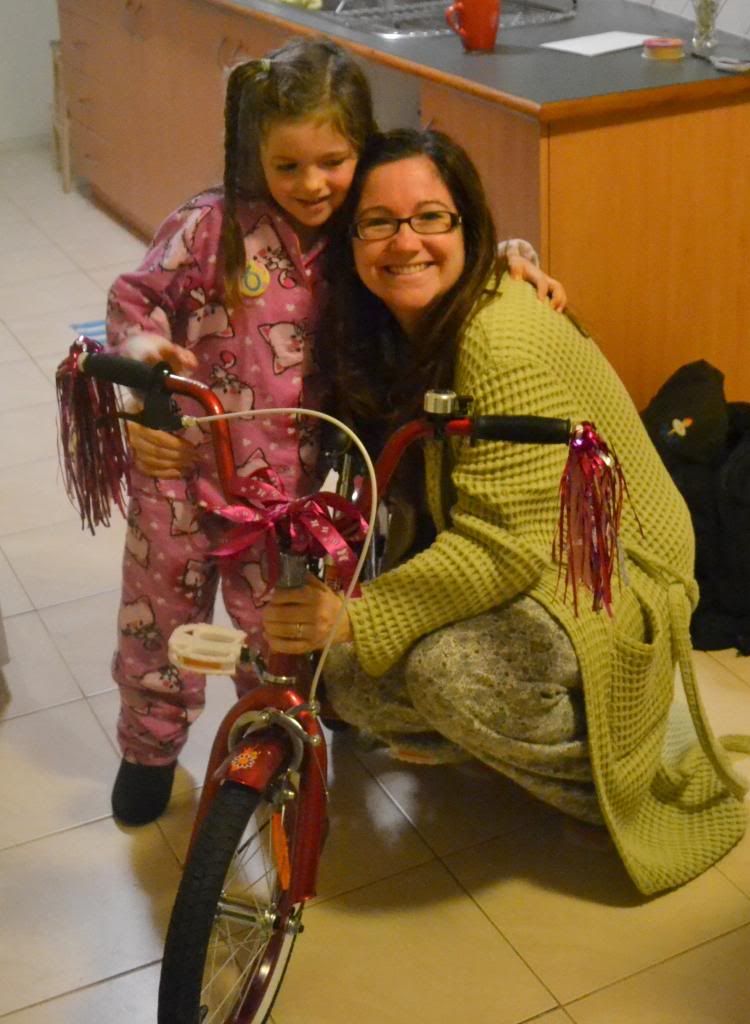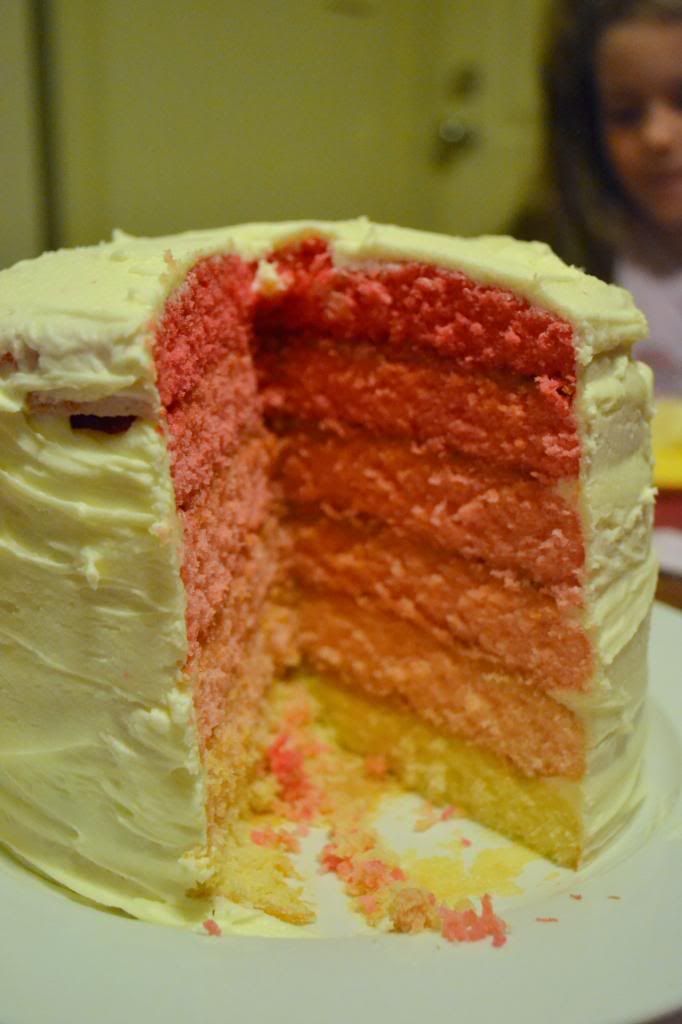 These pictures are from Mia's birthday last year. Isn't she precious.
Mia is an April baby. And there is a week until she turns 7. Let that sink in, 7! It just doesn't seem possible at all. I still see my sweet little new baby girl when I look at her. Time truly waits for no one.
She is having a party this year (we celebrate every year obviously but we only throw parties every couple of years) and we have been busily pinning lots of super fun party ideas. I can't wait to throw her party and see her and her little friends in all their girly glory. She basically wants an explosion of pink, with lots of balloons and pom poms. So precious.
I am happily planning and crafting and getting all the little details organised. I'm not going overboard believe me, I simply don't have the time and let's face it, the energy. But I am going to do the best that I can. I am focusing on the details that she really wants, like the hopscotch set up, the cupcake decorating station and the pink. Hopefully I can get a few surprises sorted but I am giving myself plenty of grace in the likely case that I can't.