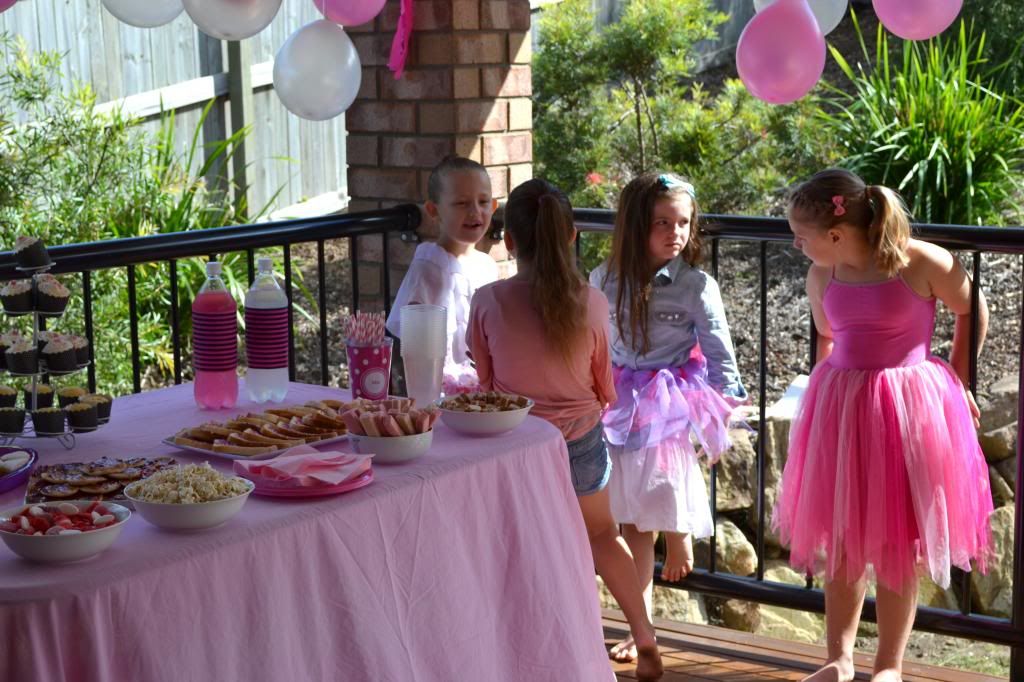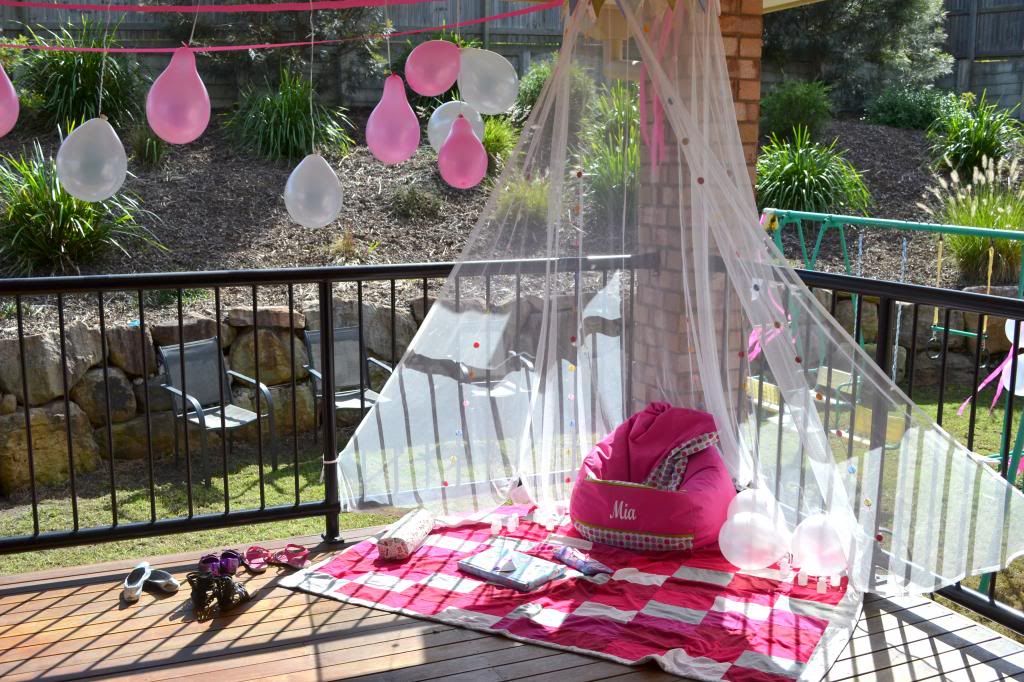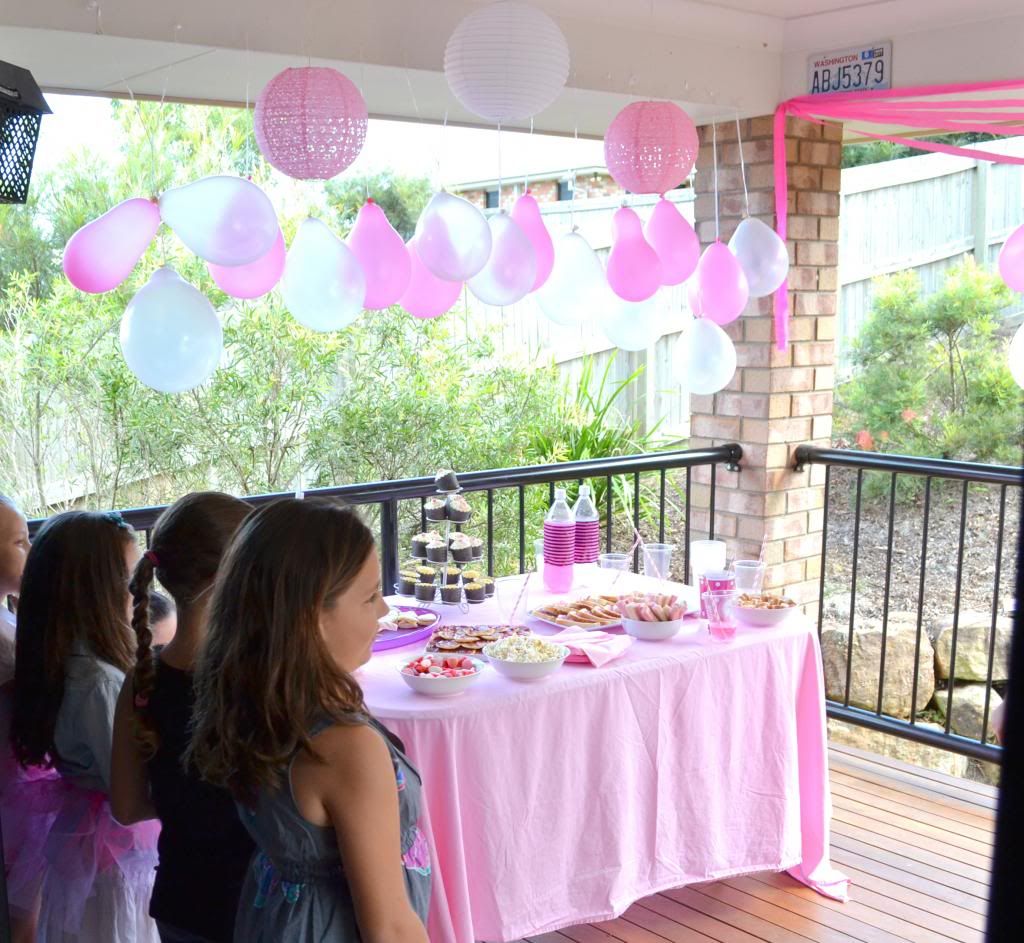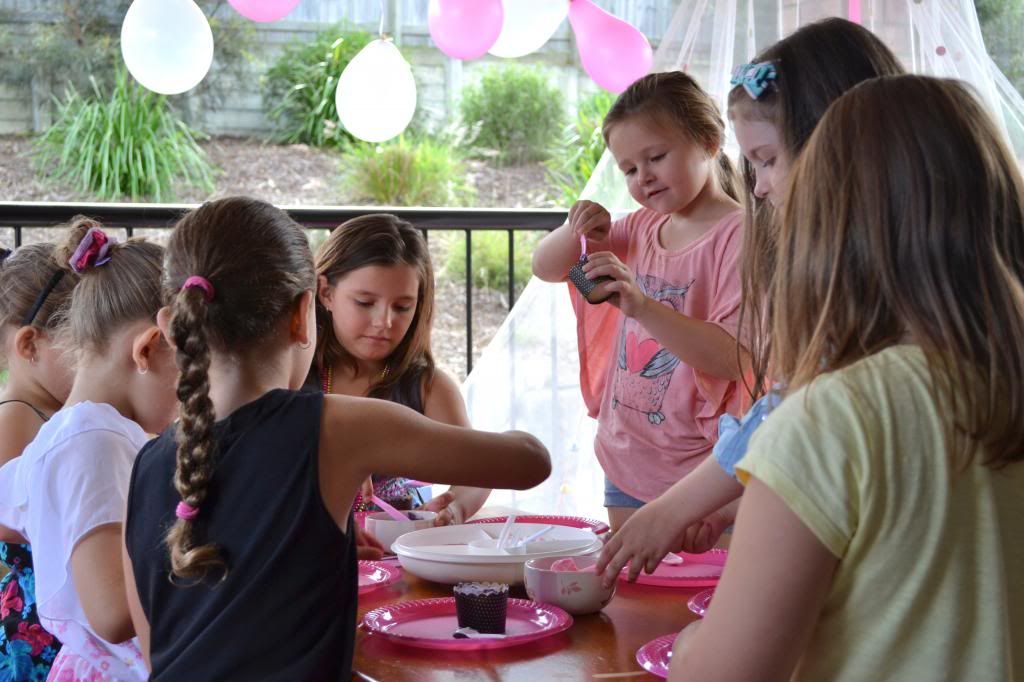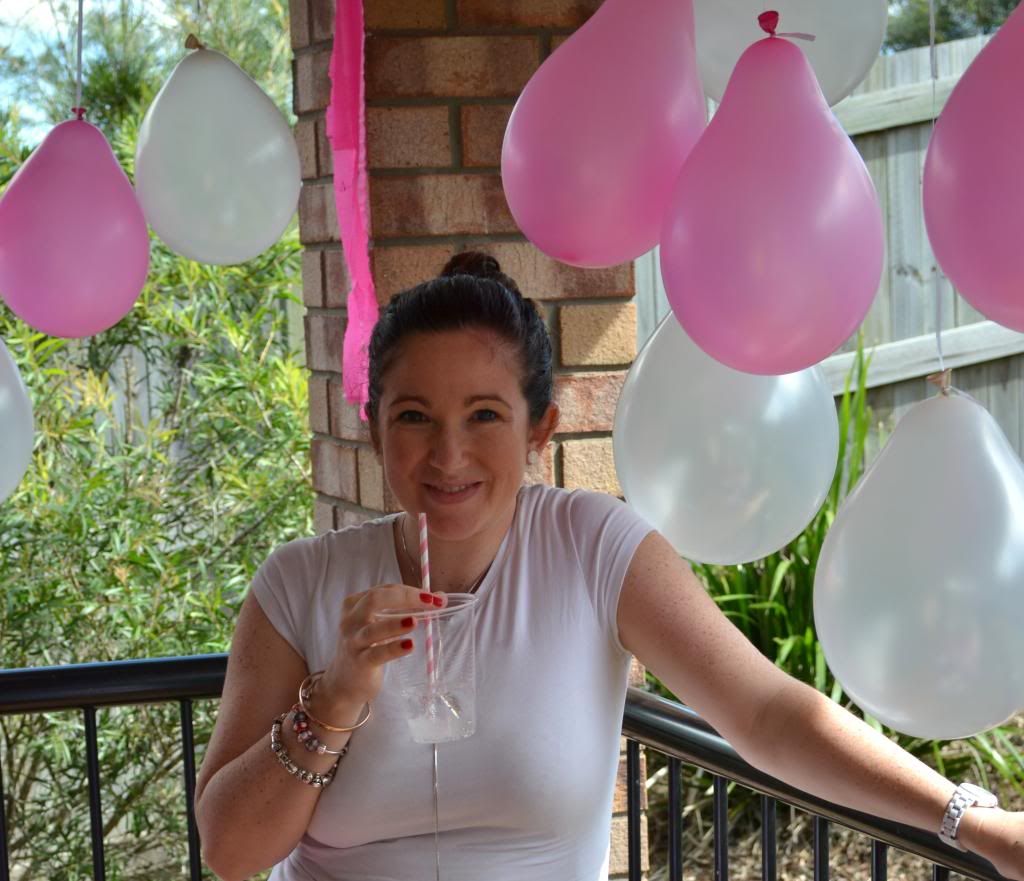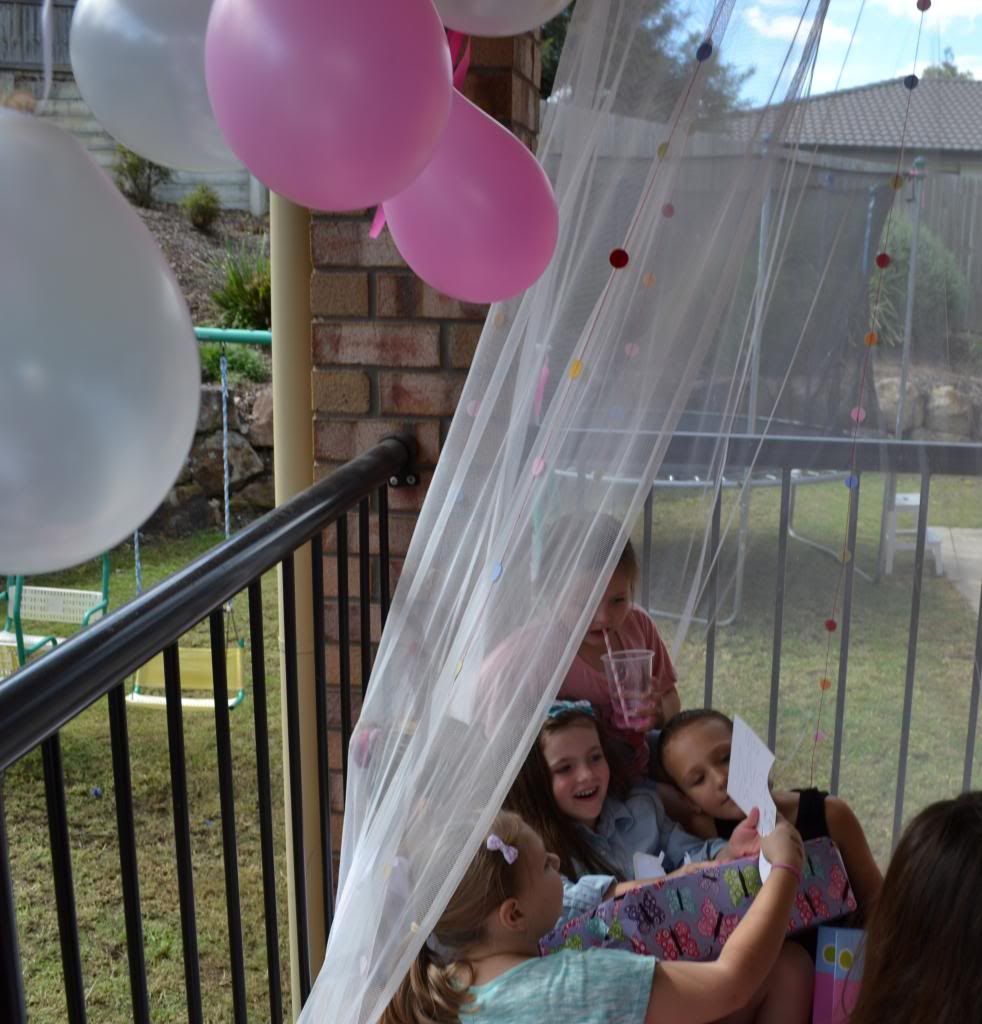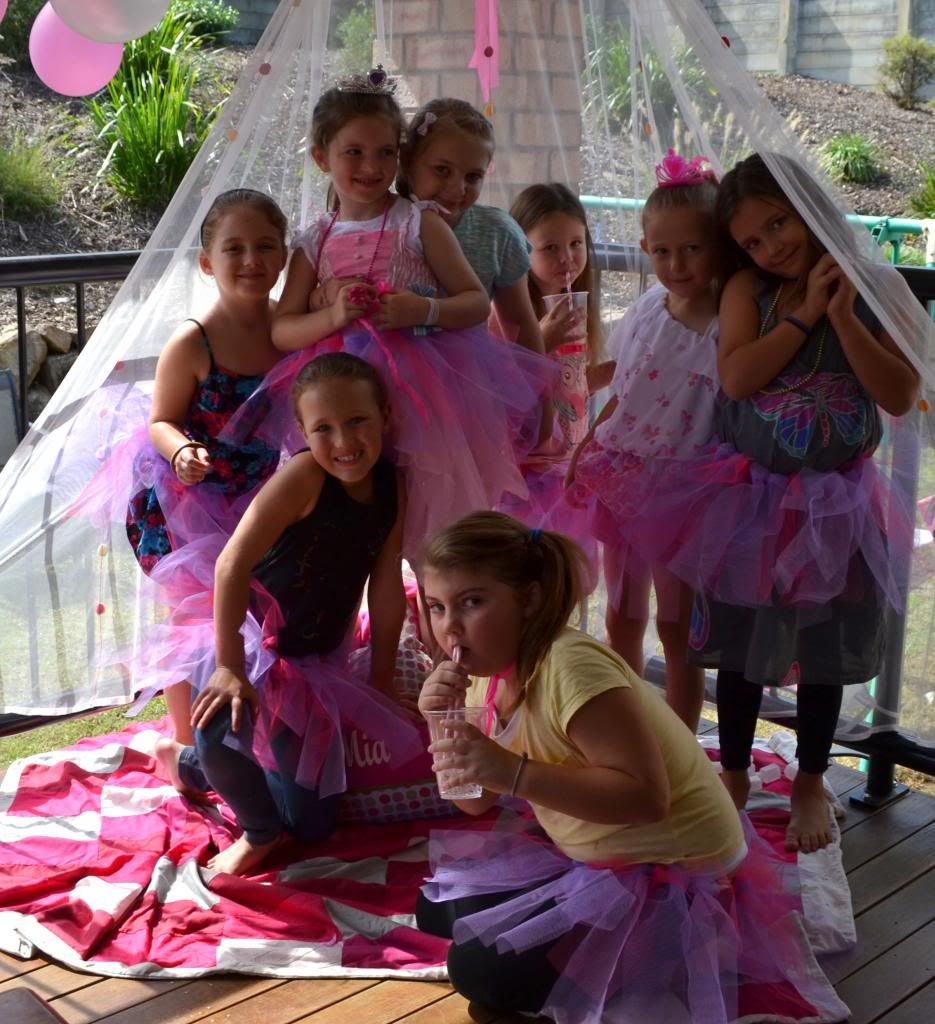 On Saturday Mia had her 7th birthday party. Eight little girls. Lots of pink, white and purple. Lots of sugar and yummy things to eat. Lots of fun.
The girls played some games, decorated cupcakes and rocked their tutus that I made for them all. Seriously a time consuming task, but totally worth it for the look on Mia's face when she saw them!
I had a blast organising her party and it went down a treat. According to the little party-goers it was the best party ever. Score one for Mummy. The main thing was Mia had an amazing time and got to be surrounded by her little friends who were their to celebrate her. She was spoilt by her friends and I am so thankful that she has so many sweet little girls in her life.