Photos for this post are from my Instagram. I'm @emyburton for those of you wanting to follow along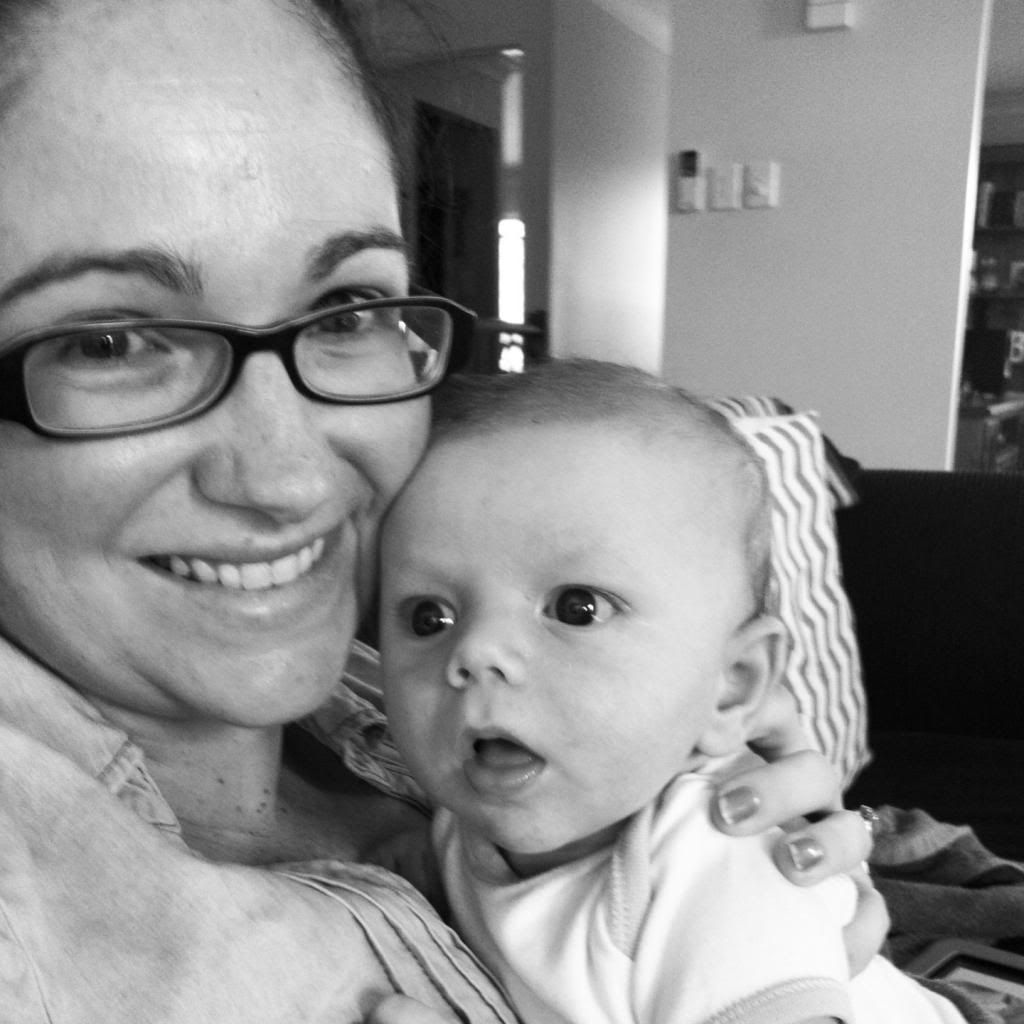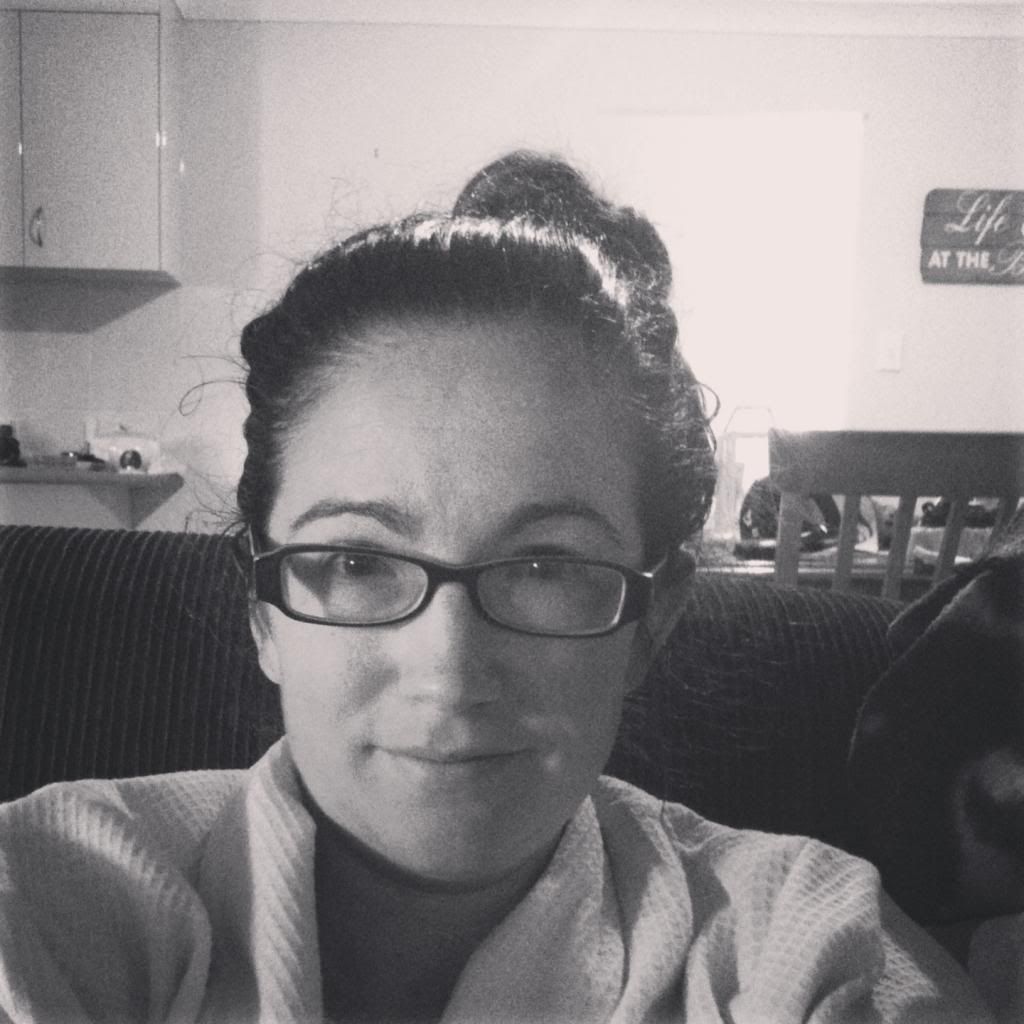 Life with a newborn is like nothing else. It can be tiring, draining, and somewhat repetitive. The funny thing of it is I am enjoying every moment this time around. I was saying to Todd just the other day that I am loving every single moment. I mean the nights with feedings every couple of hours followed by early mornings (like last night) are exhausting. But even in that exhaustion I can't stop feeling so much contentment in my role as mother to this precious baby, who relies on me so completely. I simply rely on hot chocolates topped with loads of whip cream to get me through the nights. Okay and mid afternoons too. That and desserts. You know to keep up my energy for nursing. Well that's my excuse and I am sticking to it.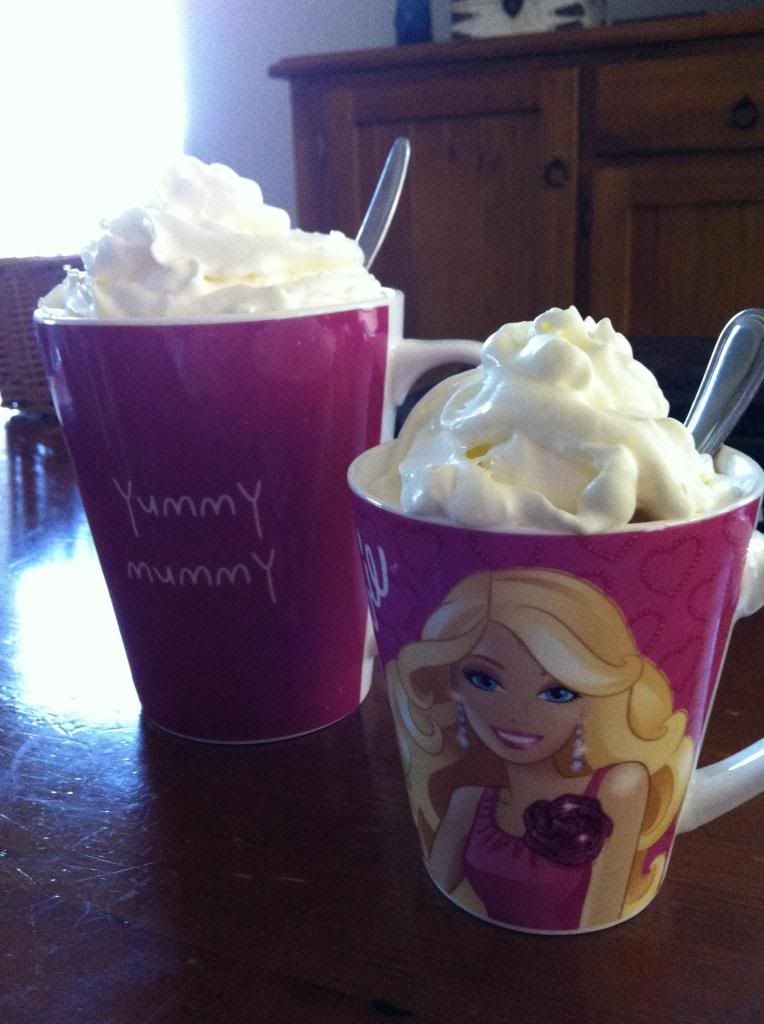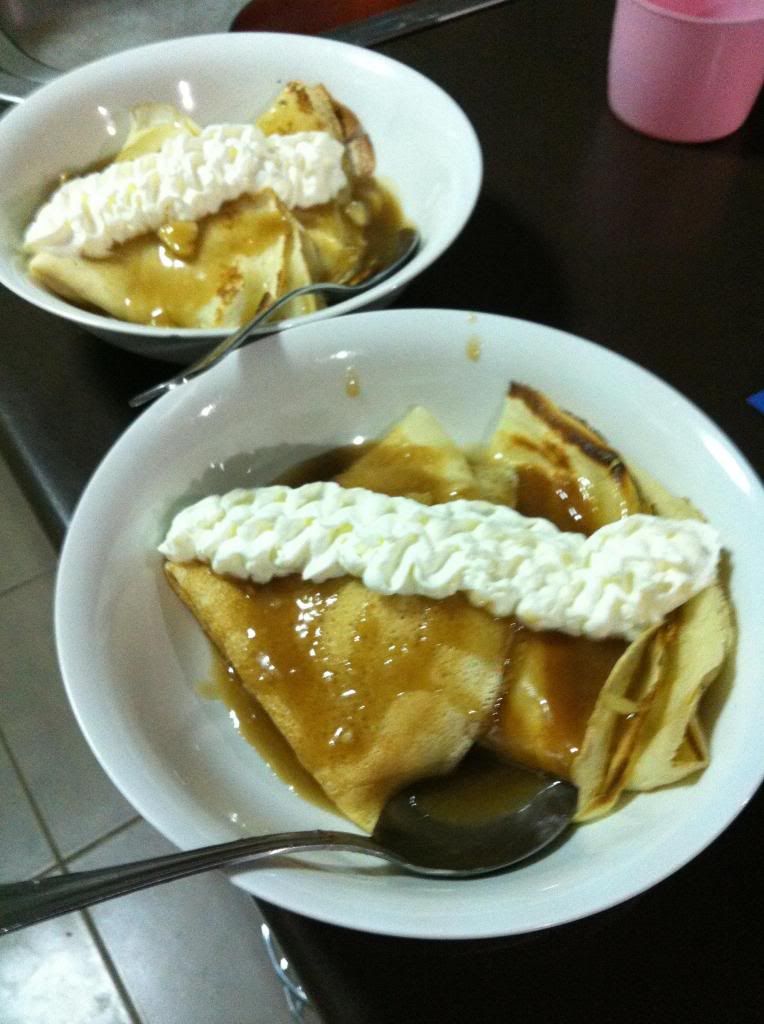 Connor just loves keeping moving. He loves walking in the pram, driving in the car or being carried while you walk around. Pop him in a carrier while I do my groceries and its basically the greatest day ever for him. And lets face it nothing beats a sweet baby snuggled into you. Pure bliss.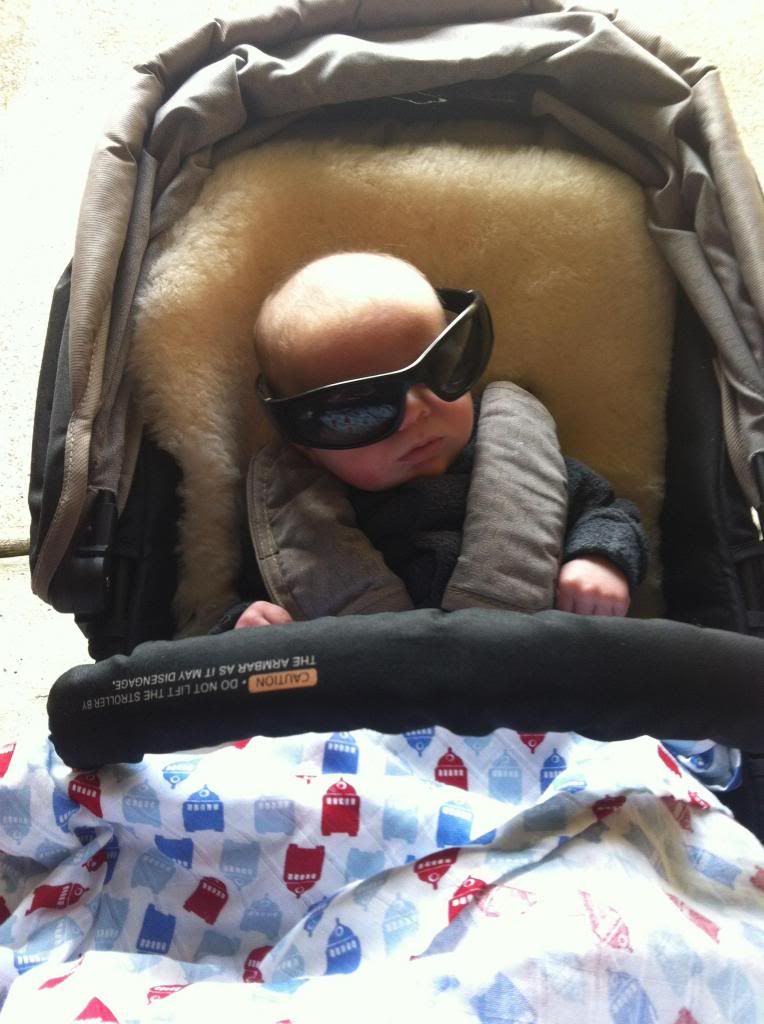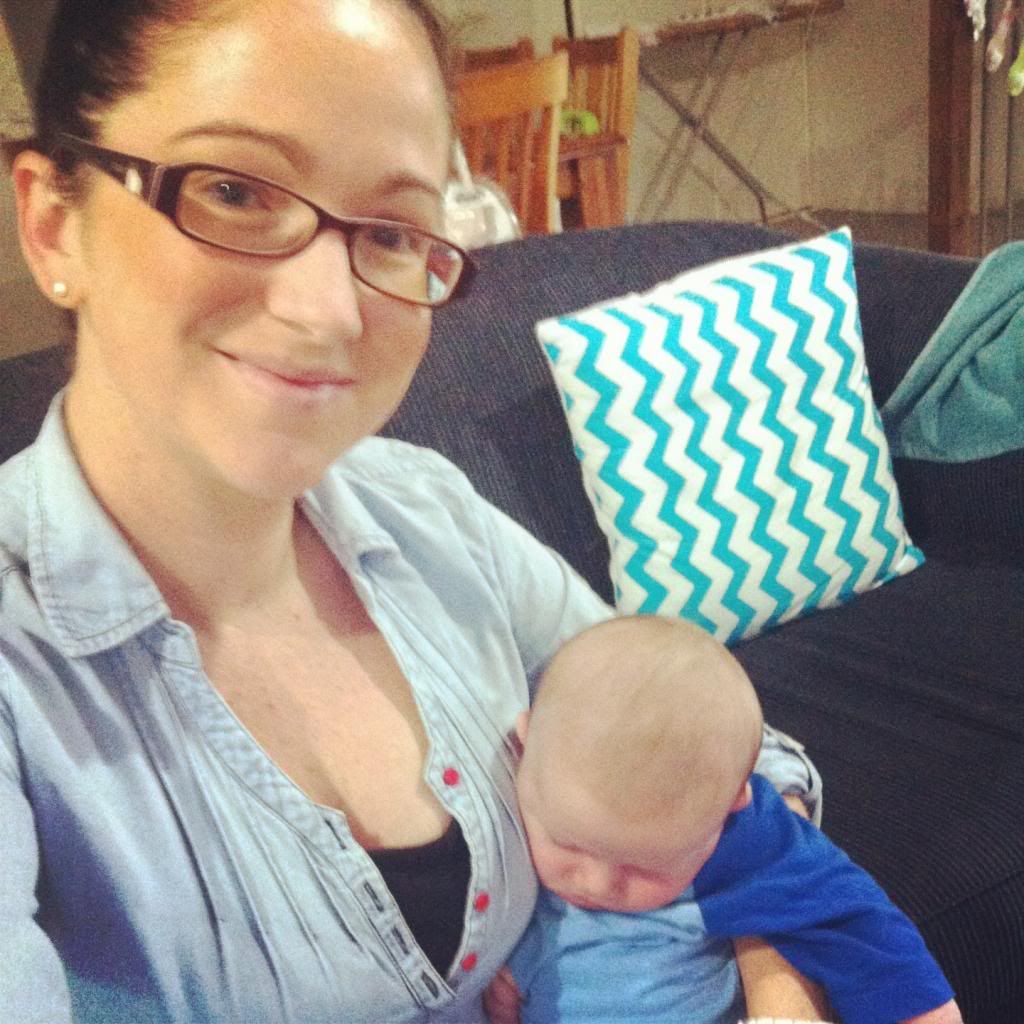 Last weekend we met up with family from interstate did a little shopping, went to dinner,wandered through some beach side markets, stopped for coffee and babycinos, and went for a nice long walk along the coast. It was one of those great weekends that just fill you up. You know the ones I mean, you finish them exhausted but happy and content.
Todd took me shopping since I am still getting used to dressing this post baby bod. My hips are still wider than normal, don't even get me started on the bust. It's amazing how you can go from fitting nicely into a blouse to busting out of it in the space of an hour. Which means a lot of things have to be bigger everywhere else to accommodate the situation. I have been lucky enough to scoop up a few bargains to tide me over until things fit better. With those and some alterations, I will make.do.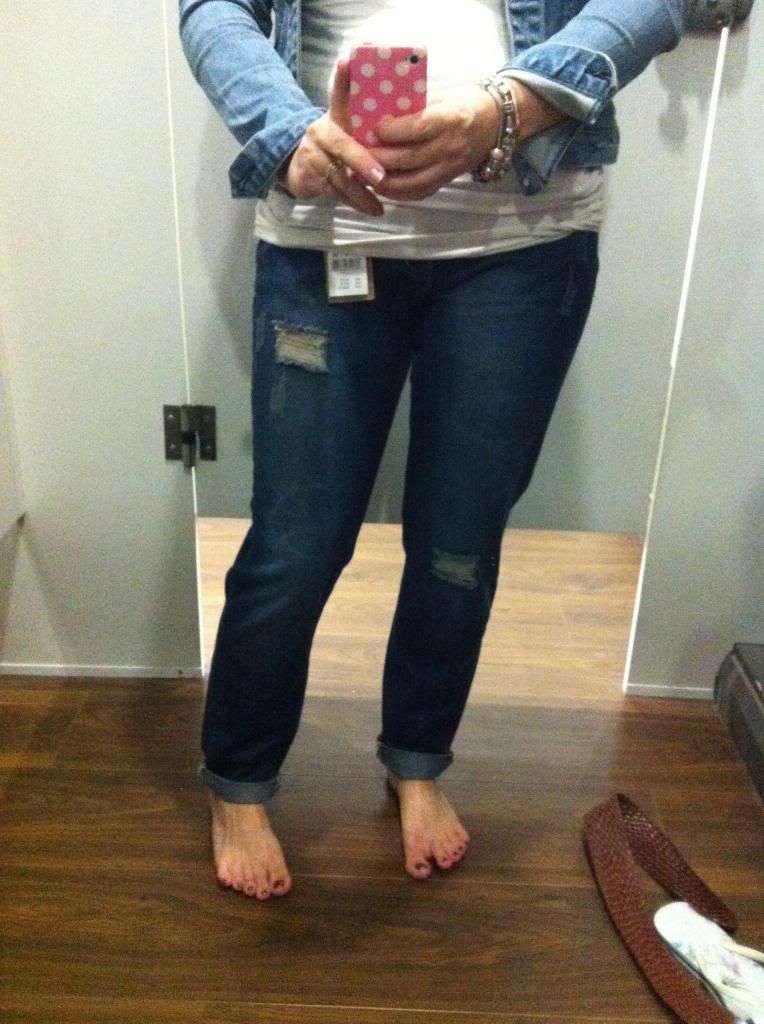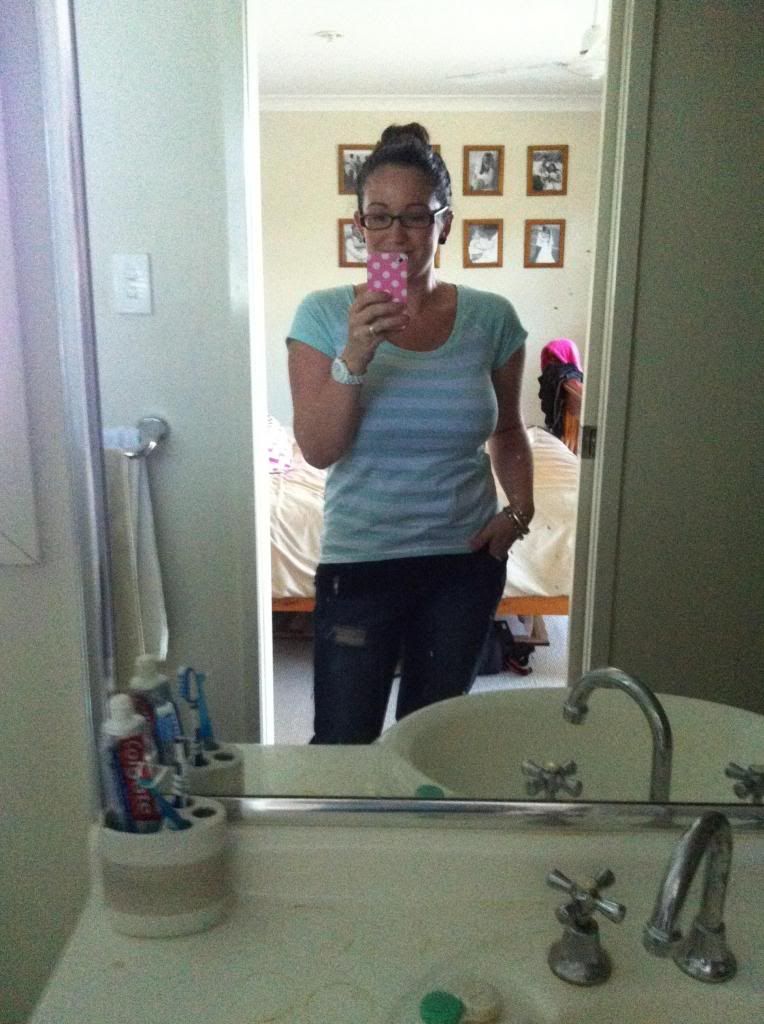 This week was the first week back at school after the Easter break. And it went fast. It was also the first week where Connor and I have had a day together just the two of us. And we got two in a row. I missed the big ones, but it was so wonderful having between 9 and 3 just for that special bonding time. Being number 3 means sometimes he has to wait a little while I help one of the big ones with something. It's not ideal but its just inevitable. And I know for sure that I am going to cherish our two days a week where I can just smother him with all the attention I can.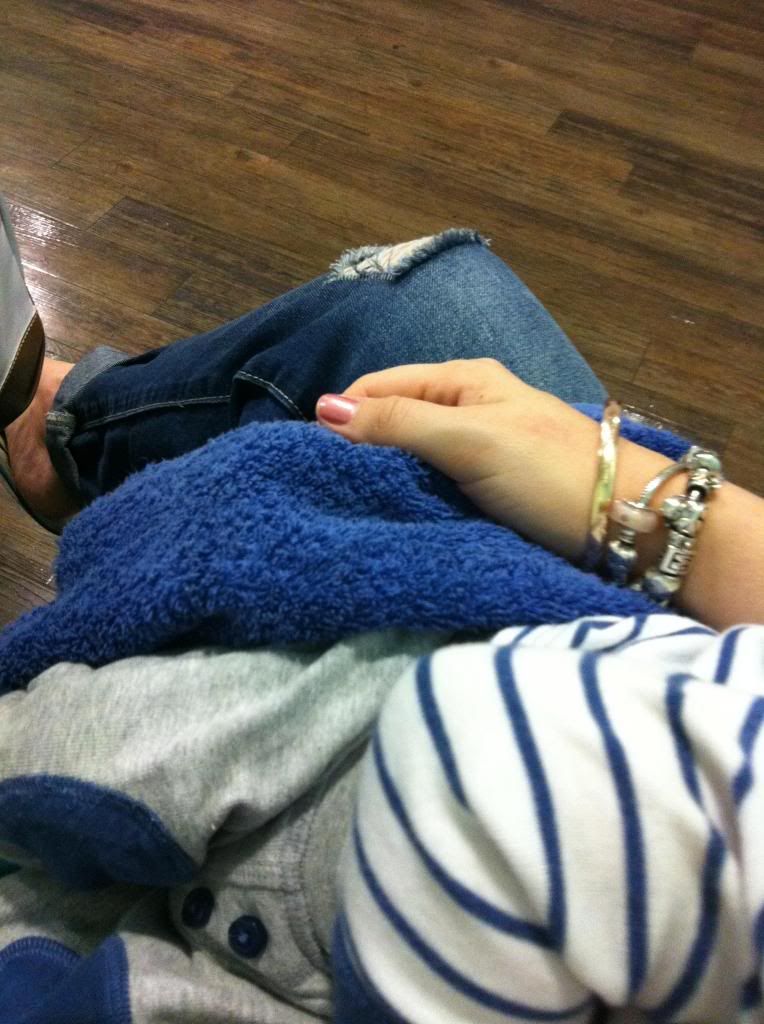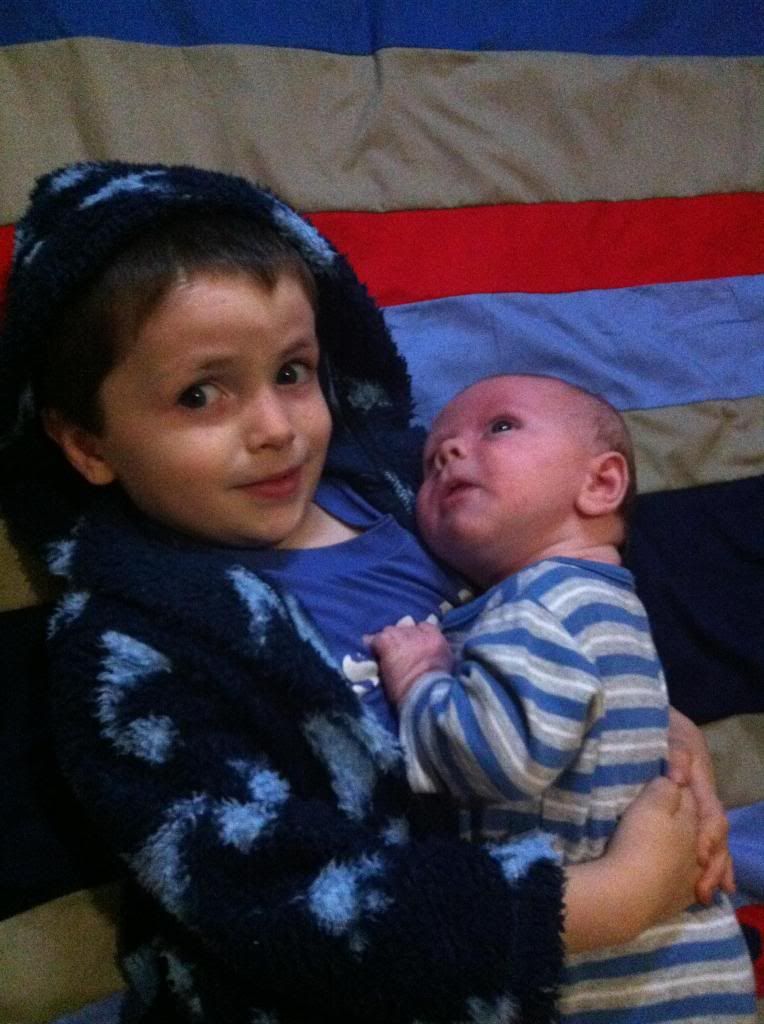 I felt pretty productive too. I rocked my lists and my schedule. I went shopping for Mia's birthday, it is all sorted and I just have to wrap her presents and finish up some decorations for her party. It's not my original vision, but it will be a blast. I think I may just be as excited as her. Kinda nervous too, if I am honest. A house full of 7 and 8 years old girls is going to be very interesting indeed. Oh and I finally packed away my Easter decorations. Please tell me I'm not the only one who took forever to take them down.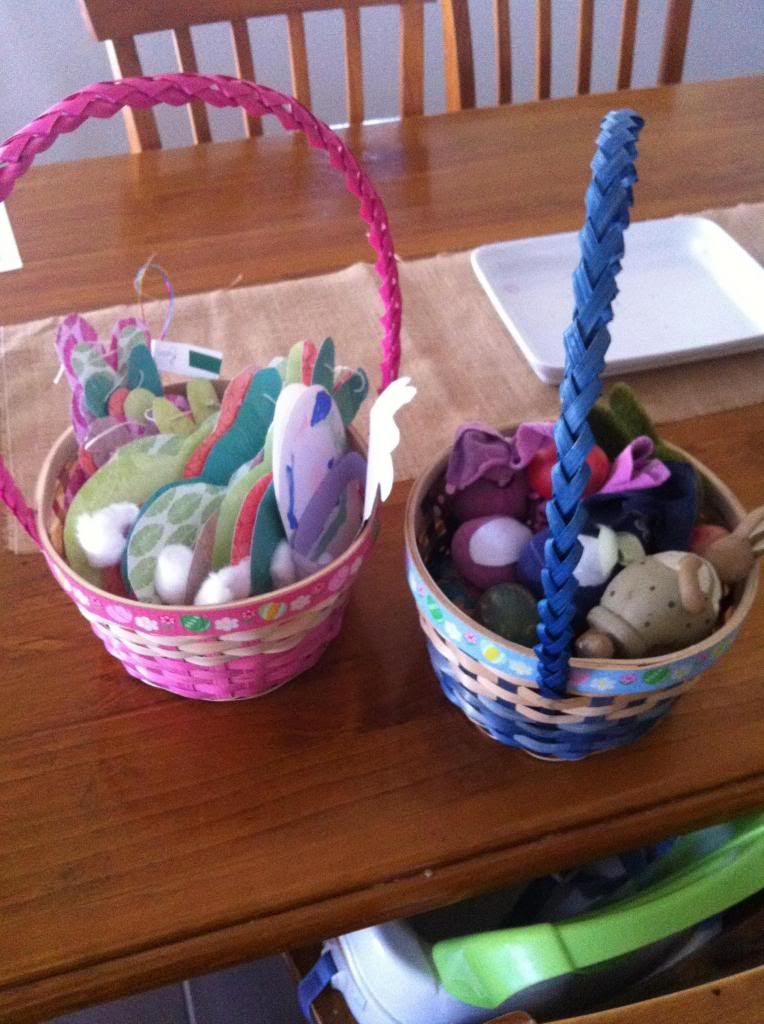 You know that dessert I mentioned early, I have some more ready right now. Crepes. Yum. But before I go I will leave you with this gem of a photo. Oh the things Todd will do to amuse the littles. Sweet baby looks like the best kind of dessert to me.