One word sums it up. Relaxed. And it was just what we needed.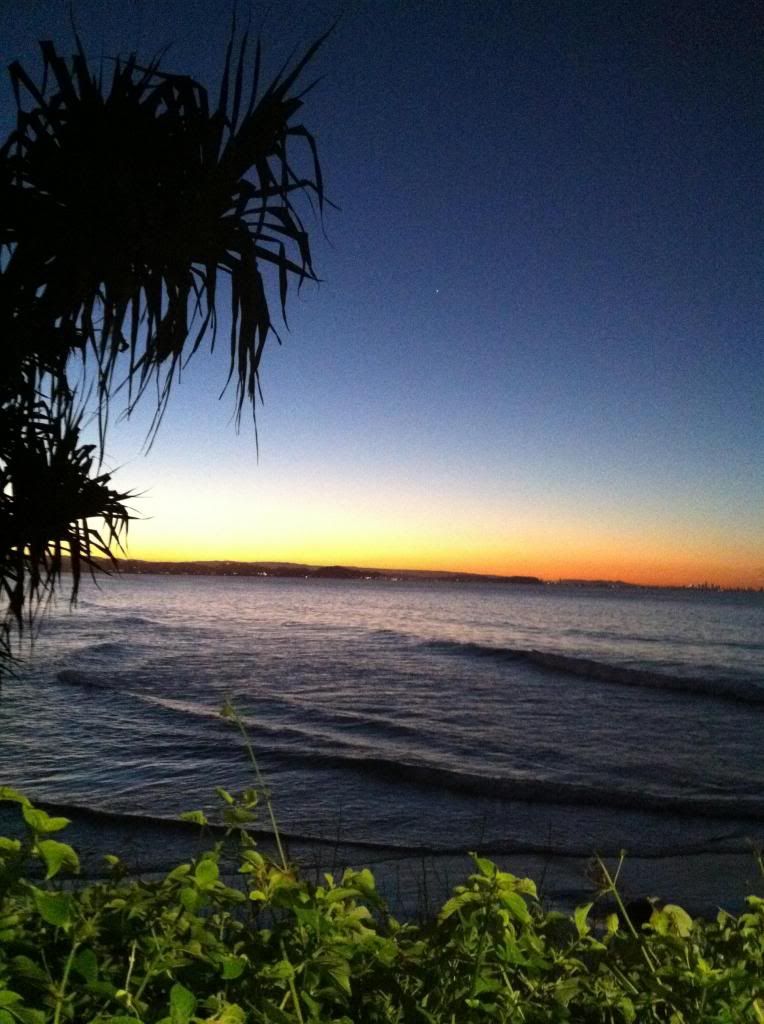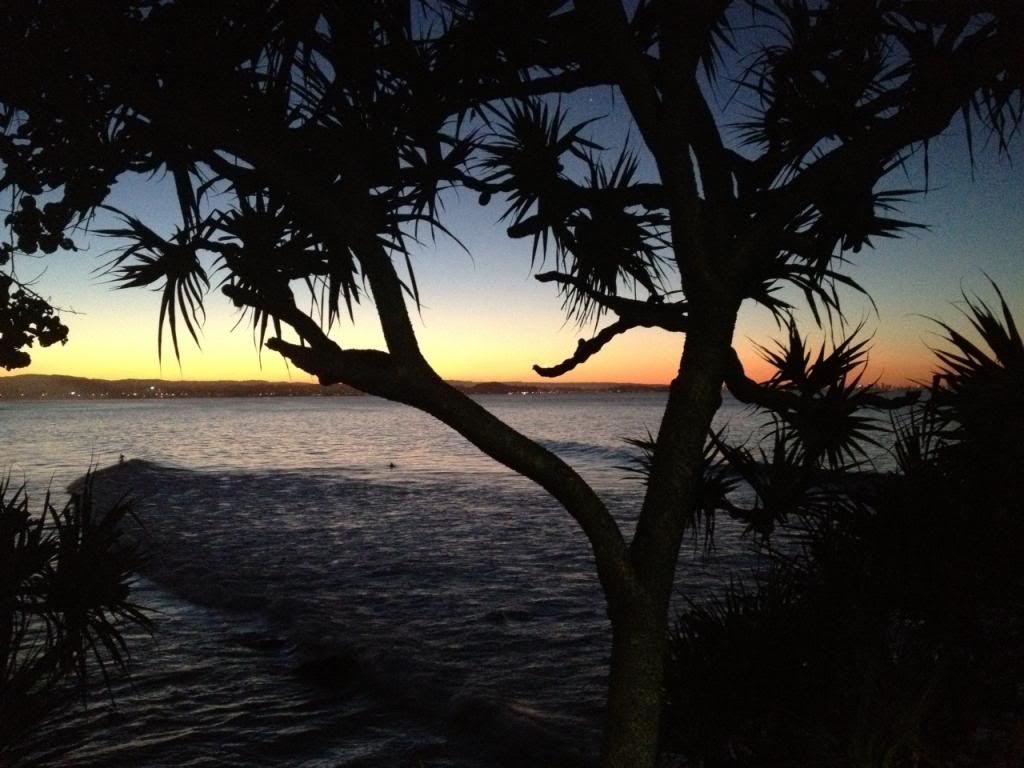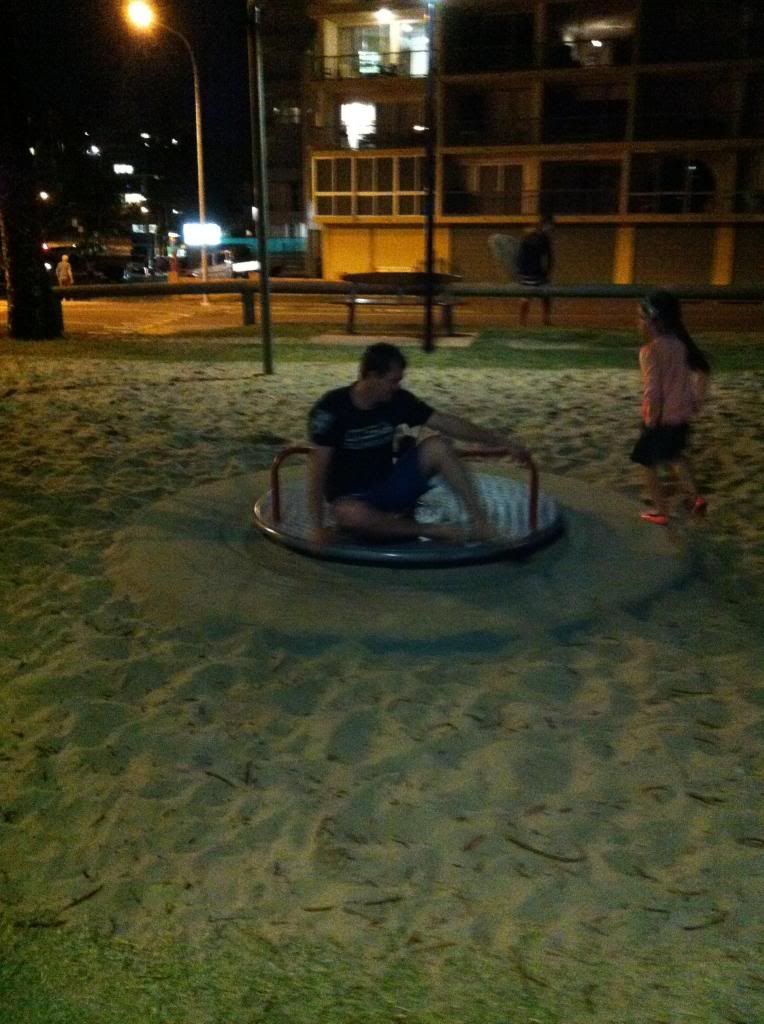 The sickness in our house has nearly all gone away.
And I feel re-energised. I feel refreshed. We spent awesome time together as a family. Proper quality time. Time playing, laughing and making the most of each other.
We stayed up late, we watched movies while eating pizza, popcorn and chocolate. We went for long walks by the beach, through the parks, and we stopped at lots of playgrounds both during the day at night. A little playing in the park by the beach as the sun is going down is good for everyone. Follow it by dinner in the park. And you have some seriously happy babies!
Looking forward to the week ahead with all the busyness, chaos and fun that it will bring. How great is life and all of its blessings.