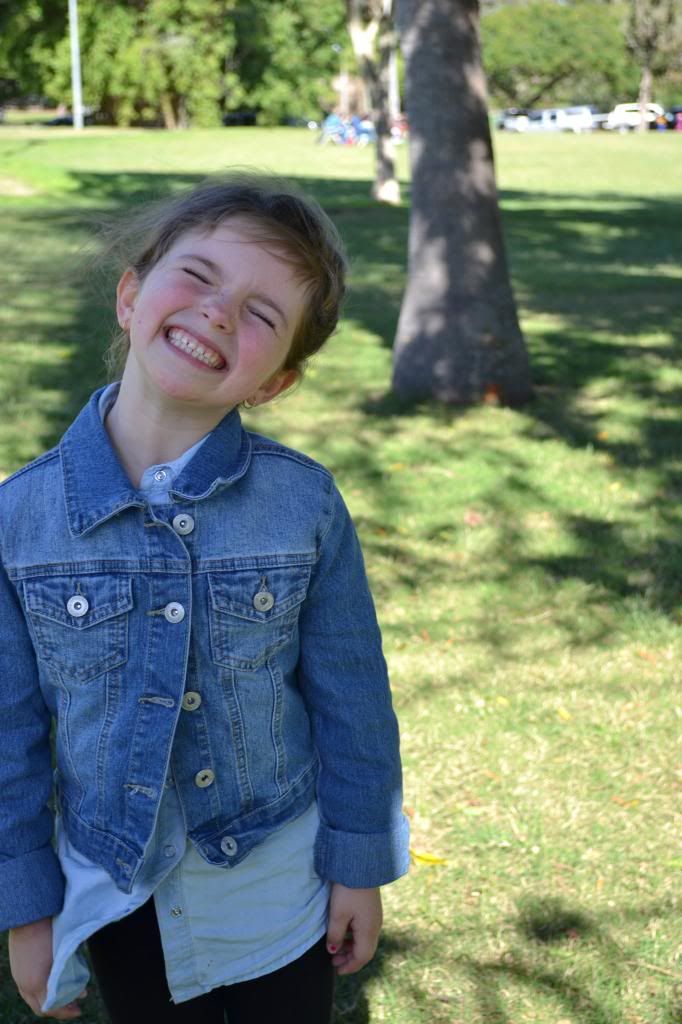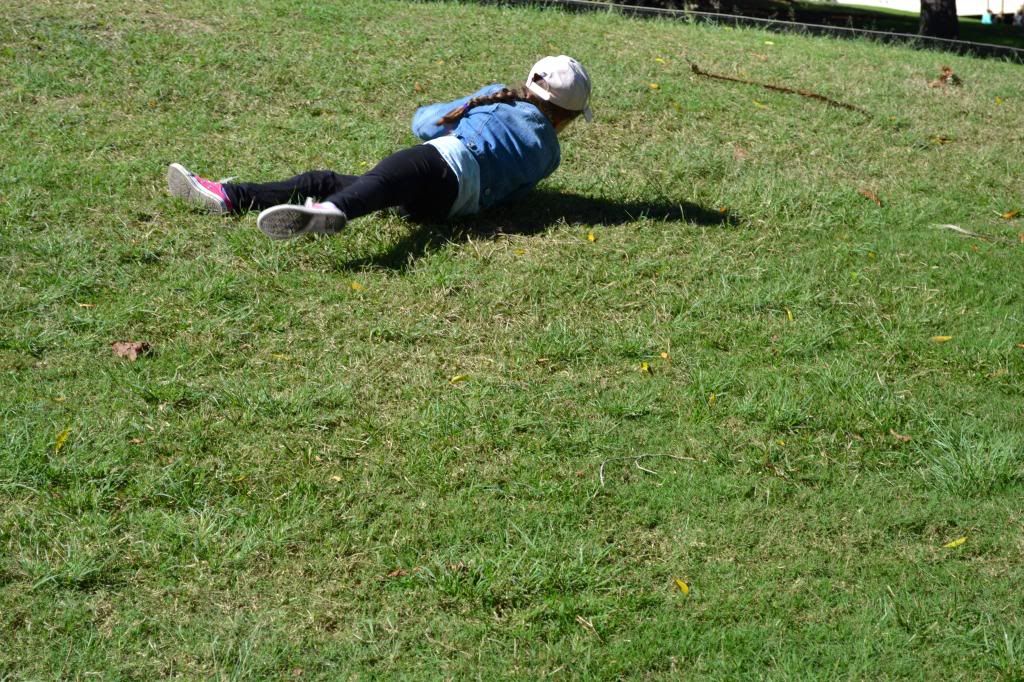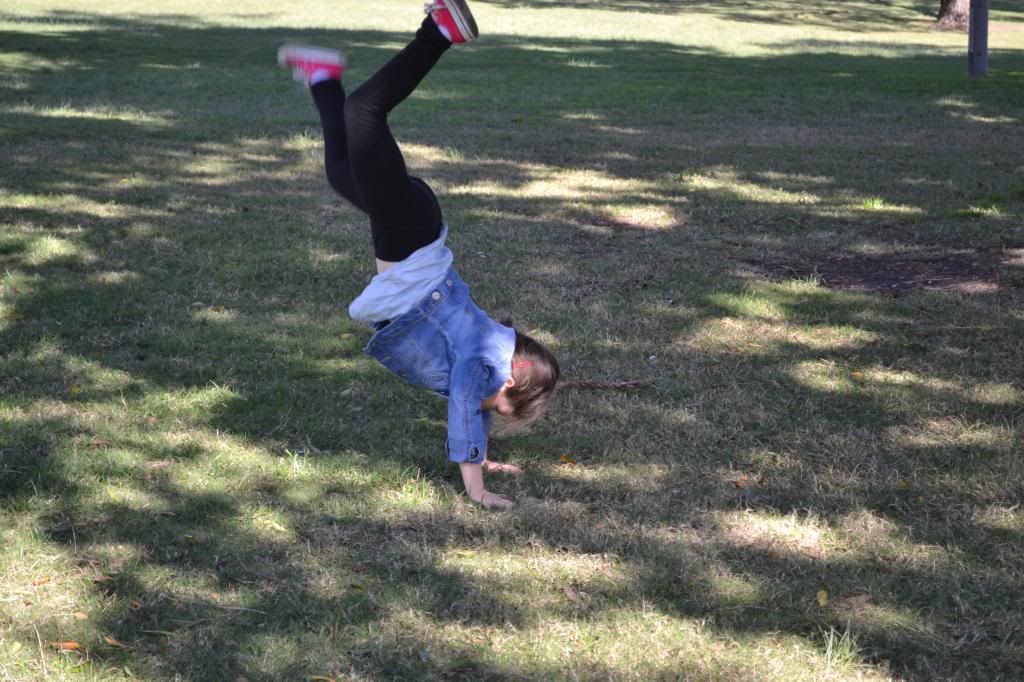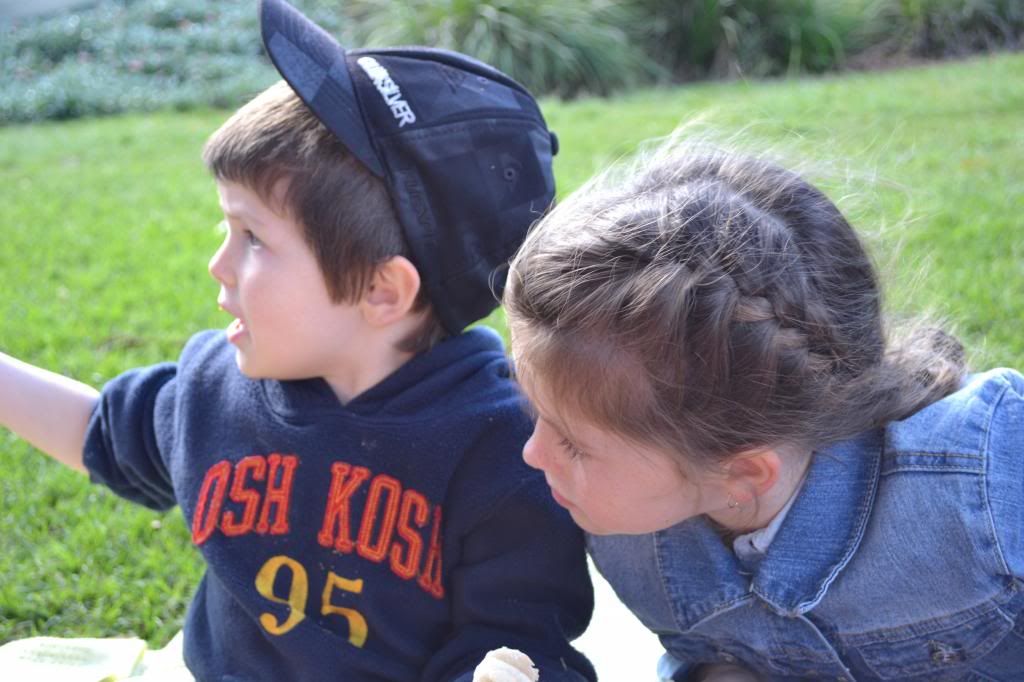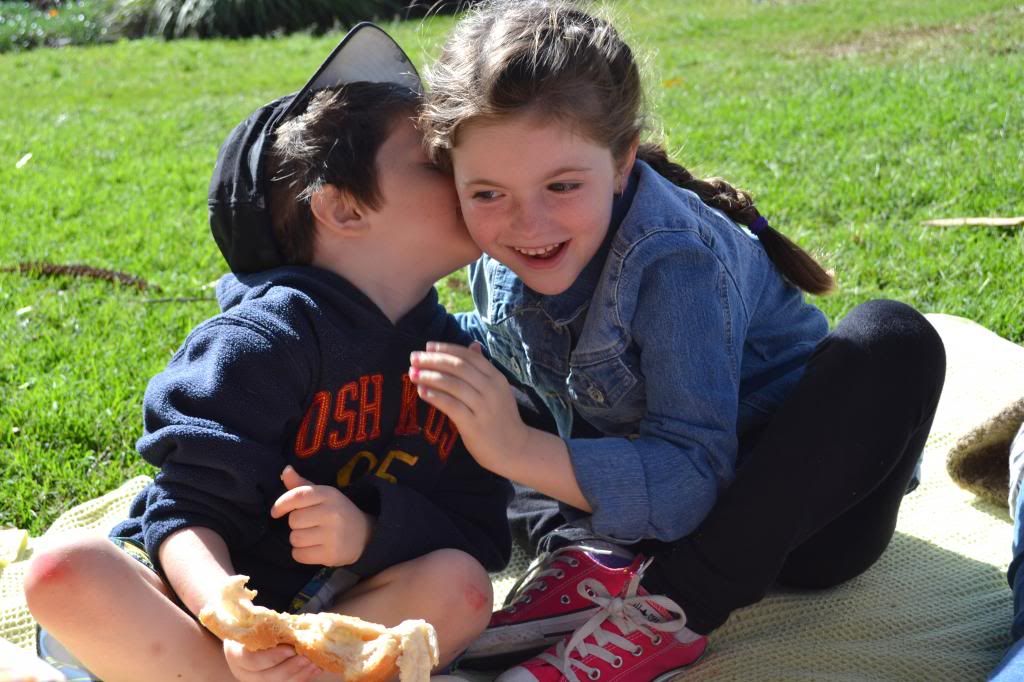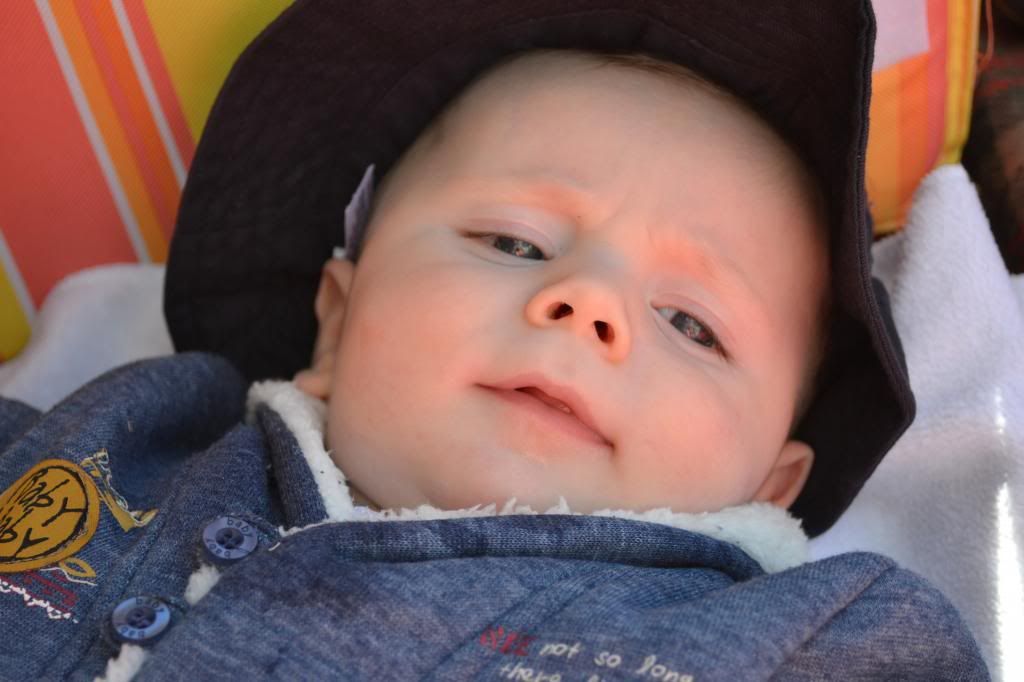 Some weekends are filled with ticking off to-do lists and getting lots done. Those weekends are great yet exhausting because you are go go go all week long. I like those weekends because I start the week off feeling accomplished.
But I love the kind of weekends that are filled with nothing but friends, family and fun. This was one of those weekends. Nothing was accomplished, no jobs were done, nothing was ticked off the to-do list. Not even a load of washing was done. Yet we didn't just sloth around the house wasting the time away either. It felt amazing!
We spent Saturday at the park with Todd's parents. We picnicked, we played, we lounged in the sunshine trying to warm ourselves, then wandered through the free zoo before taking the littles to McDonalds for ice cream. We ended the day with a barbecue with them back at our place. Just lovely.
Sunday morning we hit up a market nearby that we have been meaning to go to since we moved here a year ago! We got some great fresh produce, some sweet treats and just took in the sights before heading back home for a massive brunch cooked by Todd.
We sat out in the sunshine for a few hours before heading out to meet some friends and their littles for a barbecue in the park. The kids ran around, we played some soccer, Connor got loads of cuddles and plenty of rug time taking in the sights and sounds. We had just enough time for a quick trip through the zoo again before heading to our friends place for coffee, a chat and some more playtime for the kids.
It was a full weekend. But it was a good kind of full. Full of all the best things. And we ended it feeling happy and completely relaxed. Which is what we really want from our weekends isn't it!
How was your weekend?