My birthday is fast approaching and I am turning 30. It's not scary, the idea of it. But it does feel crazy that I am at that point in my life already, I can so clearly remember when my sisters who are eight years old than I am had their 30th birthdays. It only feels like a blink of an eye ago.
And now it's my turn. Wow.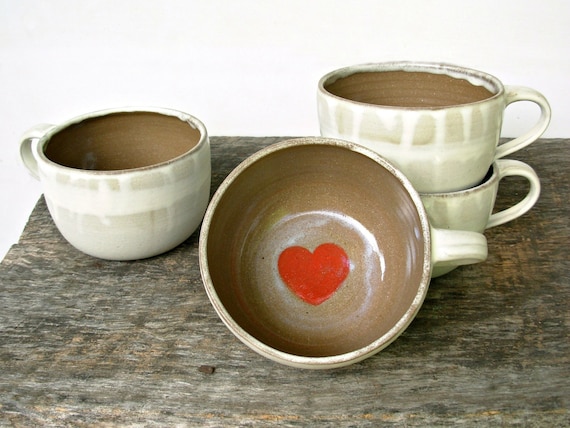 This awesome mug from NS Pottery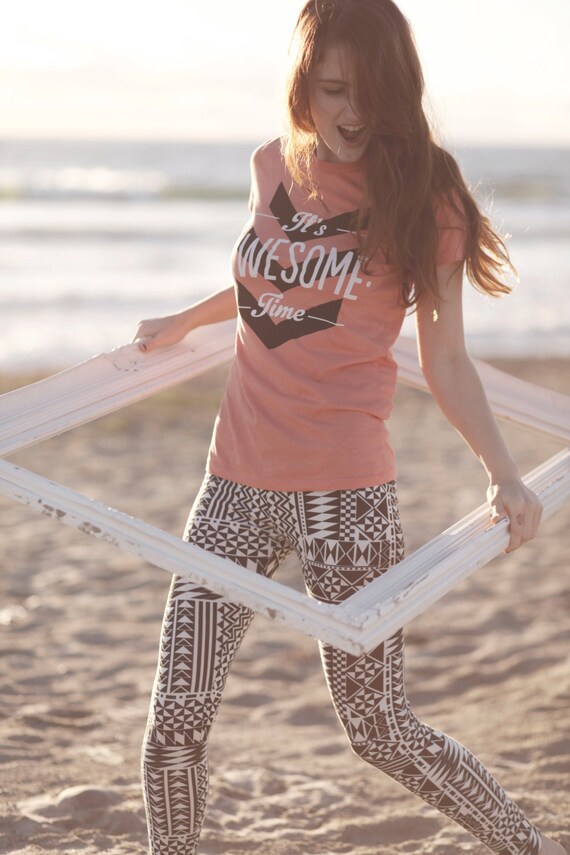 The Printed Palette Tee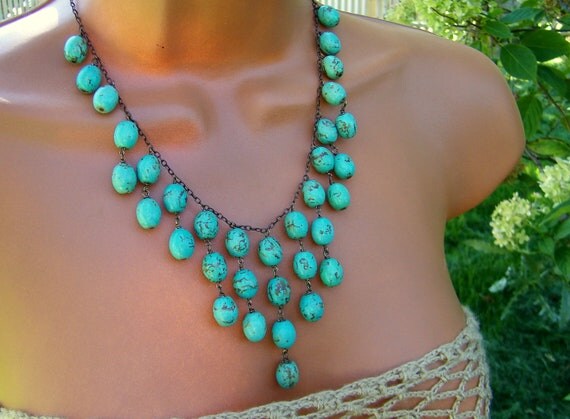 This statement necklace from Cuppa Coffee
This gorgeous
Epiphanie Camel Camera
bag
This Bip and Bop bracelet
The fun part of a birthday? Getting to create wish lists. I would be a happy girl if any of these goodies came my way. But truly as long as I get a cupcake from
here
source
I'm going to be one happy girl.
I'm having a big giveaway to crlebrate my 30th Burthday, if you would like to join in on the fun and get some exposure for your blog and/or shop please email me emy1811@live.com.au