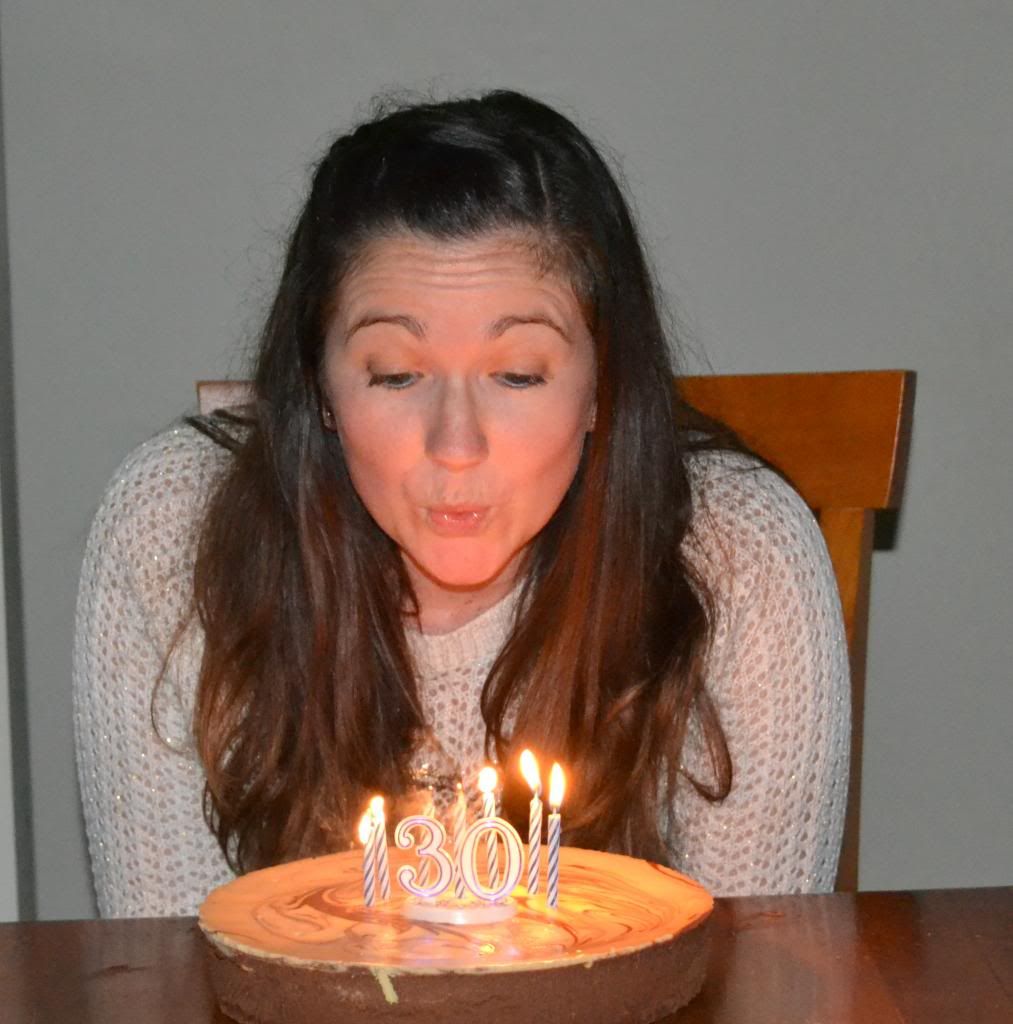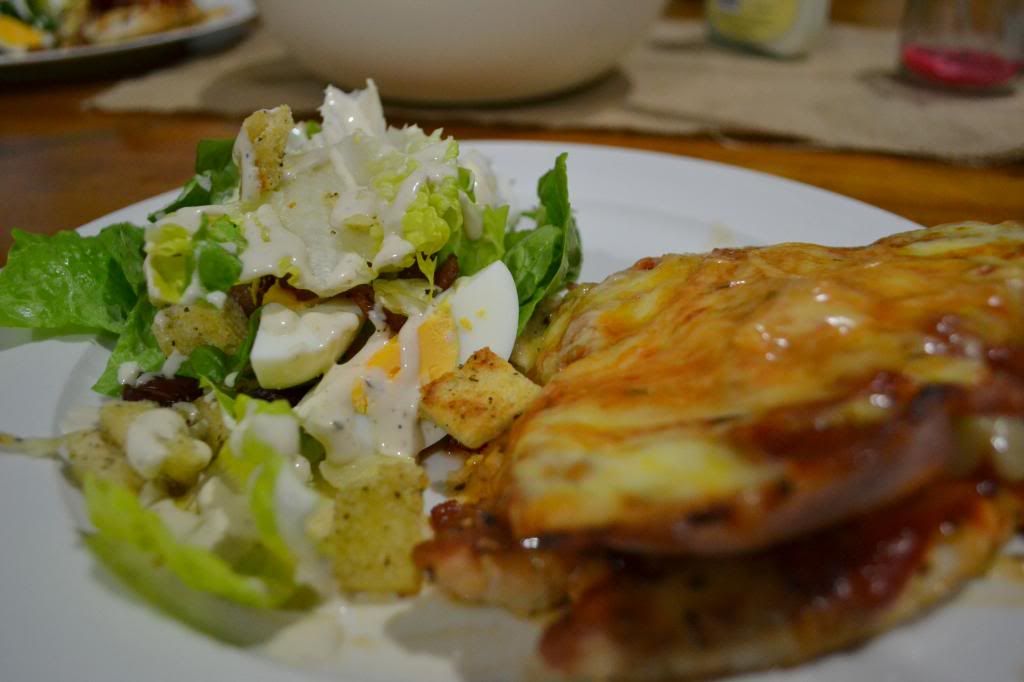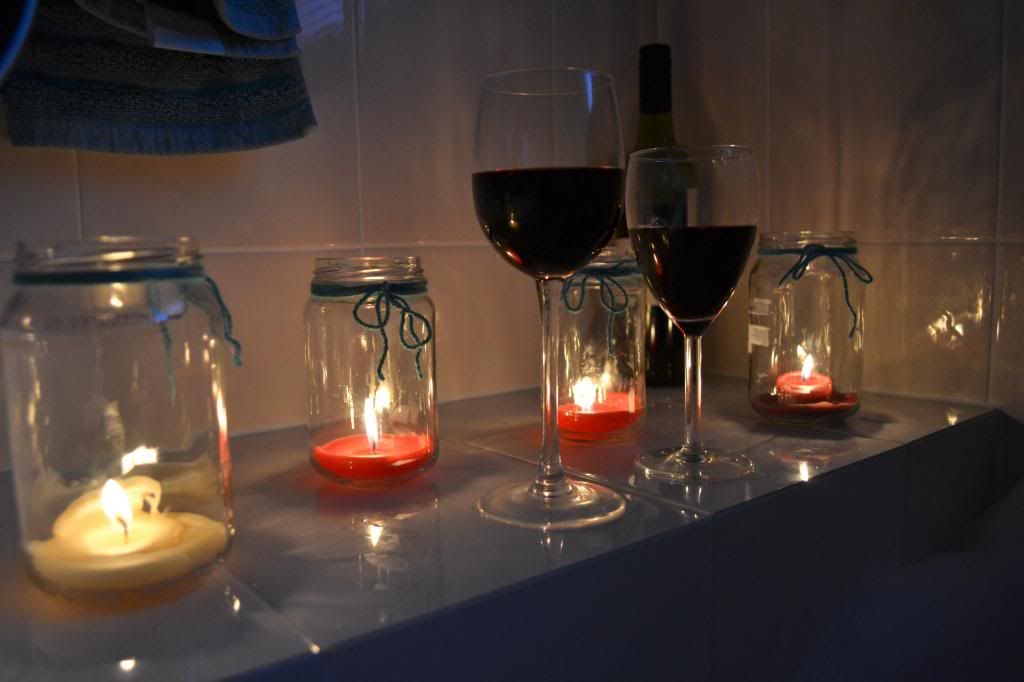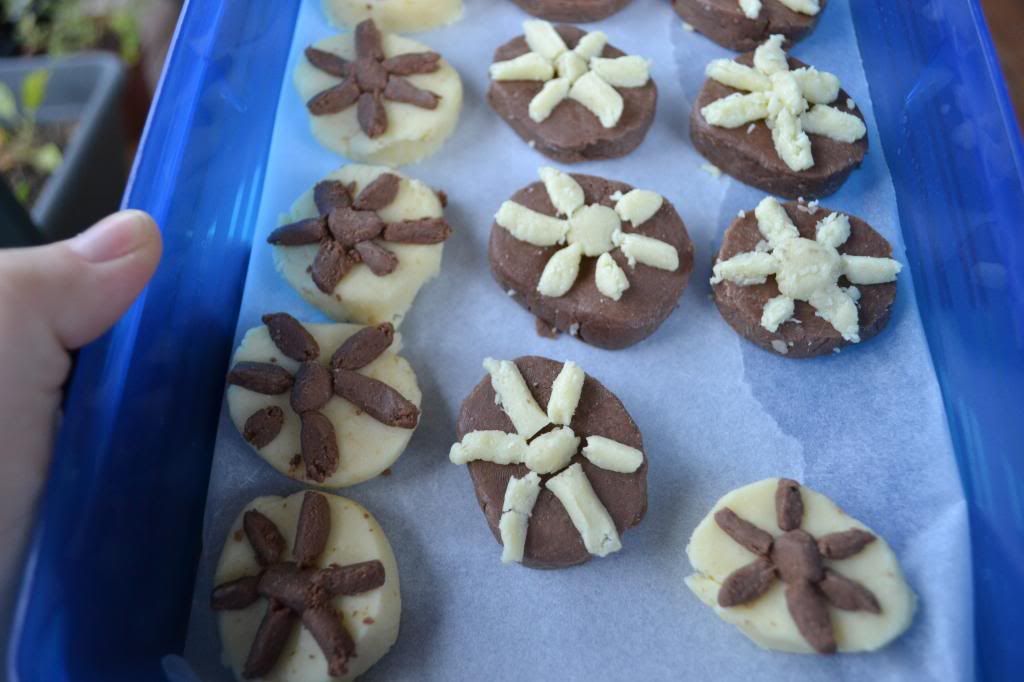 blowing out my candles + dinner cooked from scratch by Todd + my birthday bubble bath set up by Todd + special chocolate handmade by my babies and Todd
And just like that I turned thirty. I'm not sure what I was expecting. Perhaps something monumental, a feeling of being older, or wiser, something. Everyone makes a huge deal of hitting the thirty milestone, so I expected it to feel different.
It felt like a birthday. Fun, filled with sweet handmade cards and treats from my babies. Presents and surprises. And cake, of course cake. But it didn't fell like this massive milestone.
It did make me reflect. I thought about all that happened in my twenties. I got engaged, married, had three babies. We bought a unit. Sold it, built a house. We moved interstate. We moved back. Todd joined the Air Force, lived interstate for his job. Was overseas for his job. So many wonderful things. And I am so proud and blessed that I was with Todd for my entire twenties (with a few extra years before thrown in for good measure).
My twenties were amazing. And filled with so many wonderful adventures and moments. It's hard to imagine my thirties even being able to compete. But I know they will. There are so many things to come, to be enjoyed and to marvel at.
I am so thankful for all that I have, have been blessed with and for all that I have yet to experience.