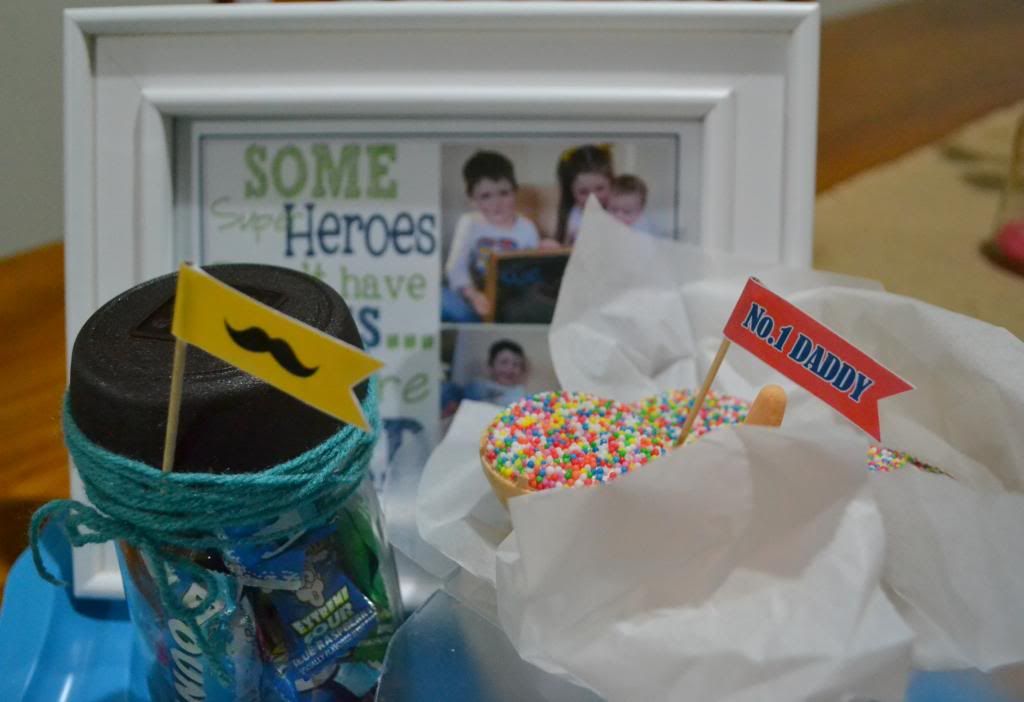 It's Father's Day this Sunday September 1st here in Australia. I love Father's Day, it is so much fun to celebrate Todd and the amazing father that he is. And I am lucky enough to have an awesome father-in-law to celebrate as well. He is truly the most wonderful grandfather and a pretty awesome dad (not to mention in-law). I feel blessed that I have him in my life. Yes my own dad is still around, but our relationship is, for lack of a better word, strained. And he is by no means any kind of example of what a father or grandfather should be. Which is why I feel so thankful to have Todd's dad in my life. He treats me like his own daughter, and I love him like a father. He is everything a grandfather should be.
And Todd is everything a father should be. They say you marry a man who is like your father. Well I was blessed with a man who is the exact opposite. And I am so thankful for that. Todd would do anything for our babies. Would give up anything for them. He goes out of his way every single day to put a smile on their faces and to hear their sweet giggles. And they completely adore him. It melts my heart every time I get to witness it.
So I love making Father's Day special for him. He is one of those awesome Dad's who gets excited in the lead up at the thought of the sweet handmade gifts his littles are going to give him. And he hates having money splashed on him. While I don't always comply (let's face it gifting is fun!) I always try to make sure that the little details are what makes it special.
And while I am keeping some details to myself (he does read this blog after all) here's some of what Todd is getting to celebrate to awesome dad that he is.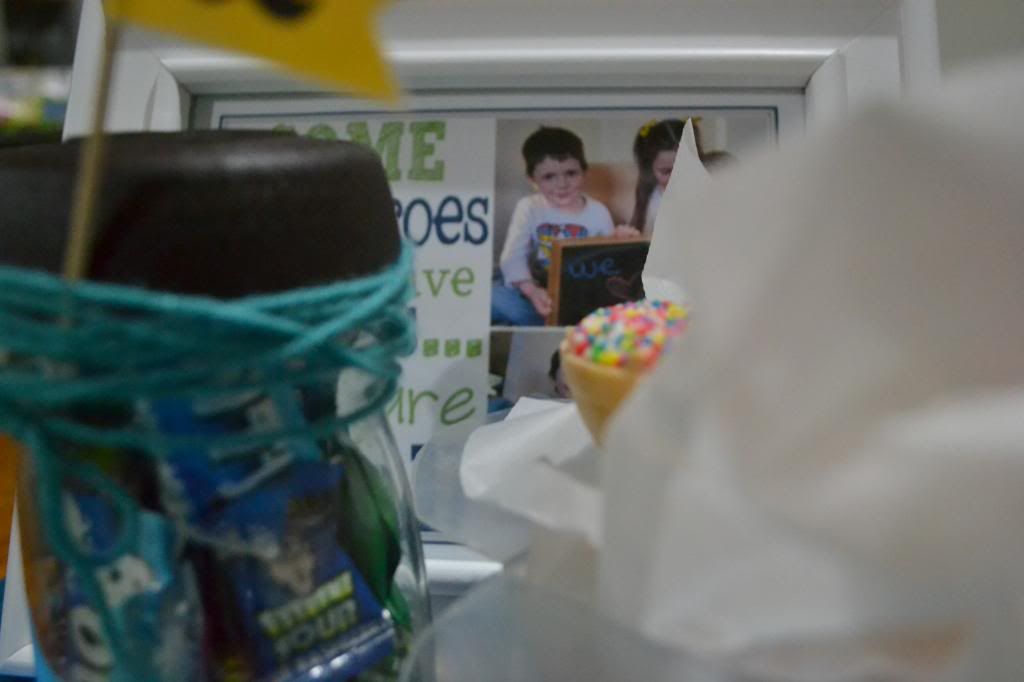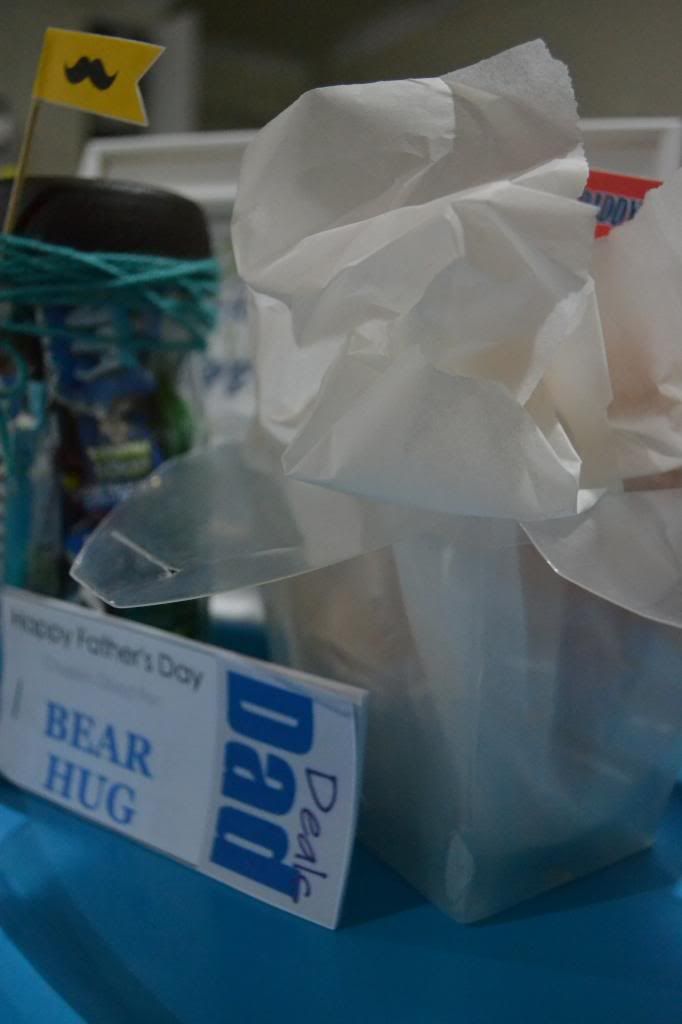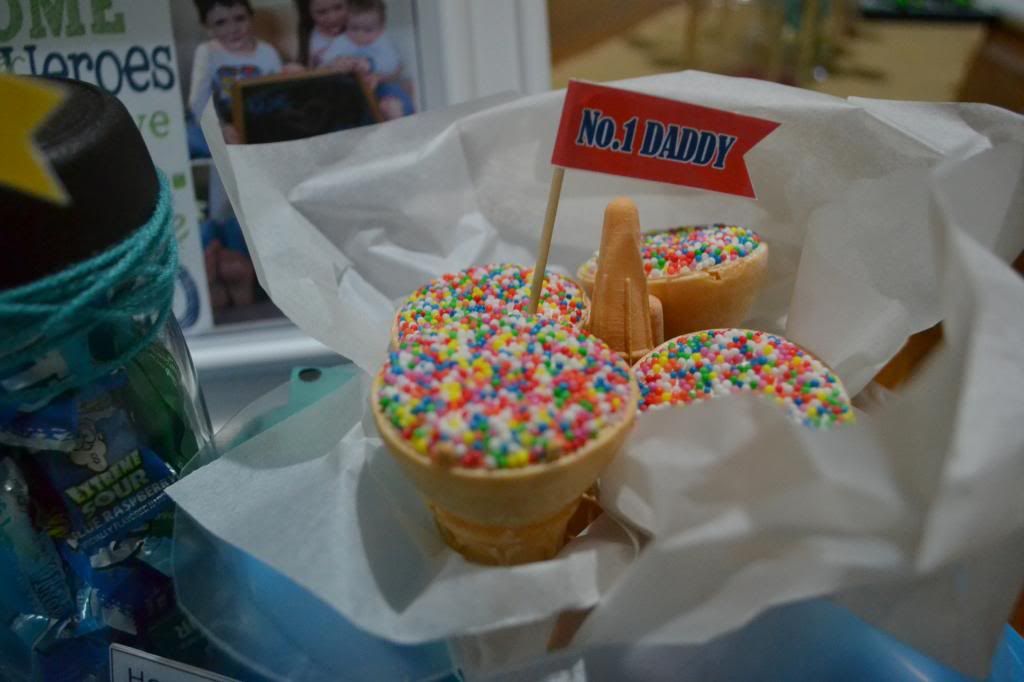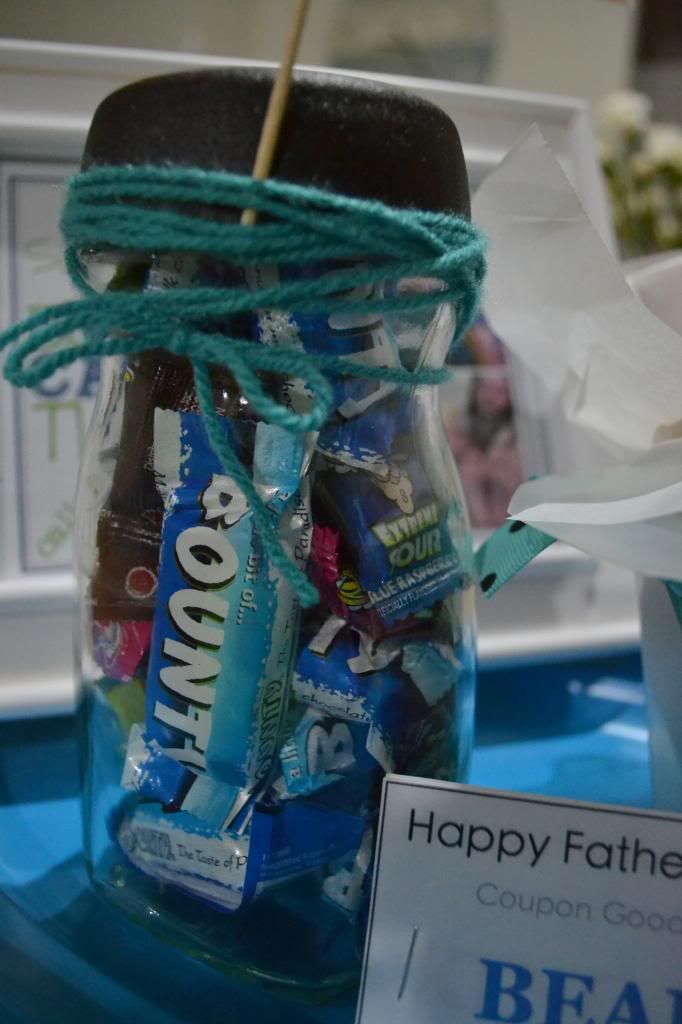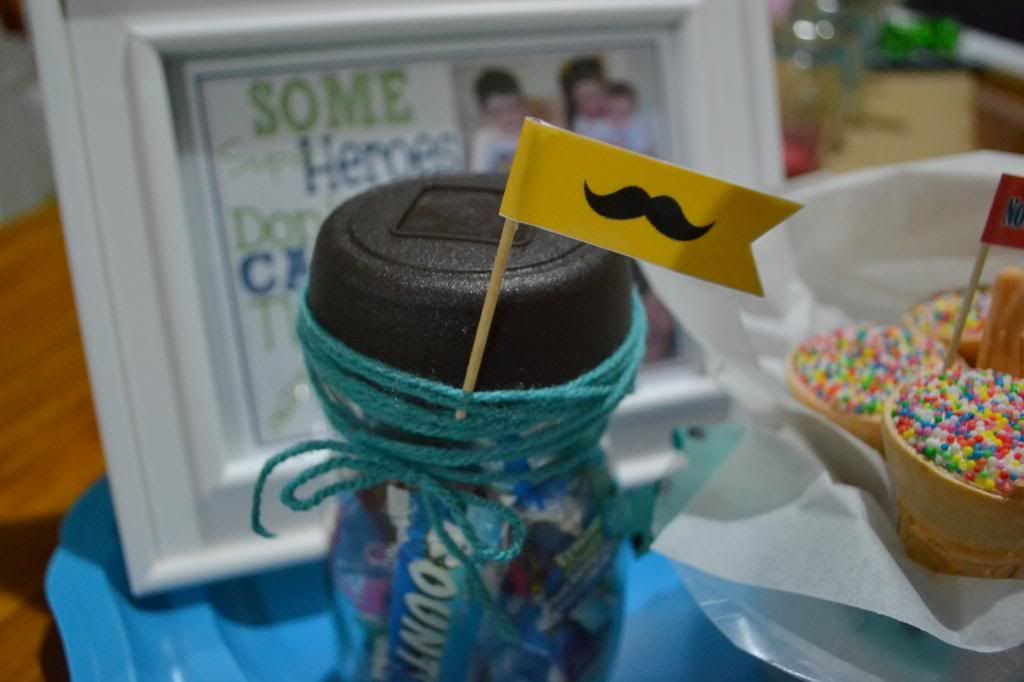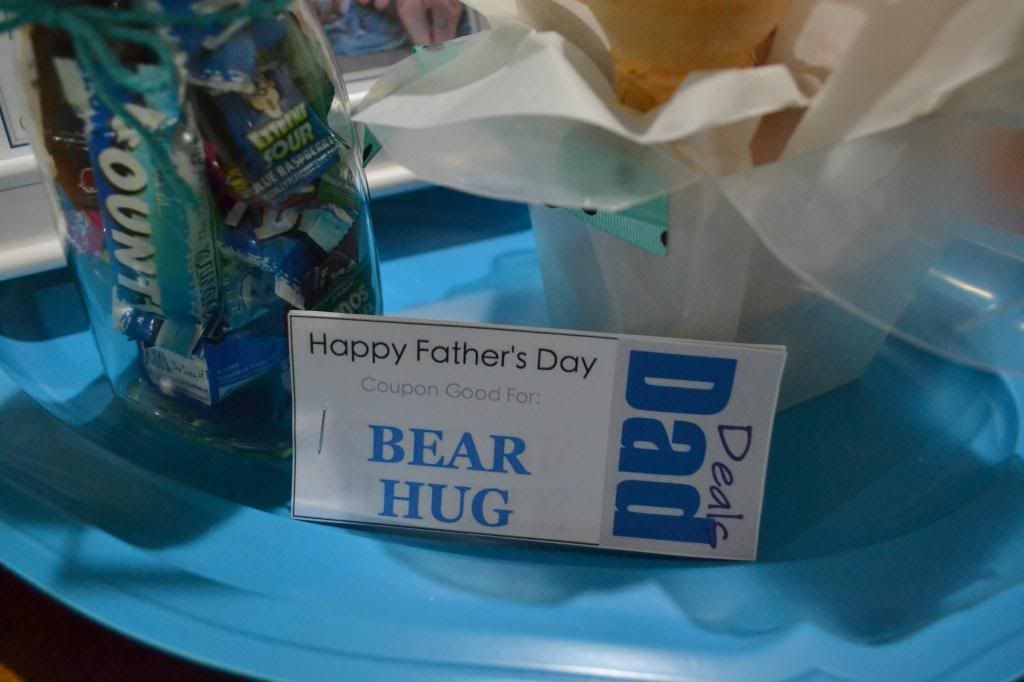 I got Todd his favourite treats (bounty bars / sour warheads / sherbet cones), used a fab printable to create this photo collage and popped it into a new frame, a dad deals coupon book and cute decorative flags. I can't wait to give him these goodies on Sunday.