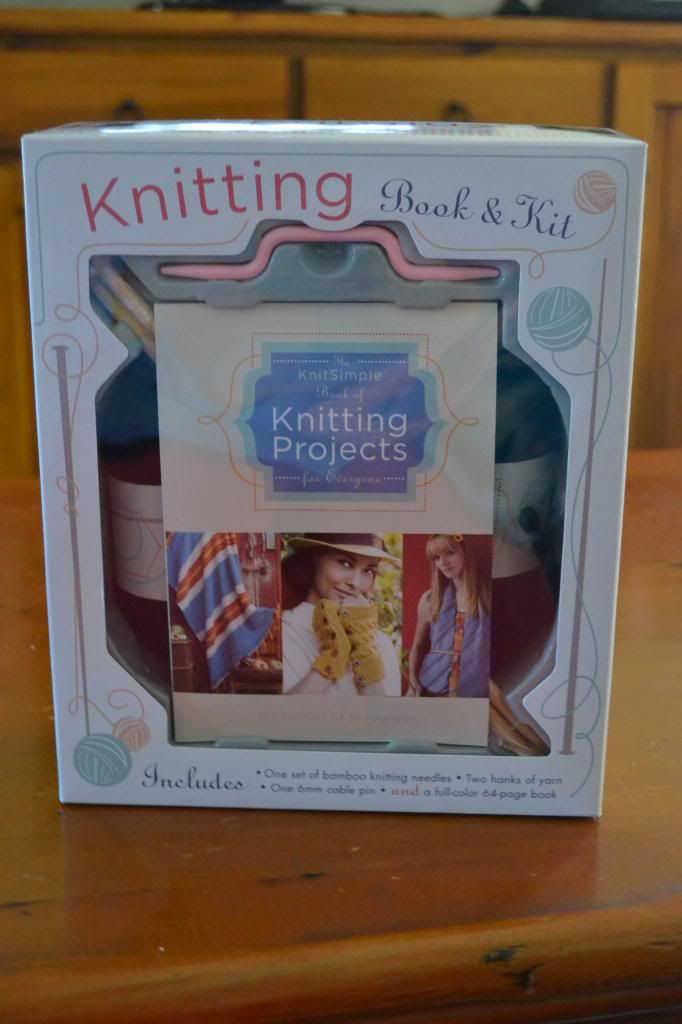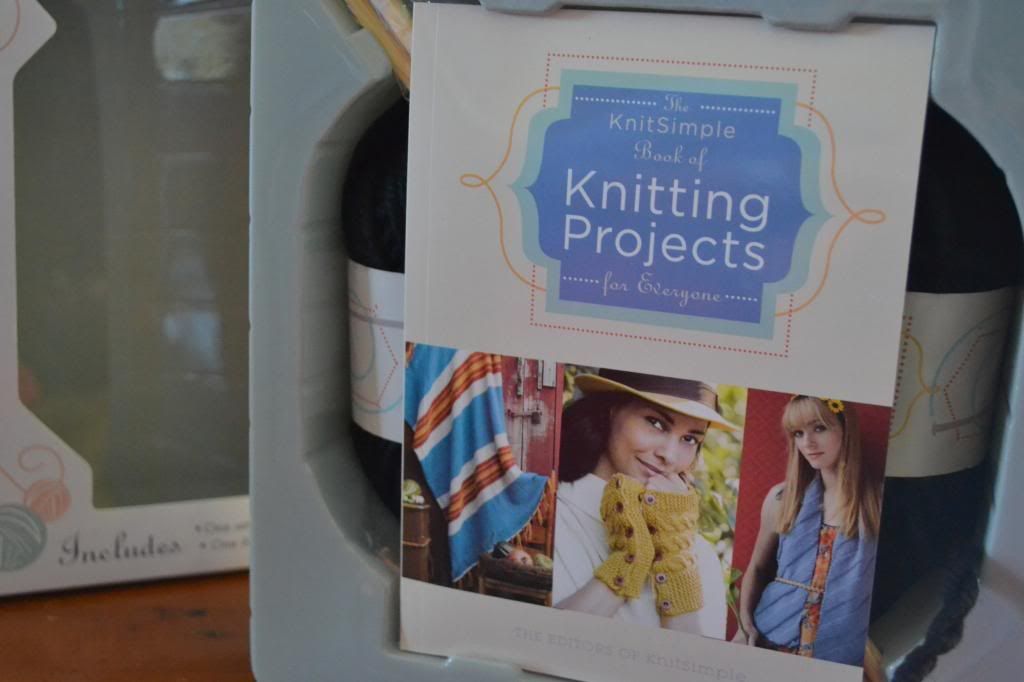 About 8 years ago a friend and I were out shopping and found some fun learn to knit kits. We thought awesome, lets both get one and we can make matching scarves. I started super enthusiastic, then got about half way and gave up. I just didn't have the patience for it. Back then I wasn't at all interested in crafty things. I hadn't sewn since the early high school years. Basically I had zero creative outlet.
How things have changed. I love creating, making and crafting things. I love the satisfaction of the finished product, even when it's not quite perfect. In fact it's often the imperfections that make handmade so endearing.
I've been seeing (and pinning) some super awesome knitting projects thinking, gee I wish I could get someone to make this for me. Well Em, pull your finger out and re-learn how to knit and make them yourself.
So I got myself this little kit. And I am sharing it here so you all can hold me accountable. That's some pretty good motivation I can tell you! Do you knit? Feel free to send any words of wisdom my way.
Let the fun begin!